You might have already gathered from our website, at Earthborn we like to do things a little differently! In this post we wanted to share a bit more about us, how we started, and what makes Earthborn different…
How it all began
Based in Cheshire, Earthborn launched in 2002 with the aim of creating a true, eco-friendly paint. At this time, most commercially available paints for domestic use were full of nasty chemicals with high VOC content, giving off horrible paint fumes and being generally unpleasant to use. It was considered one of those things that homeowners and decorators had to put up with, but we at Earthborn felt that there must be a better way!
VOC legislation for the UK paint market didn't truly come into force until around 2010, when it was recognised that the carbon compounds given out by most paints were contributing to global warming and being potentially harmful to health.
But during Earthborn's early years, 'eco paint' remained a niche market, considered by many to have poor coverage and a limited range of wishy-washy colours. So our goal was to create a healthier, more environmentally friendly paint that stood out from the crowd, performing even better conventional paints.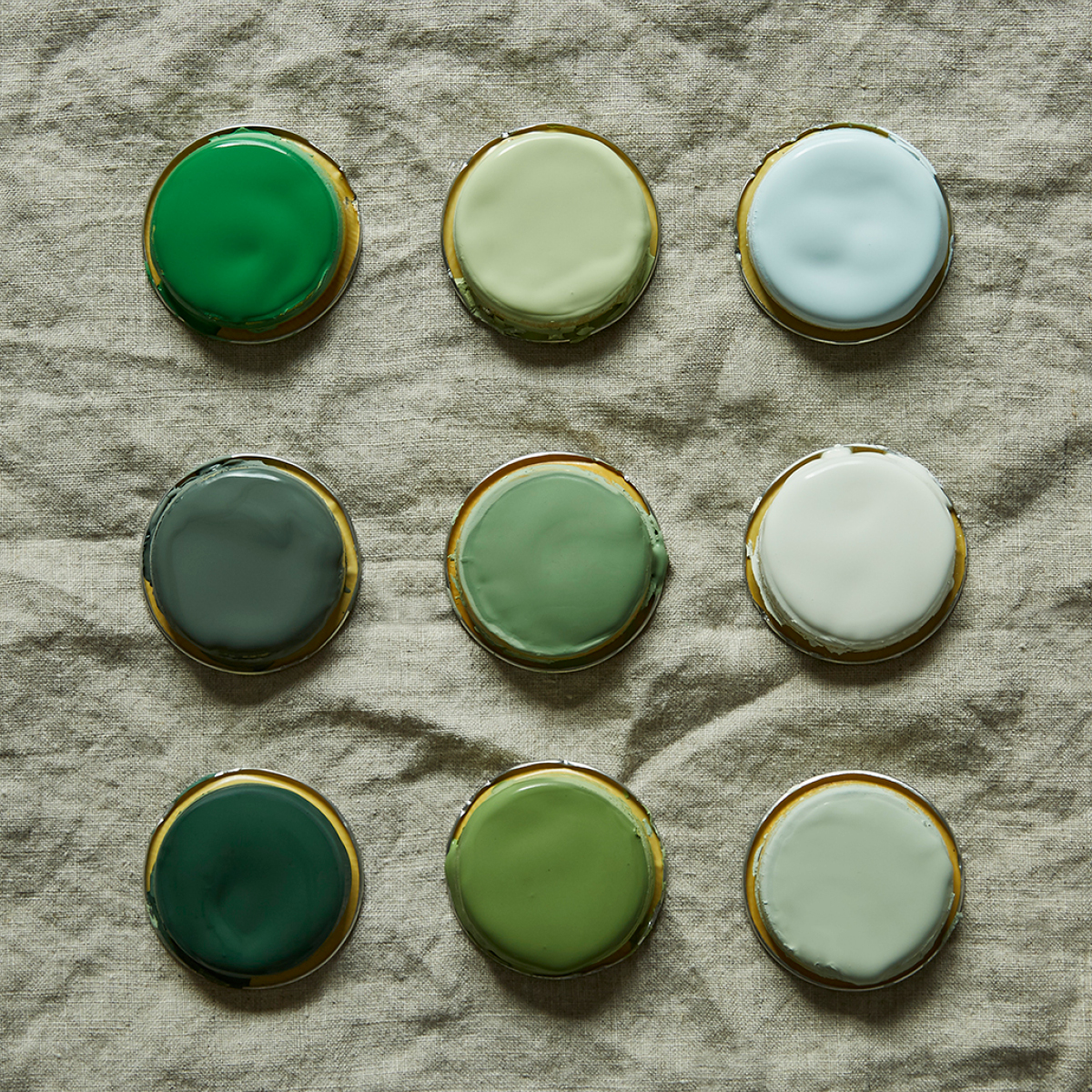 What makes Earthborn different?
Our research took us to Germany, the pioneers of Claypaint. We were smitten by this breathable, healthy and safe to use paint and decided to introduce it to the UK. Made from around 35% natural clay with no added VOCs and no smell, it's thick, creamy and pleasant to use. Claypaint remains our hero product; it is oil and acrylic free and perfect for older properties and lime plaster because it is so highly breathable. Also favoured by those who suffer with allergies, it is free from harmful emissions and safe for children's bedrooms and nurseries.
We also have a whole host of other eco paints within our classic range of 72 signature colours. From our harder wearing Lifestyle emulsion to our Eggshell No.17 designed especially for interior woodwork. Not to mention Eco Chic, which has the same formulation as Claypaint but designed especially for use on furniture!
Beyond this, we specialise in breathable paint for exterior masonry and a trade range in BS4800 colours, along with a whole family of eco friendly decorating products. Our paints have never and will never contain any added VOCs, and we're proud to be the first UK licence holder for the EU Ecolabel for paints and varnishes. This independent accreditation means we have to be very careful about the ingredients we use and our paints have to undergo rigorous testing.
If you'd like to know more, head to our FAQs or contact us here.