Choose a colour.
They're all green.
Looking for a gorgeous shade for your home? We've got loads, all made with none of the nasty stuff so they're healthier for the environment.
See our colours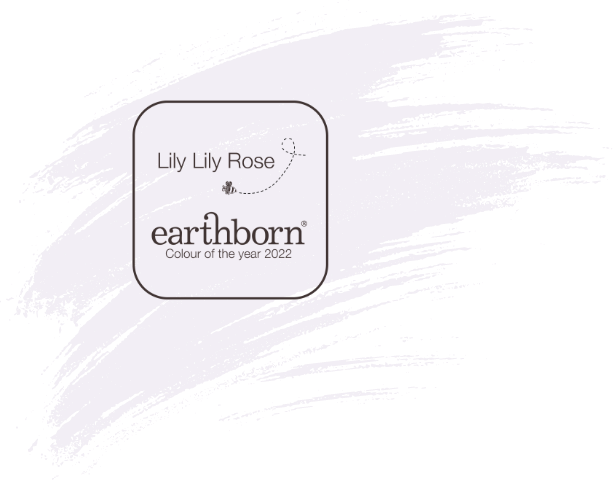 Let buildings breathe.
It's not just our colour palette that's a breath of fresh air. Our paint, especially our claypaint, makes it easier for you - and your home - to breathe.
About us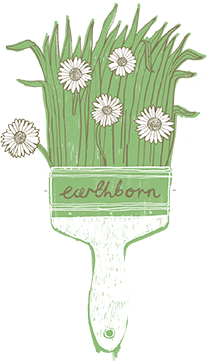 Designer paint designed to help the environment.
We founded Earthborn to create an alternative to conventional paint that was both kinder to the environment and easier to live with.
See our products