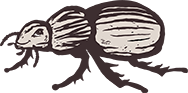 Eggshell No.17
A sophisticated oil free interior wood finish.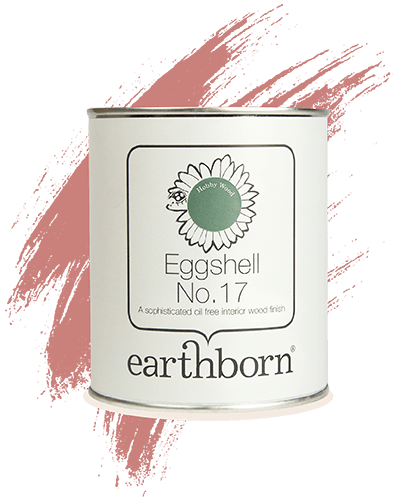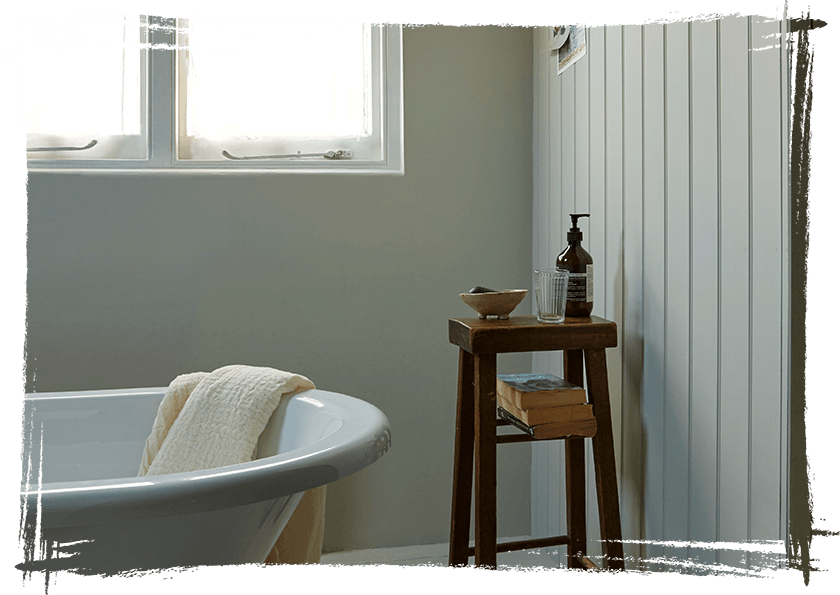 All you need to know
Earthborn Eggshell No.17 is a durable, washable and scuff resistant environmentally friendly paint suitable for interior woodwork. It has a silk finish and a unique formulation that is totally oil and acrylic free, containing virtually no VOCs.
Drying time Touch dry in 1-2 hours. Allow 6-12 hours between coats.
Approx coverage: 14m² per litre. 
Actual coverage will depend upon absorbency of the surface and method of application.


Virtually VOC free
Excellent covering properties
Hardwearing surface
Odour free
Oil free
Acrylic free
Quick drying
Prime with Earthborn Multi Purpose Primer

VOC Free
This product is virtually free of Volatile Organic Compounds.
Water
Binder (VAE / Polyurethance emulsions
Pigments (inc. Titanium Dioxide
Fillers (China Clay / Dolomite)
Anionic / Non-ionic surfactant
Thickeners (Urathene / Cellulose derivative)
Acidity regulator (Sodium Hydroxide)
Defoamer (VOC free mineral oil)
Preservatives (MIT / BIT)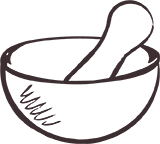 Download a handy data sheet. You can view it using the latest version of Adobe Acrobat Reader.

Pick a colour
Try a sampler in White to check it's the perfect finish for you. Available in the full 72 colours in the larger tin sizes.
Colours
Filter Colours...
All Colours
Blues and Greens
Bright Colours
Cool Colours
Deep Tones
Earth Collection
Greys and Browns
Light Tones
Mid Tones
Reds, Pinks and Purples
Warm Colours
Whites, Creams and Neutrals
Yellows and Oranges