Eco Chic for Furniture
An exciting clay based paint with a deliciously creamy consistency, ideal for sprucing up furniture.
Available to buy now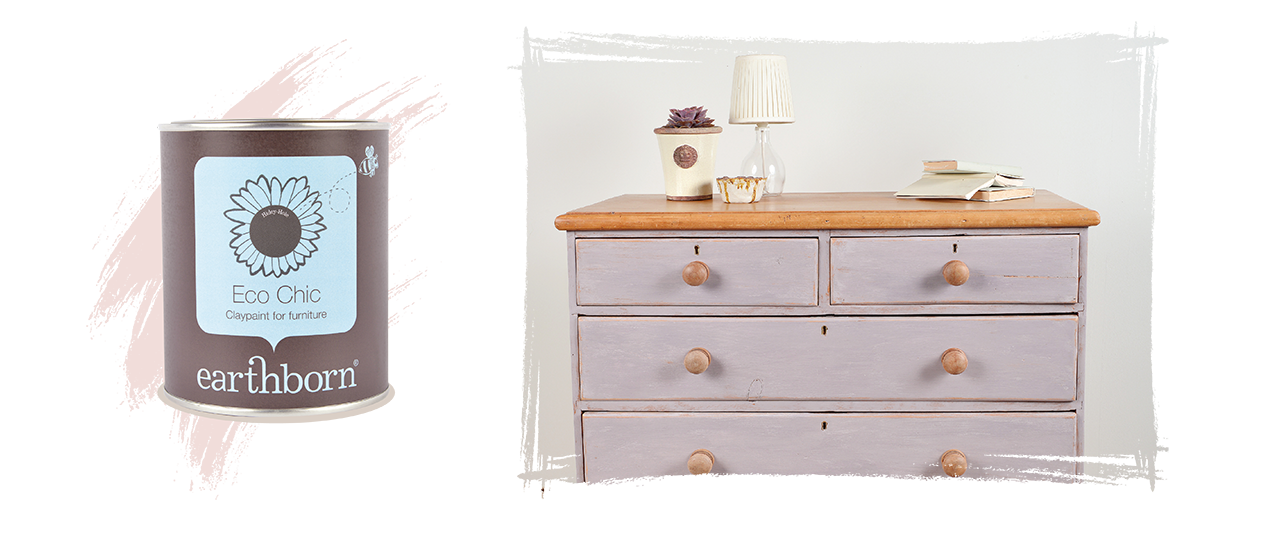 All you need to know
Our water-based Eco Chic  makes updating furniture a dream. Available in 72 scrumptious shades, it's quick drying and can be used in a variety of creative ways. And because it's Virtually VOC free and breathable, it cares for your furniture too. Finish with Earthborn Furniture Wax for stand out pieces.
Touch dry after approx 1 hour
Allow 6-12 hours between coats
Approx coverage Approximately 10m² per litre. Actual coverage will depend upon absorbency of the surface and method of application.

750ml
Approx.
Coverage
7.5m²
Buy now
Water
Easy to apply
Great covering power
Virtually VOC free
Acrylic free
Oil free
Odour free
Child and baby safe
Vegan friendly

VOC Free
This product is virtually free of Volatile Organic Compounds.
Water
Filler (Various clays, Chalk, Kaolin)
Binder (VAE Emulsion)
Thickener (Methylcellulose)
Some colours contain pigments*
0.1% Synthetic preservative (Isothiazolinone mixture)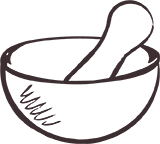 Download a handy data sheet. You can view it using the latest version of Adobe Acrobat Reader.

Introducing Modern Country Colours
Our partnership with Country Homes & Interiors brings you a beautiful collection of Modern Country Colours. Designed to work in harmony with the Classic Earthborn palette or as standalone shades.