You are using an
outdated
browser. Please
upgrade your browser
to improve your experience and security.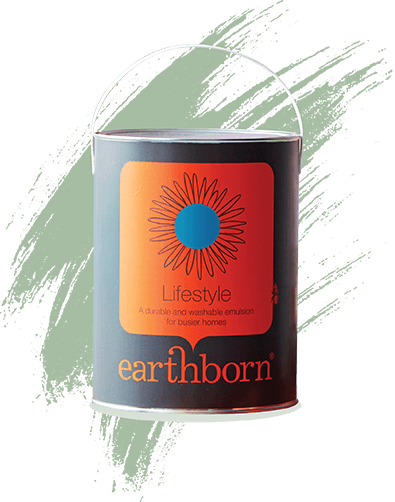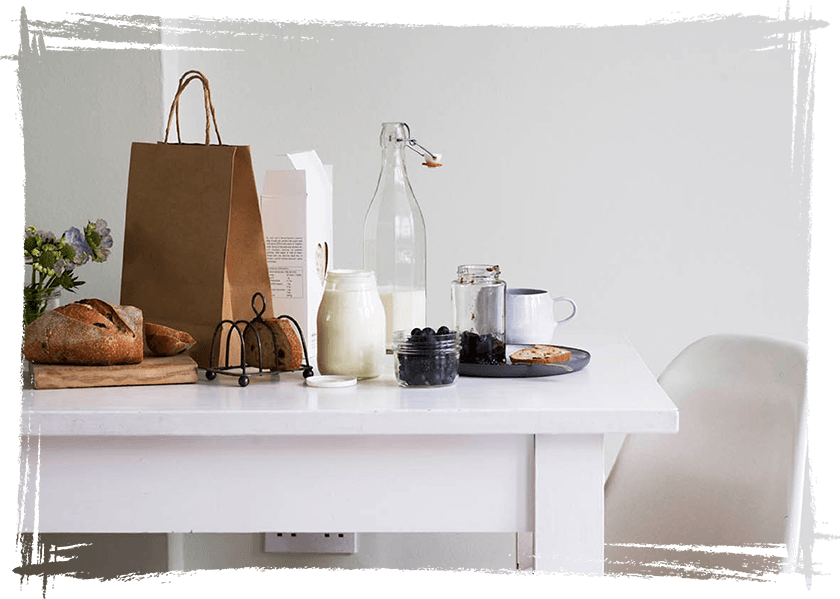 All you need to know
Being both durable and washable, Earthborn Lifestyle Emulsion is perfect for those busier areas in the home that are more likely to become marked, especially with little finger prints or mucky paws!
With a hardwearing, classic low-sheen finish, Lifestyle Emulsion is available in our signature colour palette and formulated without oils or acrylics, making it safer for you and your home. And because it's virtually VOC free and easy to apply with no nasty paint-smells, your room can return to normal in no time.
Application method: Brush, roller or spray
Touch dry in 1-2 hours. Allow 6-12 hours between coats
Sizes: 2.5L & 5L
Approx Coverage: Up to 10-12m² per litre
Note: Usual drying time under 'normal' conditions. Coverage will depend on substrate and application method

2.5L
Approx.
Coverage
25m²
Acrylic free
Oil free
Odour free
Easy to apply
Great covering power
Hardwearing
Classic low-sheen finish
Wipeable

VOC Free
This product is virtually free of Volatile Organic Compounds.
Water
Chalk
Talcum
Vinegar ester
Methylcellulose
Titanium dioxide (white and some colours)
Phosphate
Sodium hydroxide
0.1% Synthetic preservative*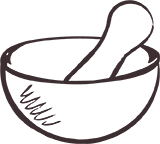 Download a handy data sheet. You can view it using the latest version of Adobe Acrobat Reader.

Pick a colour
Try a sampler in White to check it's the perfect finish for you. Available in the full 72 colours in the larger tin sizes.
Colours
Filter Colours...
All Colours
Blues and Greens
Bright Colours
Cool Colours
Deep Tones
Greys and Browns
Light Tones
Mid Tones
Reds, Pinks and Purples
Warm Colours
Whites, Creams and Neutrals
Yellows and Oranges