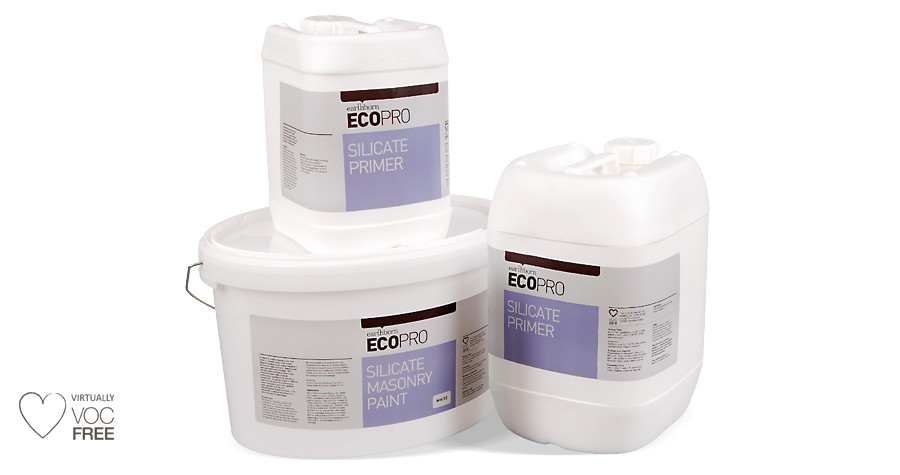 Ecopro Silicate Masonry Paints
A durable and highly breathable alternative to conventional masonry paints and limewash that dries to a classic, matt finish.
View The Colours
Big down arrow
All you need to know
Product Information
Features
Ingredients
Data Sheet
Ecopro Silicate Masonry Paint is a highly durable mineral paint that dries to a classic, matt finish. Being highly breathable yet water repellent it offers an alternative to traditional lime based and conventional coatings.
Ecopro Silicate Primer  is water based and virtually VOC free, allowing walls to breathe.
The Ecopro Silicate System requires all surfaces to be primed with a single coat of Ecopro Silicate Primer followed by two coats of Ecopro Silicate Masonry Paint (first coat must be diluted with 10-20% Ecopro Silicate Primer). The paint and primer products form a chemical bond with underlying materials to create a water and weather-resistant barrier which enables the building to breathe. Ecopro Silicate Masonry paint can have a lifespan of up to 15 years.
It can be used on interior and exterior mineral surfaces e.g. stone, masonry, concrete, pebble dash, plaster and sound silicate-based paint surfaces. It is especially suitable for renovations.
Note: Earthborn Ecopro Silicate Masonry Paint should not be applied over conventional 'plastic' masonry paints. Some clay surfaces may require special treatment
Order Colour Card
Find Nearest Stockist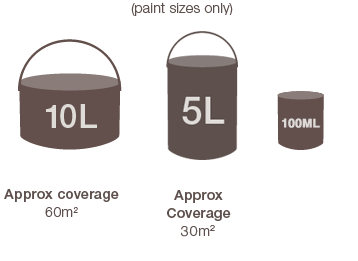 Paint Calculator
Breathable
Durable
High performance alternative to limewash
Water repellent, weather resistant, does not yellow
Virtually VOC free
Low acrylic content
Helps prevent algae growth
Water based
Easy to apply with standard brush, roller or suitable spray gun
Ecopro Silicate Masonry Paint
Water
Potassium silicate
Kaolin
Calcium carbonate
Acrylic dispersion
Cellulose
TiO2

Ecopro Silicate Primer
Water
Stabilised sodium tetra-silicate
Styrene stabiliser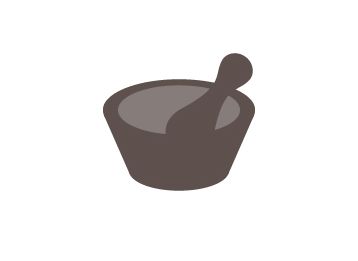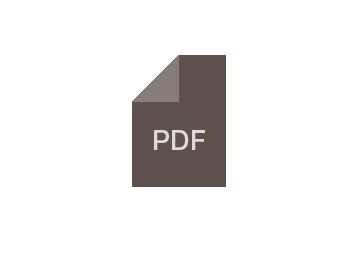 Colours
Our Ecopro Silicate Masonry Paint is available in 24 standard colours.
Find a Stockist
My property is limewashed. Can I overpaint it in Earthborn Ecopro Silicate Paint?
Earthborn Ecopro Silicate Paint can be used on any stable mineral surface, including limewash.
Find Out More