Claypaint
This exciting clay-based breathable paint has a distinctive, ultra matt finish that softens and enhances the light in your room, while its contemporary colours tempt the senses.
Available to buy now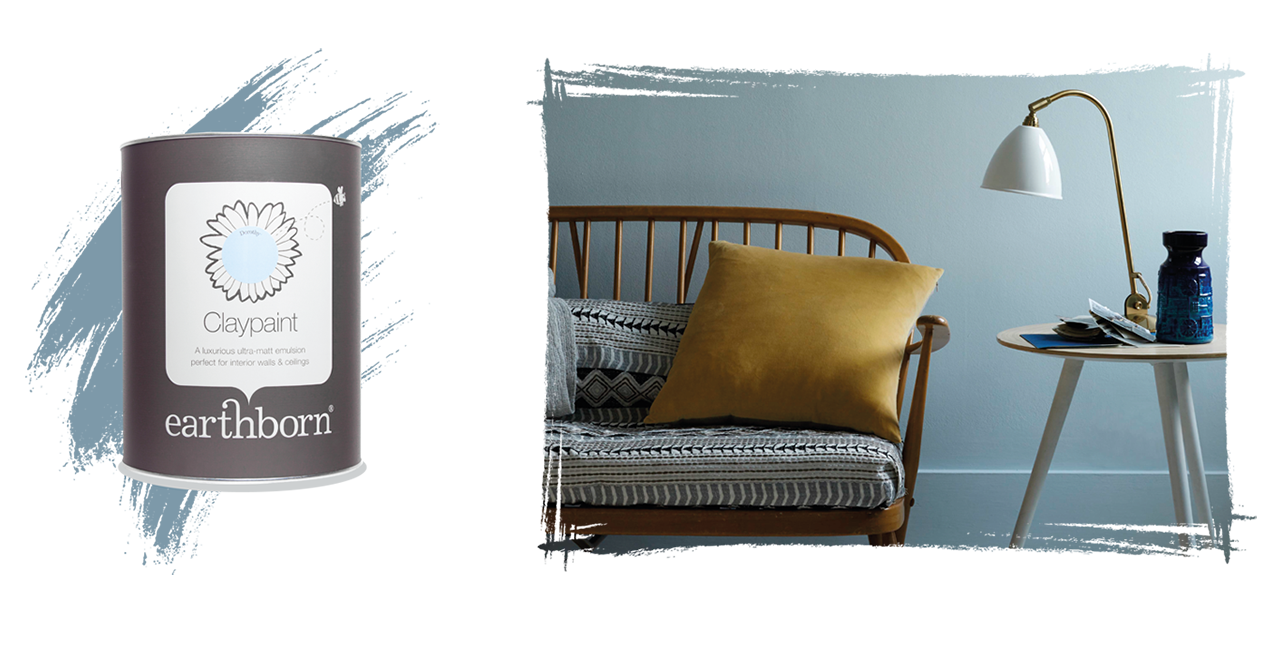 All you need to know
Our breathable Claypaint is a luxurious, ultra-matt finish for interior walls and ceilings. Made using our unique eco friendly clay recipe it results in a  highly breathable flat matt paint. Due to Claypaint being highly breathable it means that it is especially suitable for use over lime.
Available in a beautiful palette of 72 shades this deliciously thick and creamy paint goes on like a dream and often requires fewer coats than conventional emulsions.  All this and no horrible smells or emissions.
Drying time 6 – 12 hours
Approx coverage Approximately 10 m² per litre.
Actual coverage will depend upon absorbency of the surface and method of application. Remember, Claypaint may require one less coat than you expect.
For more information tab across through features and ingredients, you can also download our data sheet.

2.5L
Approx.
Coverage
25m²

Buy now
Virtually VOC free
Acrylic free
Oil free
Odour free
Highly breathable
Minimises condensation
Deters mildew
Static resistant
Can benefit allergy and asthma sufferers
Easy to apply
Great covering power
Child and baby safe
Class 0 fire rating
Vegan friendly

VOC Free
This product is virtually free of Volatile Organic Compounds.
Water
Filler (Various clays, Chalk, Kaolin)
Binder (VAE Emulsion)
Thickener (Methylcellulose)
Some colours contain pigments*
0.1% Synthetic preservative (Isothiazolinone mixture)
*Titanium dioxide in some colours (Our colour card details which do not contain Titanium Dioxide). Our natural clay colours; Marbles, Humpty Dumpty, Freckle & Flower Pot, do not contain Titanium Dioxide or colourant.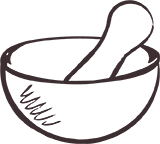 Download a handy data sheet. You can view it using the latest version of Adobe Acrobat Reader.

Pick a colour
Happy to browse or already have a dream palette in mind? Scroll through all of our shades or focus your search with our filter.
Colours
Filter Colours...
All Colours
Blues and Greens
Bright Colours
Cool Colours
Country Homes
Deep Tones
Greys and Browns
Light Tones
Mid Tones
Reds, Pinks and Purples
Warm Colours
Whites, Creams and Neutrals
Yellows and Oranges
Introducing Modern Country Colours
Our partnership with Country Homes & Interiors brings you a beautiful collection of Modern Country Colours. Designed to work in harmony with the Classic Earthborn palette or as standalone shades.