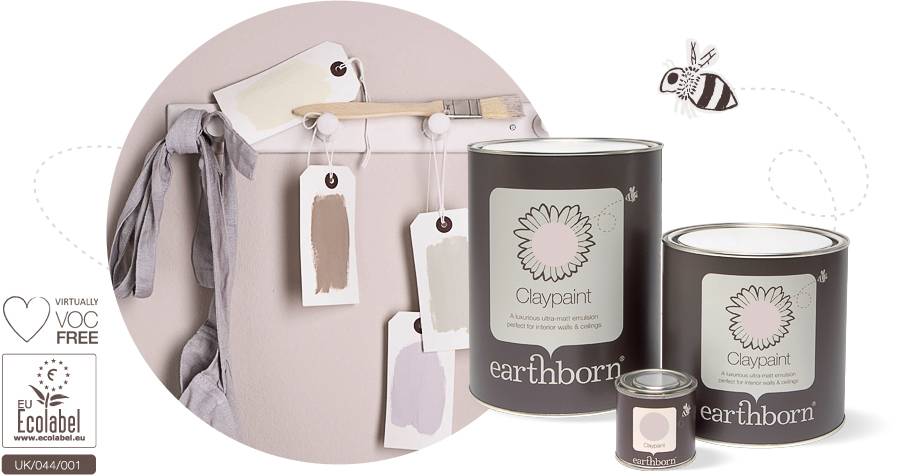 Claypaint
This exciting clay based breathable emulsion has a distinctive, ultra matt finish that softens and enhances the light in your room, while its contemporary colours tempt the senses.
View The Colours
Big down arrow
All you need to know
Product Information
Features
Ingredients
Data Sheet
A luxurious, ultra-matt finish for interior walls and ceilings. Our unique clay recipe results in a hardwearing and highly breathable paint. Deliciously thick and creamy, it goes on like a dream and often requires fewer coats than conventional emulsions. All this and no horrible smells or emissions.
Drying time 6 – 12 hours
Approx coverage 5L: 50sqm  2.5L: 25sqm
Actual coverage will depend upon absorbency of the surface and method of application. Remember, Claypaint may require one less coat than you expect.
Order Colour Card
Find Nearest Stockist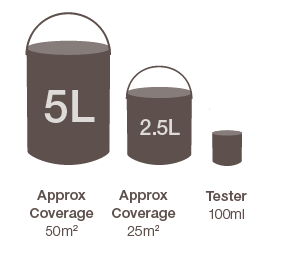 Virtually VOC free
Acrylic free
Oil free
Odour free
Highly breathable
Minimises condensation
Deters mildew
Static resistant
Can benefit allergy and asthma sufferers
Easy to apply
Great covering power
Water
Various clays
Chalk
Kaolin
Vinegar ester
Methylcellulose
Titanium dioxide (white and some colours)
Pigments (some colours)
0.1% Synthetic preservative*
*MIT / BIT – see data sheets for more information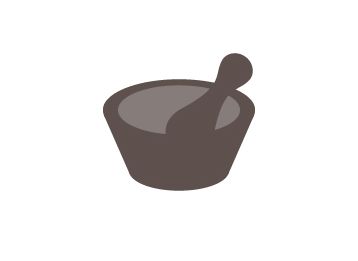 Download a handy data sheet. You can view it using the latest version of Adobe Acrobat Reader.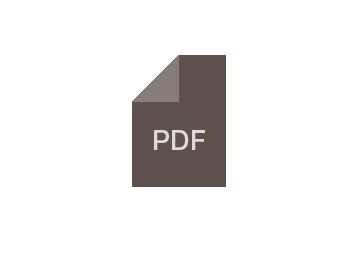 Pick a colour
Happy to browse or already have a dream palette in mind? Scroll through all 72 shades or focus your search with our filter.
What is Claypaint and why is it so special?
Earthborn Claypaint is a highly breathable paint with unique qualities.
Find Out More