Hallway Decor Inspiration
8th July 2019

Your hallway is the thoroughfare of your home – for guests, the kids, dogs after long walks, so it needs to be mess and muddy boot proof! Our Lifestyle paint is a durable and washable emulsion with a hardwearing and classic low-sheen finish. Available in our signature colour palette, it's perfect for those busier areas of your home. Need some hallway inspiration? Look no further…
Whether it be dumping your day at the door or rushing the children out for school, hallways are the most hardworking areas of your home. It's the first space you welcome guests into and your last glance of home before you leave for the day. With this in mind, it's essential to give your hallway the love and attention it so well deserves in order for the space to work for you.
We've put together an array of practical and inspirational hallways to help you on the journey from designated dumping station to your entrance of dreams!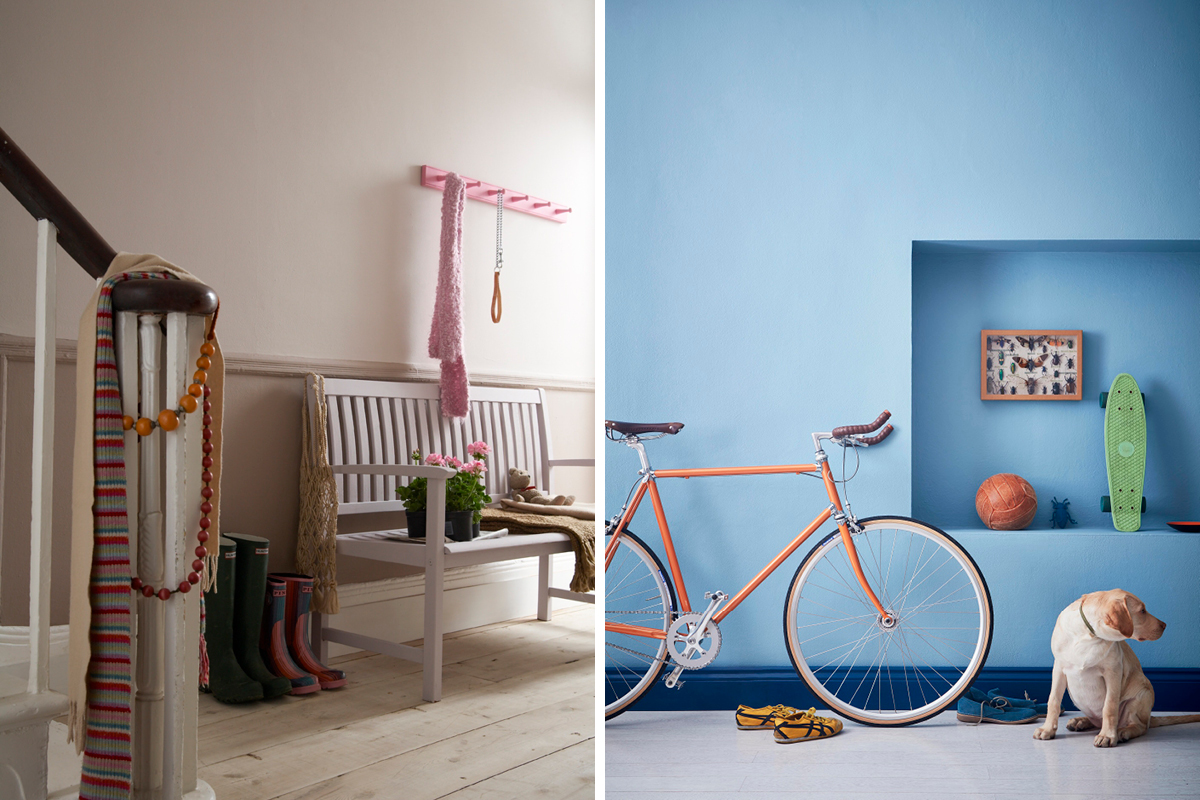 Pops of colour in smaller spaces can make your room look bigger and bolder, creating a feature wall that the eye cannot help but be drawn towards. Ruthie (@design_soda_ruthie) has done just this with Peach Baby and we LOVE the cute corner it has created in her home. If you're feeling bold, why not go full colour like Sheila (@sheilapower) using Peach Baby to create this AMAZING space.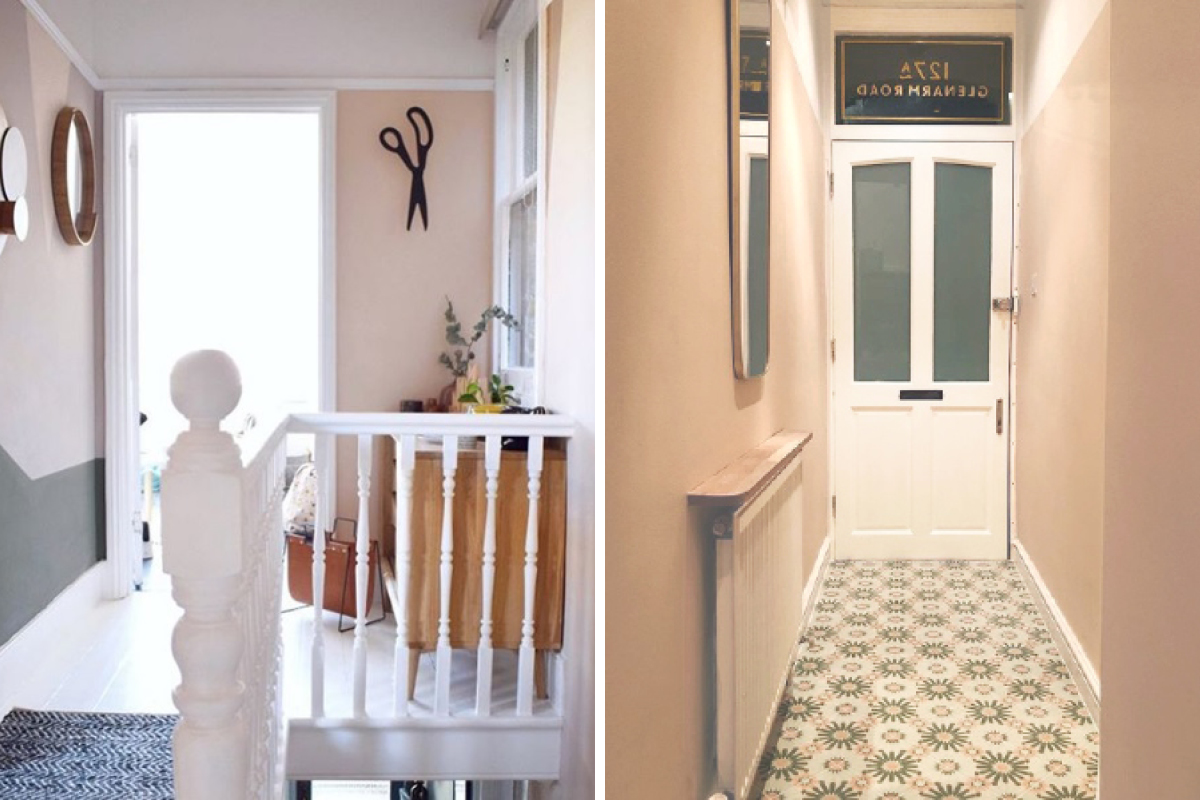 Darker shades can also work really well in functional areas of your home. Using a darker tone can give the illusion of a larger space. Try Secret Room for an earthy and dramatic entrance. Or Can-Can for a moody addition to your home. Pair with a neutral colour like Bugle here, if you're not feeling so daring.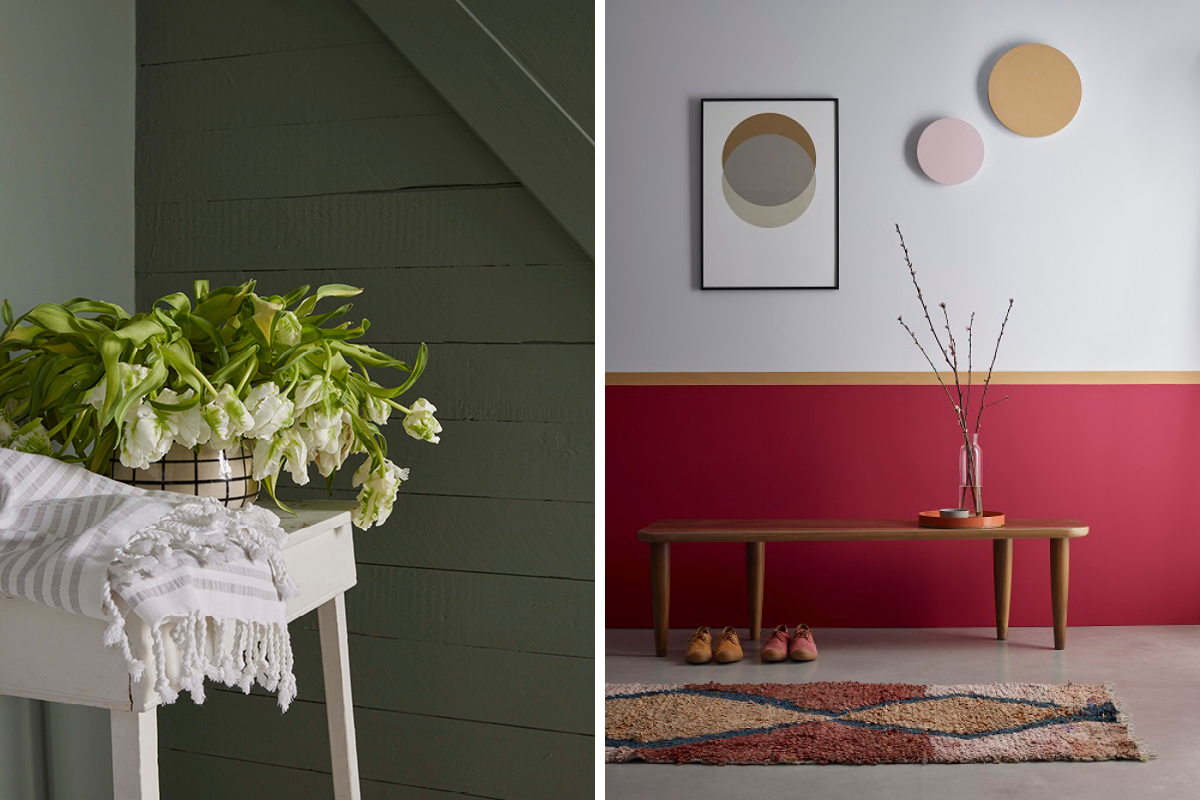 For a soft and calming hallway, why not try our muted Inglenook or serene White Clay. By keeping the walls clean and bright, it allows the expression of colour through handpicked accessories and furniture, just like the hallway here in White Clay.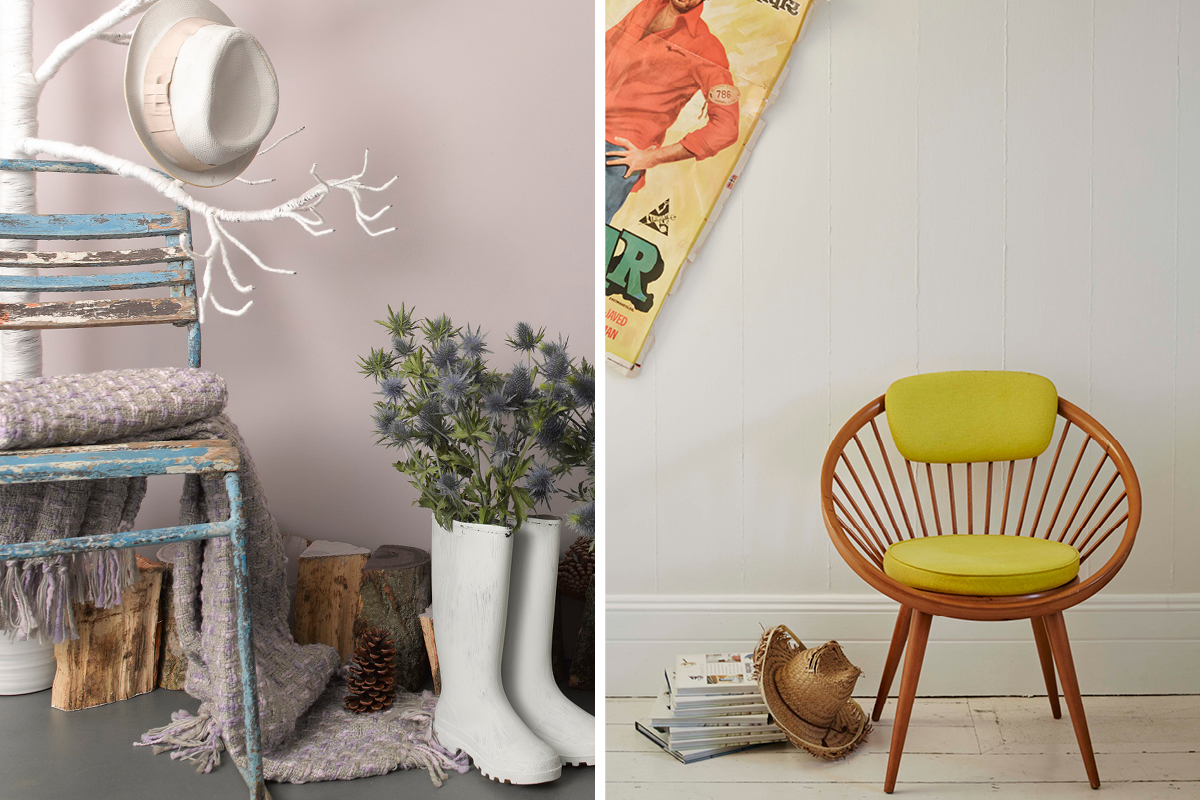 For more hallway inspo, visit our Pinterest and if you're ready to try it out for yourself, explore our Lifestyle emulsion here!