Our child safe paints pass the latest Toy Safety Standard
29th June 2020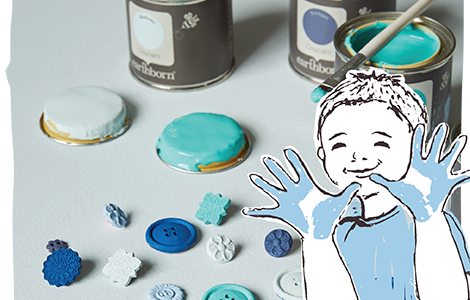 At Earthborn we're known for our distinctive paints that are better for the environment and healthier to live with. And we're happy to say that our environmentally friendly formulations are certified as child safe paints too!
Independently tested to meet the latest Toy Safety Standard (EN71-3:2019), this means our paints are safe to use in babies' and children's rooms as well as on toys and furniture. If you haven't seen it, checkout our recent blog about paint suitable for children's toys and furniture.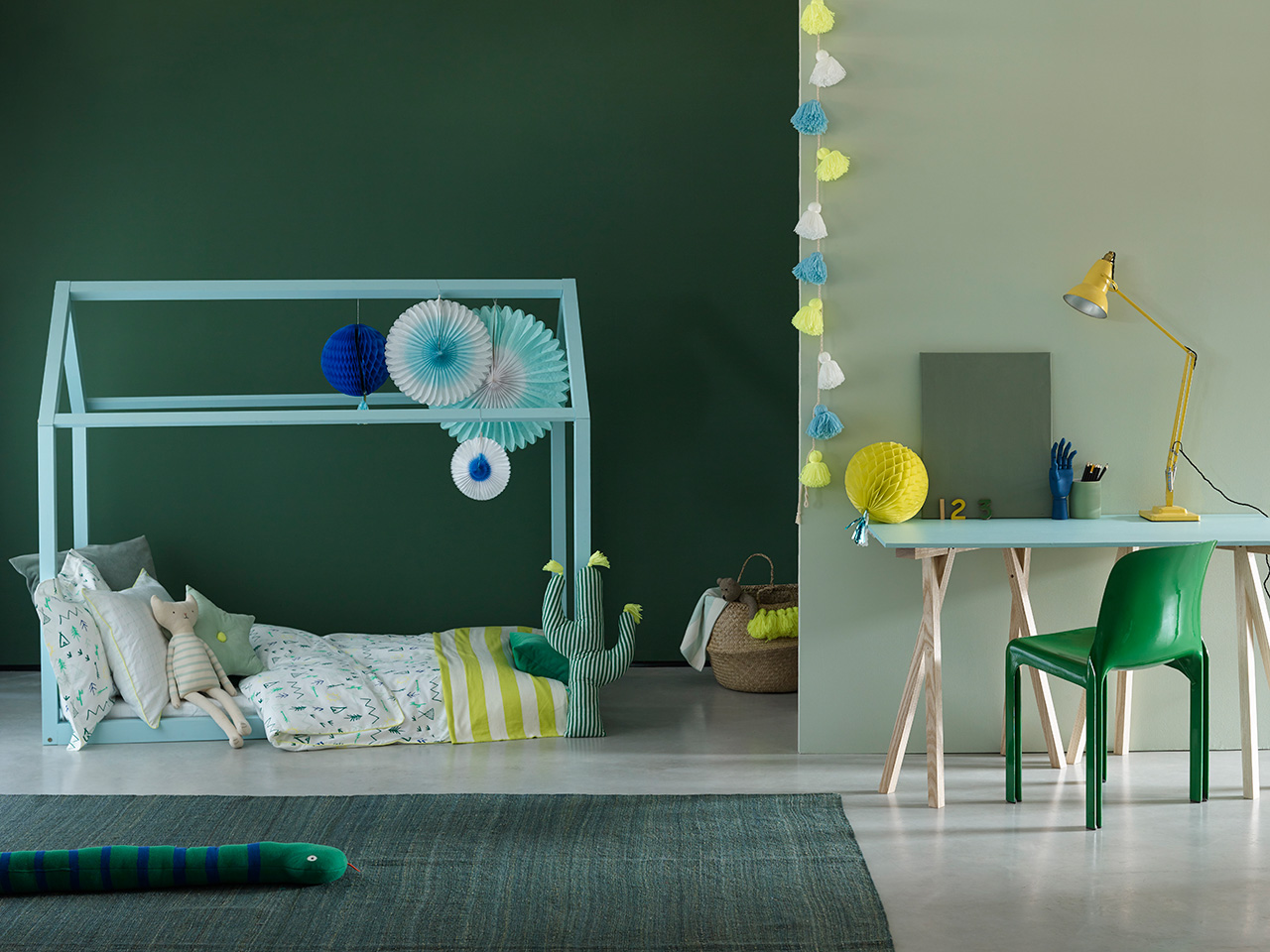 Understanding child safe paints: what is the Toy Safety Standard?
The Toy Safety Standards are a series of stringent British Standards that are in place to ensure toys are safe for children. They cover everything from the mechanical and physical properties of a toy, flammability and coatings. The EN71-3:2019 standard tests for certain elements found within toy coatings, to make sure it will not harm a child if they put the toy in their mouth, or release anything harmful into the atmosphere.
While we don't manufacture toys at Earthborn, many people choose our paints because they're free from harmful emissions and nasty paint smells. Two things that are hugely important when looking for child safe paints! More than that, our paints are Eco Label accredited, virtually VOC free and are even approved as museum safe.
The Toy Safety Standards are reviewed and updated regularly by the British Standards Institution (BSI). We're proud to say that the following paints have passed the most recent Toy Safety Standard test (EN71-3:2019), making them ideal for children's bedrooms, nurseries, wooden toys, cots and other furniture:
Whether you're preparing a nursery for your new little one, or revamping children's furniture following years of wear and tear, you can be assured that our paint finishes are child safe and healthy.
For more information on the Toy Safety Standard, take a look at the BSI guidance here. Click here to read our full Toy Safety statement.