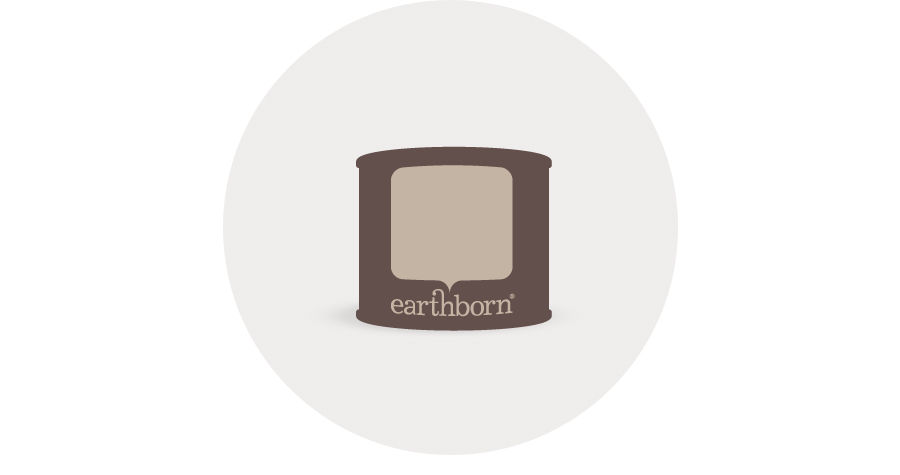 Furniture Wax
A clear wax for interior wood surfaces.
Use over Earthborn Eco Chic Claypaint and create standout pieces.
Big down arrow
All you need to know
Product Information
Features
Ingredients
Data Sheet
Earthborn Furniture Wax is a clear wax that provides a protective satin finish to interior wood surfaces. It can also be used over Earthborn Eco Chic Claypaint for Furniture to produce a durable and decorative effect on furniture. Waxed surfaces will remain breathable, protected and maintained, repelling water, dust and grease.
Drying time: Can be polished after 30-45 minutes, depending on drying conditions.
This product needs several days to fully cure. During this period, wipe any spills or liquid immediately.
Approx coverage: 400ml: 20m²
Find Nearest Stockist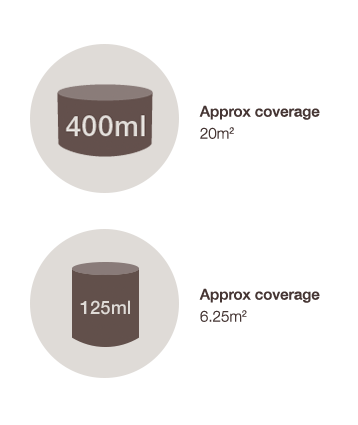 Satin Finish
Protective Wax
Repels Water
Dirt Resistant
Anti-static
Can be used over Earthborn Eco Chic
Worn areas easily maintained by re-applying the wax
Beeswax
Carnuba Wax
Candilla Wax
Ceresin Waxes
Isoparaffin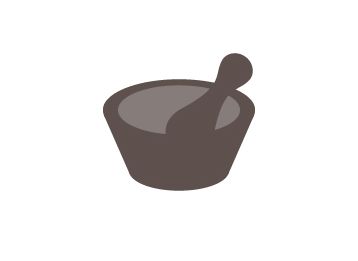 Download a handy data sheet. You can view it using the latest version of Adobe Acrobat Reader.