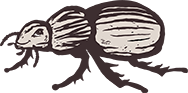 Wall Glaze
Provides a washable, breathable protective glaze when applied on top of Earthborn Claypaint. It can also be used before painting to stabilise powdery interior surfaces.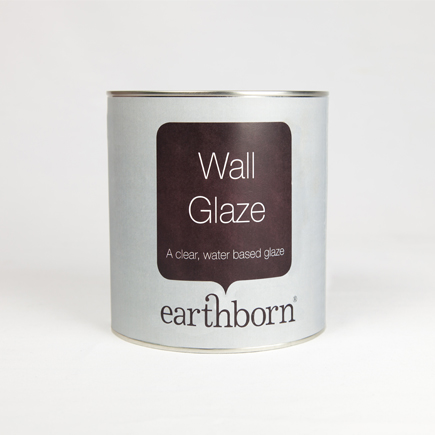 All you need to know
Earthborn Wall Glaze is a water based, clear glaze for interior use. Being virtully VOC and acrylic free, it is specially formulated for its environmental benefits. This resourceful product can be used for a whole host of projects. Use before painting to stabilise sandy, powdery interior surface.
Apply on top of Earthborn Claypaint to produce a washable, protective glaze*. Or combine it with Earthborn Pigment to create special paint effects such as sponging and colour washes, as well as an interior wood stain. You decide.
Approx coverage 50 square metres per litre.
Approximate coverage when diluted and used as a glaze.
*If used over a painted finish as a glaze, the low sheen level of Wall Glaze may change the appearance of the paint. We recommend testing first to ensure that you are happy overall look.

2.5L
Approx.
Coverage
125m²

750ml
Approx.
Coverage
37.5m²
Washable
Breathable (when diluted, see data sheet)
Protective glaze
Virtually VOC free
Can be used for decorative effects
Toy Safety Standard

VOC Free
This product is virtually free of Volatile Organic Compounds.
Water
Cellulose
Vinegar ester
Clay
0.1% preservative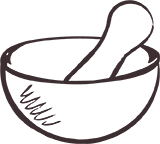 Download a handy data sheet. You can view it using the latest version of Adobe Acrobat Reader.