Earthborn's museum safe paints pass the Oddy Test
1st October 2019

The eco credentials and high breathability of our paints mean they are regularly specified for a variety of heritage projects. From listed buildings to churches and cathedrals, for nearly 20 years we've seen our paints used on some amazing properties.
We are proud of our independent eco accreditation, the EU Ecolabel, which ensures our paints meet strict criteria for ingredients and manufacture. But when we were approached by a museum contractor who wanted to specify our paints, we decided to have a paints tested.
The Oddy Test
The test that's widely used in the museum and heritage sector is called the Oddy Test. It tests products that are in close proximity to important artefacts or artworks for any chemicals or metals that could potentially harm the works.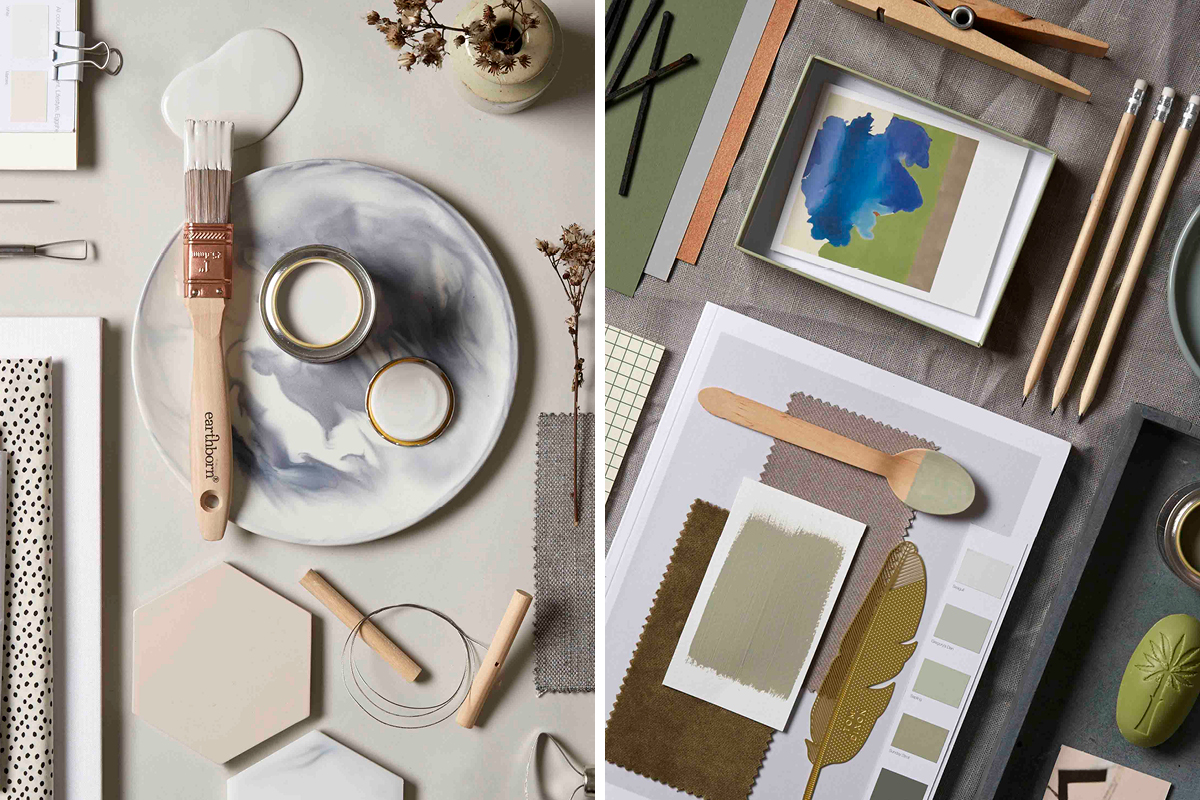 The British Museum
The Oddy Test was first implemented by the British Museum, who describe it as, 'an accelerated corrosion test which can help to predict whether particular materials are safe to use with objects inside enclosed spaces such as showcases or stores.'
The British Museum explain, 'Some materials release volatile components (solvents, organic acids etc.) which, in an enclosed space, may reach levels of concentration capable of damaging objects e.g. corroding metals or harming organic matter. Materials testing is carried out to help determine if materials are safe to use with objects inside showcases, packing crates or stores.'
Earthborn paints pass the test
As Earthborn paints contain virtually zero VOCs we were fairly certain they would be safe to use. You can find out more about how levels of VOCs are measured in our paints in this post. But we wanted the reassurance of the Oddy Test so that contractors and specifiers could confidently use Earthborn paints for the heritage projects they are working on. This provides not only peace of mind but a guarantee that our paints will not affect the objects on display.
We're pleased to say that Claypaint, Lifestyle and Eggshell No.17 passed the Oddy Test with flying colours, so we're now happy to say that our paints are officially museum quality.