10 things you might not know about Earthborn…
18th May 2020

Since Earthborn started nearly 20 years ago, eco has been at the heart of everything we do. So while we've added more colours, more products (and more style!) to our range over the years, our core message hasn't changed. Put simply we create paints that are better for you, your home and the planet!
We thought it would be fun to tell you more about Earthborn and share some of the things you might not already know about the brand. Read on to find out more about us and what we're doing to remain true to our eco roots….
1. We're a family business
We're a small company with big ideas. Founded by John Dison in 2002, we're still owned by the Dison family and operate from a small market town in Cheshire. There's a few more of us now (but not as many as you might think!) and our team is a friendly, close knit bunch.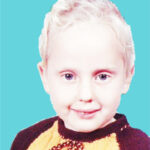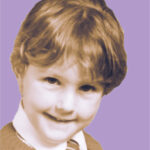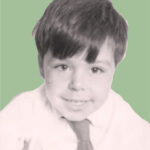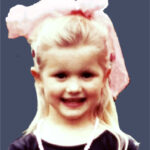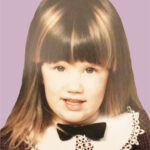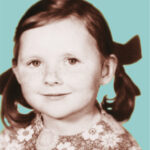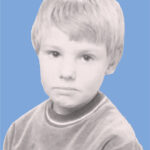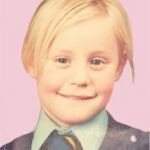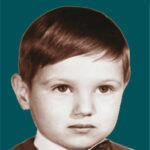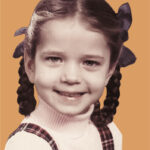 2. We love talking colour!
Our classic colour range is made up of 72 distinct colours. Colour development is done in-house and due to the unique qualities of Claypaint, all colours are unique to us! Our colours are designed to work in harmony so you can be sure to create the perfect palette. And the whole team has a lot of fun coming up with our quirky paint names.
3. We were the first to carry the EU Ecolabel
We're proud that we were the first UK license holder for paints and we display the logo on our tins. This money-can't-buy accreditation means our paints have to meet a strict environmental criteria. You can find out more here.
4. Claypaint is our hero product
We have a range of eco friendly paint finishes, but we're best know for Claypaint. As our owner John once explained, Claypaint is the fruitcake in a land of boring sponge! It has a wealth of benefits, from being highly breathable (so perfect for lime plaster and older properties) to no nasty paint smells. It's a thick, creamy paint with a subtle flat matt finish. And we love it!
5. We think about our materials
Not many people know this, but our tins are made from 70% recycled steel and are fully recyclable too. And the foam chips that your paints are packaged in? Well they're eco friendly, fully biodegradable and safely dissolve in water. All our printed material uses vegetable based inks and FSC paper. We're still finding ways to be even more sustainable.
6. Our paints are child safe
Our paints carry the Toy Safety standard making them suitable for children's bedrooms, furniture and toys. And because our paints don't contain any harmful ingredients or nasty emissions, your little one can sleep in their new decorated room as soon as you've finished painting. Our paints are even ok to use when pregnant too.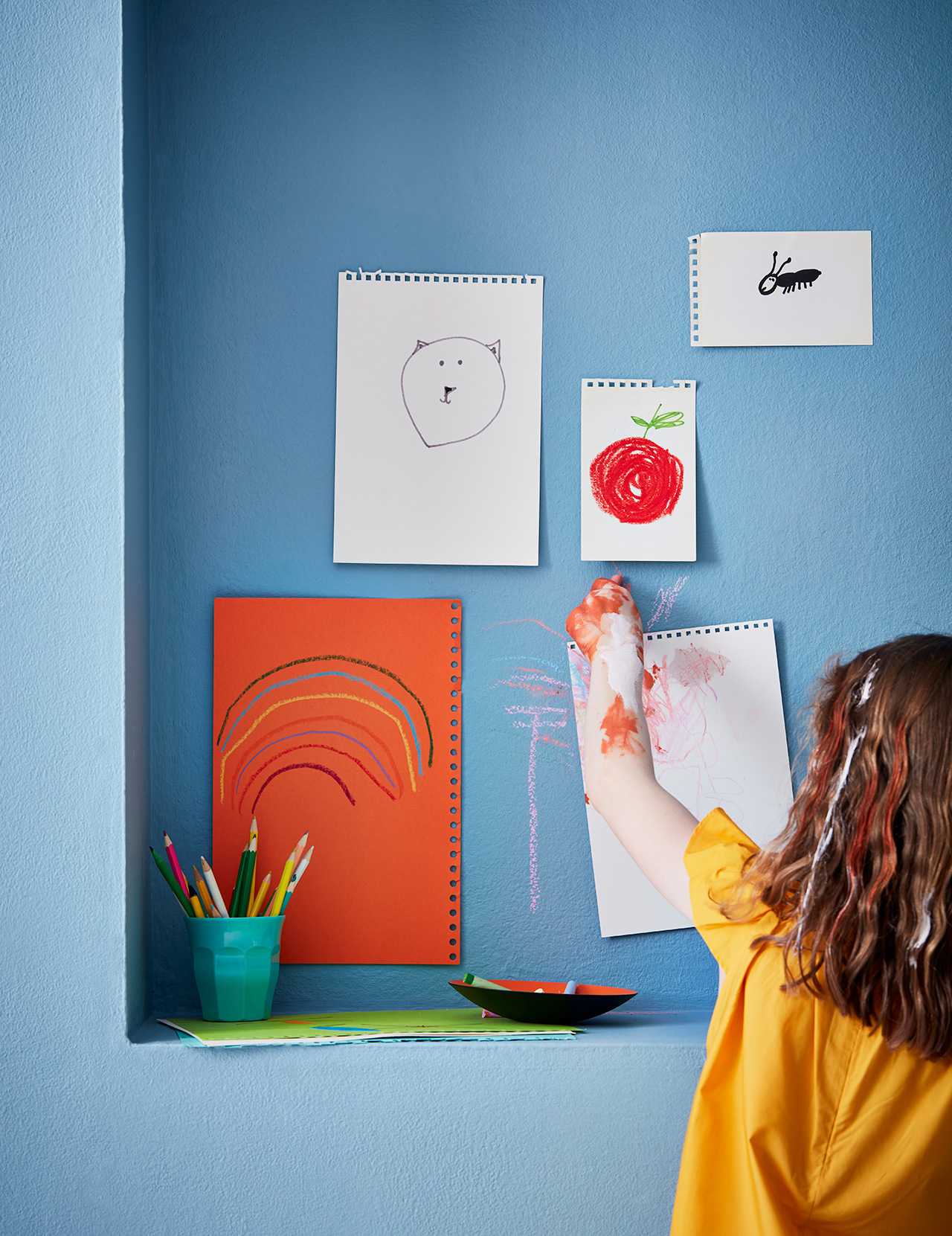 7. We're even museum approved
Speaking of nasty emissions, our paints are free from ANY added VOCs. The paint market is changing for the better (you can find out more about VOCs in paints here) but we've gone one step further. We had our paints Oddy tested (and we passed!) which means Earthborn paints are even safe for use around historic artefacts and museum-grade projects.
8. Our classic colours are vegan friendly
We're very happy to say that all paint finishes in our Classic range are suitable for vegans. We have a couple of our more traditional paint products in our range that aren't suitable for vegans (which you can find out about here) but we never test any of our products on animals. Many vegans choose Earthborn because, like you, we care about the environment and our impact on the planet.
9. We don't print our colour chips
The colour chips show on our colour cards are painted with REAL paint. Our Classic range colour card uses our beautiful matt Claypaint so you can be sure it's the right colour for your project. And did we mention our colour cards are made from biodegradable glue and are fully recyclable too?
10. We believe in the power of paint!
Painting a wall (or a piece of furniture we might add) is one of the easiest, least expensive and most transformative things you can do to a room. Colours have the power to lift our mood so pick a shade you love, and have a go! Knowing that you're doing right by your home, yourself and the planet is simply the icing on the cake…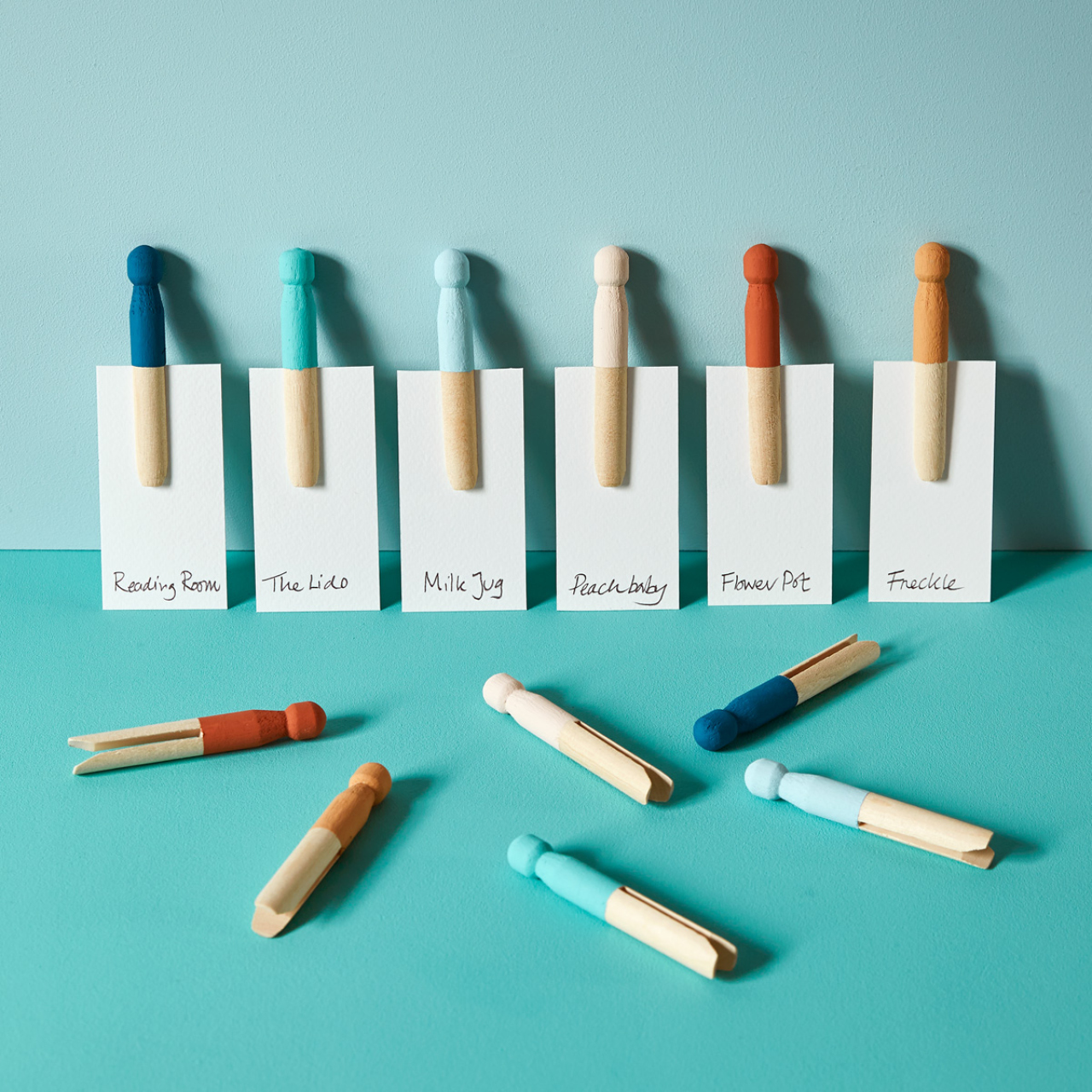 We hope you've enjoyed finding out more about Earthborn. You can find out more about how we began (and what makes us different) here. But if you have particular question about our company (or just fancy talking paint colours) you can always get in touch with us. As ever we love seeing your projects, so be sure to tag us on our social channels!