Sandy Castle is a delicious new cream paint colour, part of our brand new Earth Collection. A palette of five paint shades inspired by nature, the Earth Collection colours have been designed for their timeless appeal.
Where to use Sandy Castle
Our take on light cream, Sandy Castle's yellow undertones ensure it brings a sunny glow to any room. It's light and delicate enough to be used on both walls and woodwork, making it a true all-rounder. And a great alternative to white on trims and ceilings.
In south facing spaces, Sandy Castle assumes a pale golden-white hue, and it will warm up the cool light of north facing rooms. A touch deeper than Flutterby and a little more yellow than Marbles, it's flattering in all spaces particularly hallways and kitchens.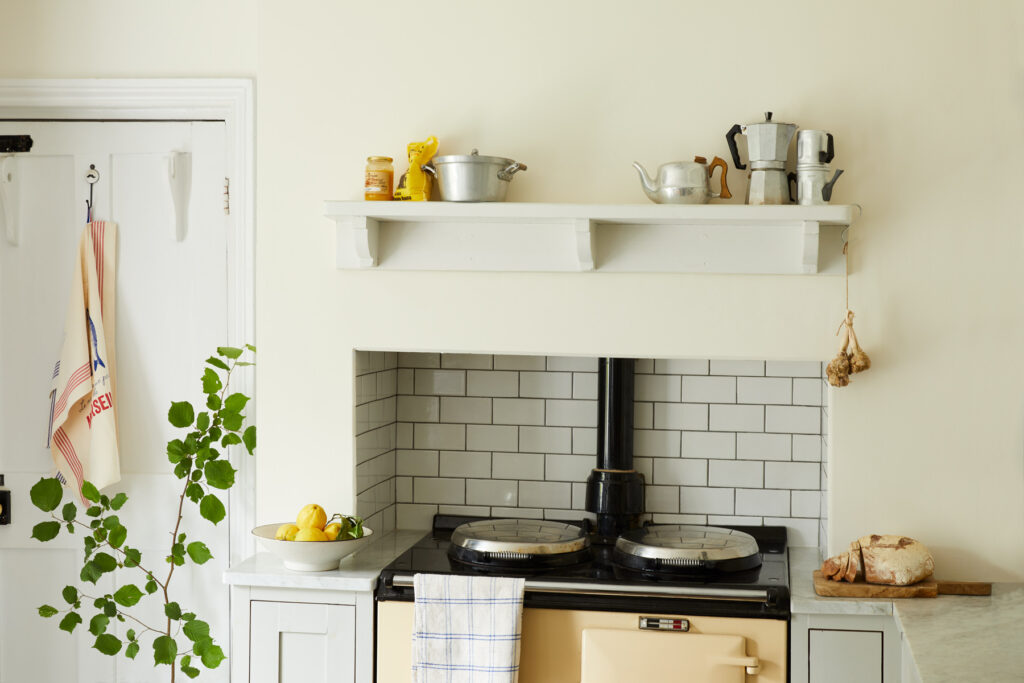 Colours to pair with Sandy Castle
Sandy Castle is reminiscent of powdery, sun-bleached sand: light, warm and creamy soft. This makes it an ideal partner for subtle greens like Grassy or Sapling. Alternatively, pair with deeper shades like Hobgoblin or Flower Pot as a flattering off-white contrast.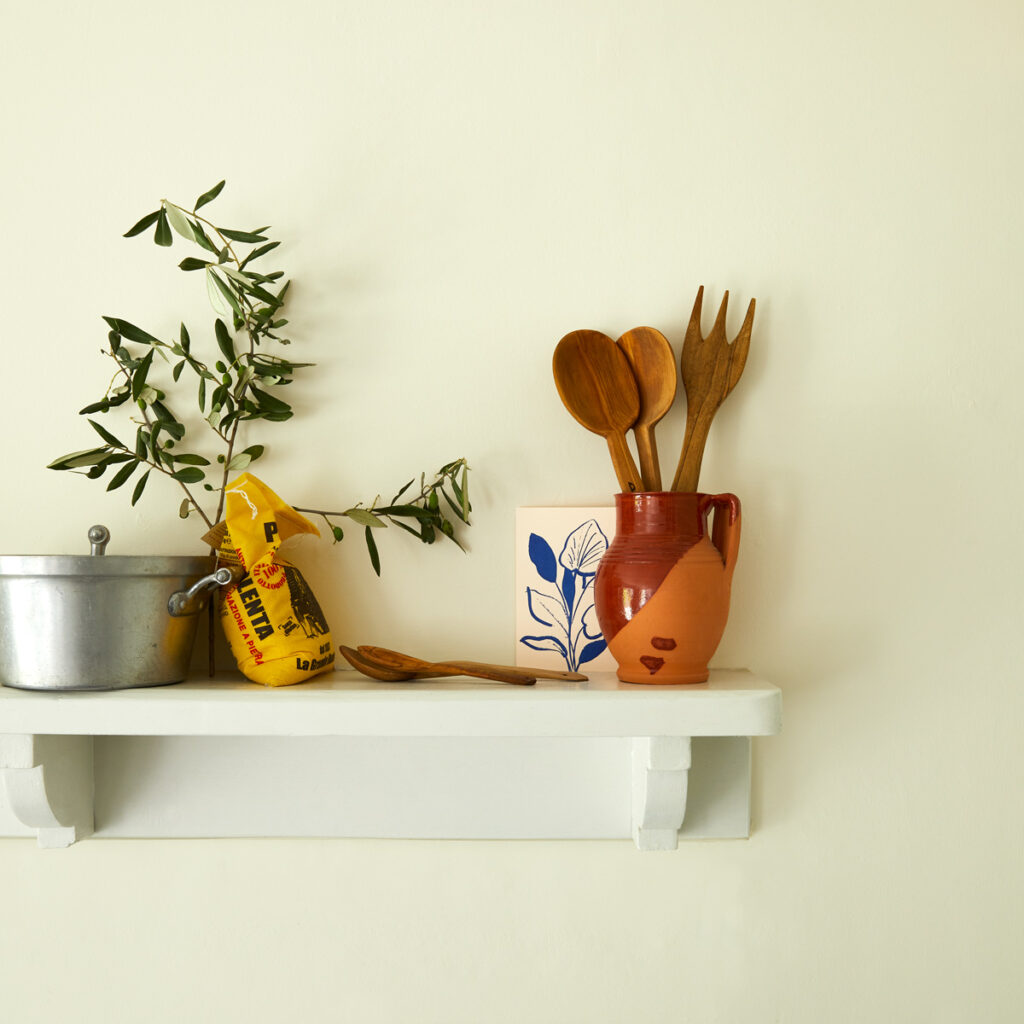 Visit our YouTube channel to find out more about The Earth Collection colours or pop to our web shop where you can buy Sandy Castle in all our classic paint finishes: