We're excited to introduce Crocky Road, part our new Earth Collection. Inspired by the earth, this cool beige carries a relaxed quality that celebrates our eco roots.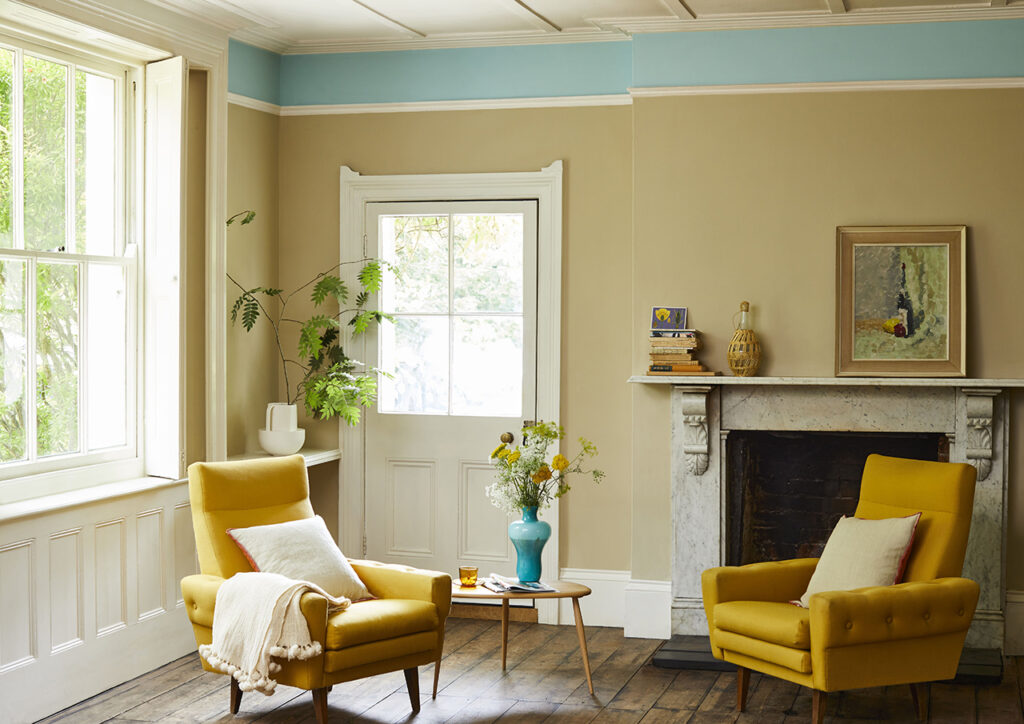 Where to use Crocky Road
Crocky Road is easy to live with in both modern and traditional settings. Its faintest green undertone lends it an easy, earthy quality. The cool beige tones of Crocky Road make it a natural choice for living rooms, but would sit equally beautifully in kitchens or bedrooms.
As it's not too affected by light, Crocky Road is a consistent colour that you could easily take through your home, for an effortlessly chic backdrop to any style of home decor.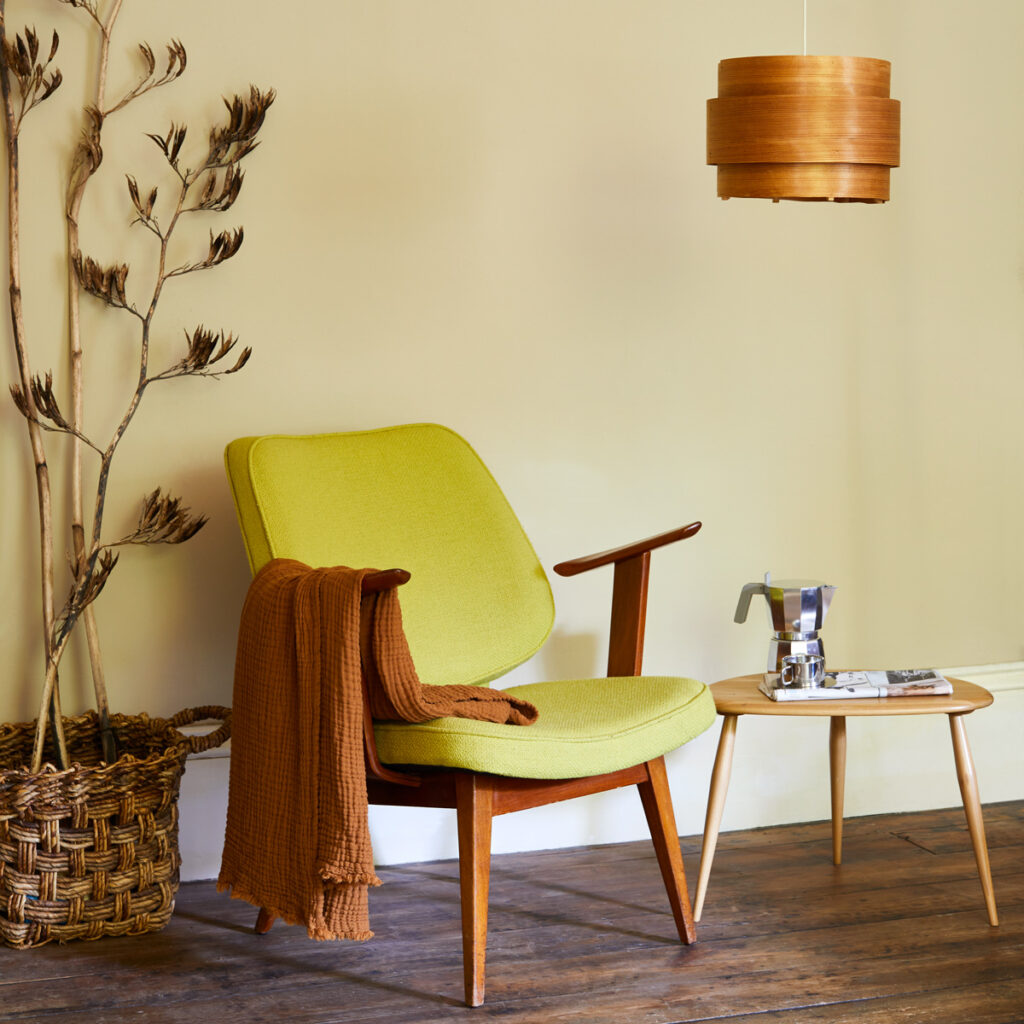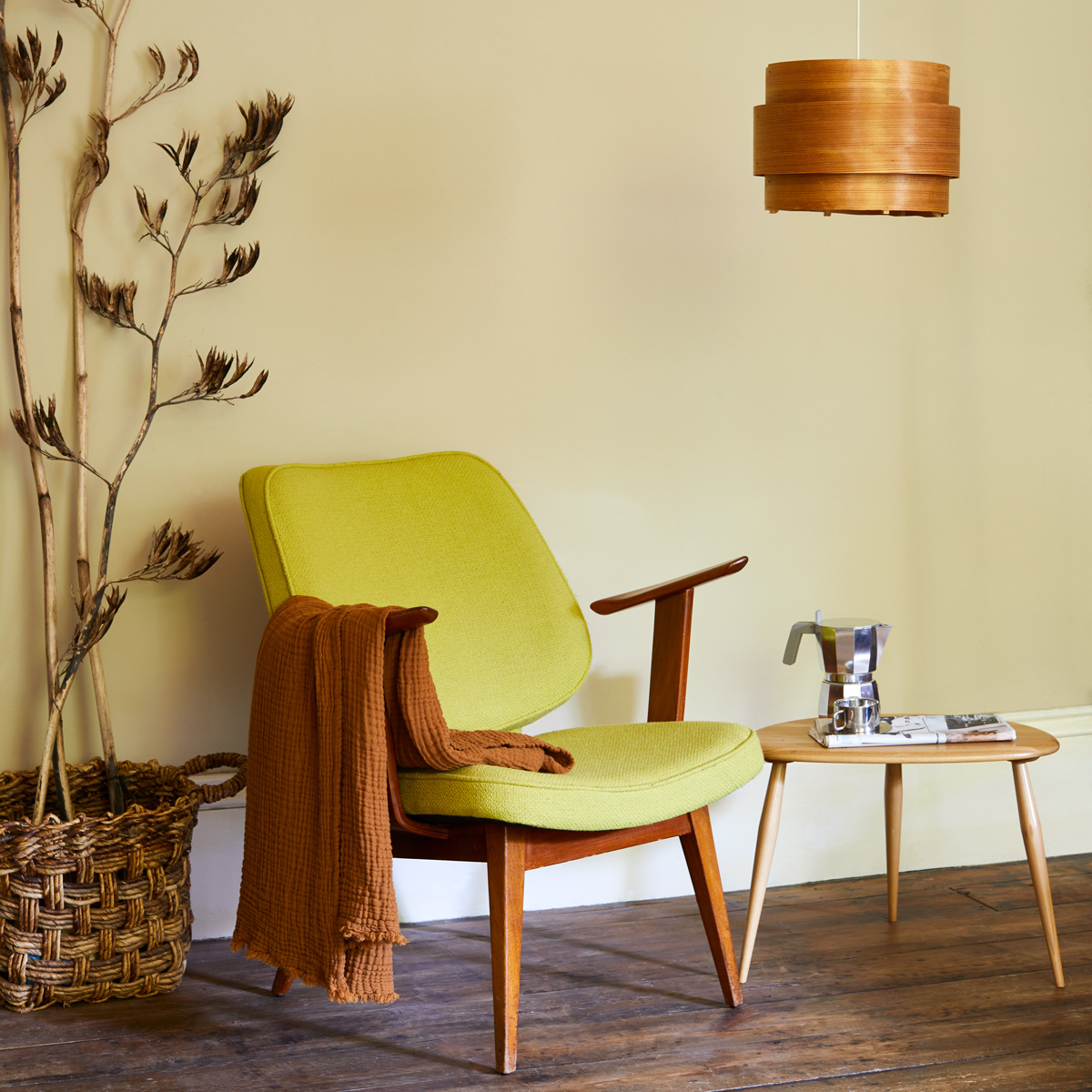 Colours to pair with Crocky Road
The rich earthy tones of Crocky Road show off retro and architectural features impeccably. Walls painted in Crocky Road are enhanced by off white woodwork; try Seagull with its subtle grey-green undertone for a classic look.
It is also ideal for contrasting with brighter home accessories and especially when paired with unexpected shades like Milk Jug.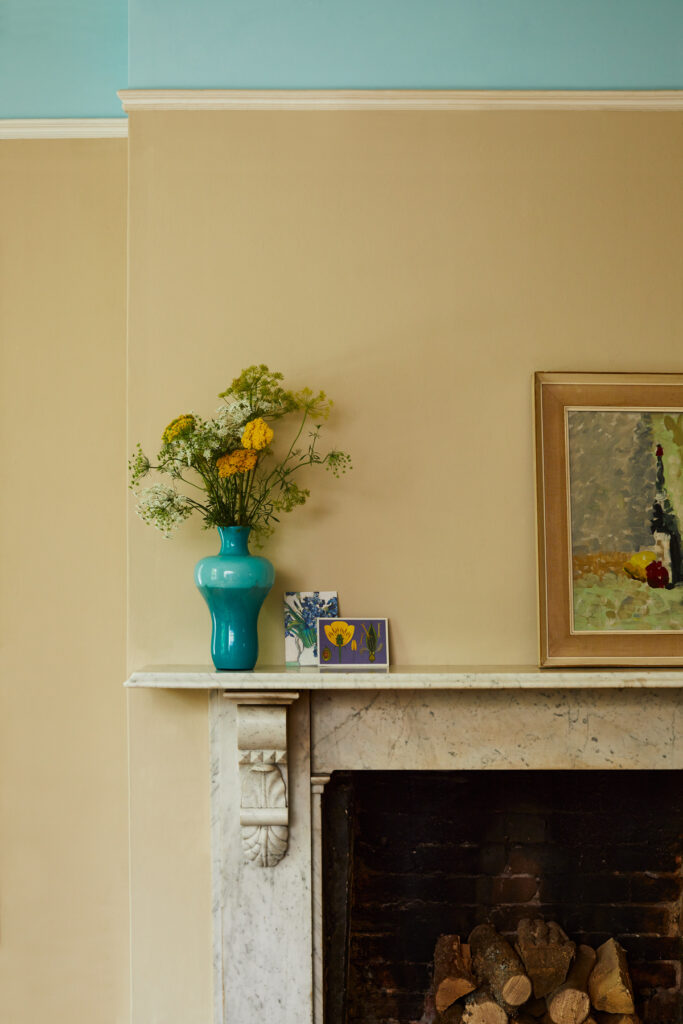 Fancy trying a sample in your home? Head to our web shop here, or check out our You Tube channel for more videos about The Earth Collection colours: