Perfect paint for little ones
8th March 2021

Are you planning a nursery or decorating a children's room? This spring we're celebrating the joy that comes with children's décor. And why choosing an eco-friendly paint is just one of the little steps you can take towards a greener world.
We know how important it is that your little ones are safe and cared for. So we're happy to say that our eco-friendly paints carry the Toy Safety Standard. They contain no hidden nasties and are fume free, so you can effortlessly create a safe nursery, without compromising on beautiful colour.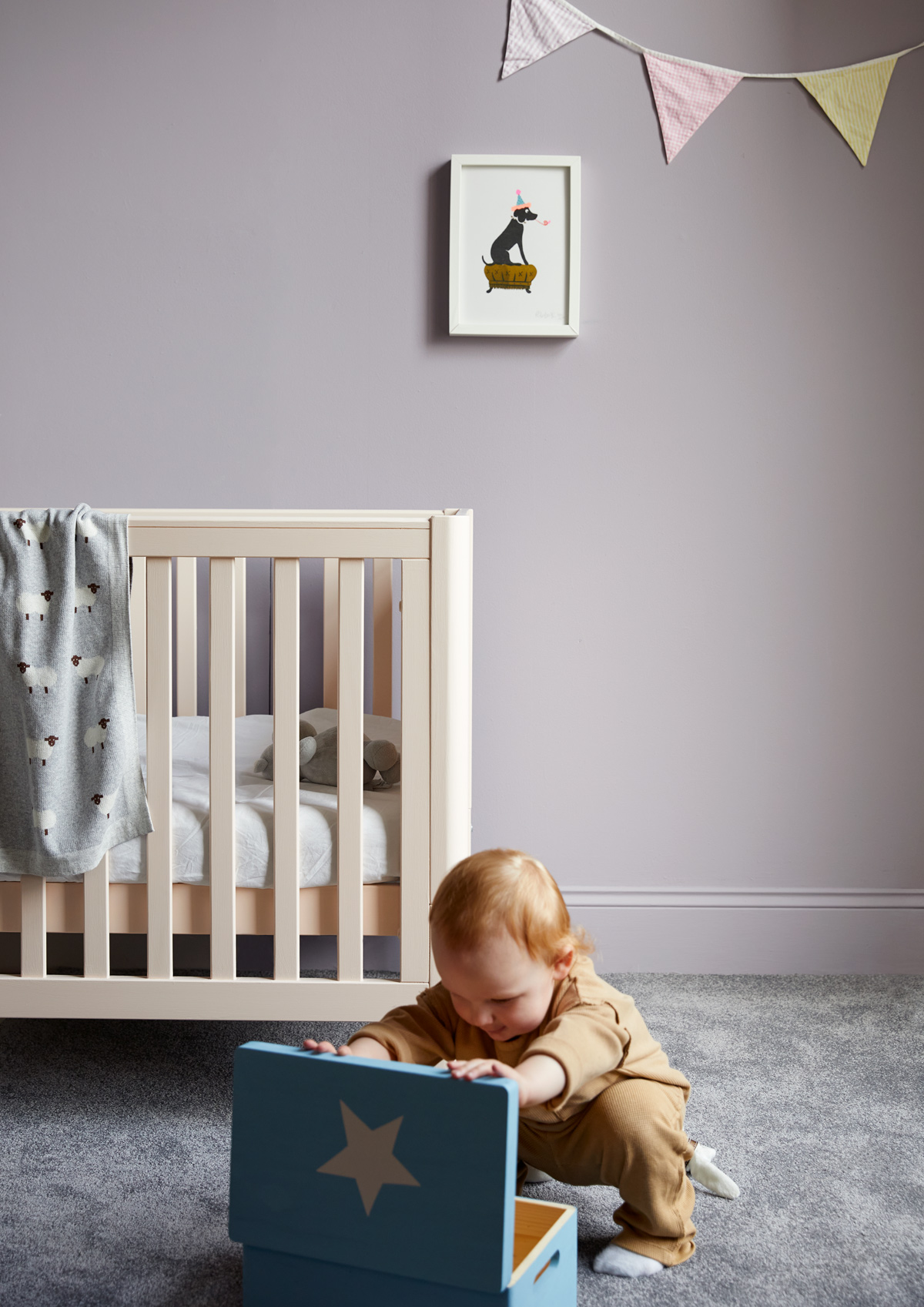 Earthborn paints create the perfect backdrop of playful colour, for your baby to grow, create and play with. Bring friendly flourishes of colour through your nursery; from the walls, to furniture and even toys, our paints are gentle on your home and your little one.
Want to know more? This month, our social media pages are bursting with beautiful, sustainable children's décor ideas, and our weekly blog will offer practical help too. Be sure to stop by and share your projects with us too!