With so many paint finishes available these days, it can be tricky to know which product is right for your project. And when it comes to babies and children's rooms, choosing the right paint finish is especially important!
However, we're happy to say that all Earthborn interior paint finishes have been certified as safe for use in children's rooms. They carry the Toy Safety Standard making them suitable for use on children's walls, woodwork, furniture and even toys. They're even safe to use when pregnant!
All of our paints are free from nasty paint smells and harmful emissions. Plus they're virtually VOC free too! So you can be assured they are safe to use in little one's rooms without any unpleasant fumes.
To help you decide which Earthborn paint finish is best for your child's room, we've put together this simple guide:
Walls and ceilings
Claypaint
Our signature product, Claypaint is made from over 40% natural clay and is suitable for walls and ceilings. It's highly breathable, making it perfect for older properties and lime plaster. And it's beautiful over previously painted walls too. It can also help to even out the humidity in a room by contributing to a more comfortable living environment.
Thick, creamy and super versatile, Claypaint has a flattering flat matt finish that covers brilliantly. Alongside this it's EU Ecolabel accredited and even carries a Class 0 reaction to fire rating – find out what this means here.
Lifestyle
Designed for busier areas of the home, Lifestyle is a hardwearing emulsion suitable for walls and ceilings. An extremely practical choice for nurseries and playrooms (as well as kitchens, bathrooms and high traffic areas) Lifestyle is formulated to be tough yet eco-friendly.
With a flattering low sheen finish, sticky marks and finger prints are easily wiped away. Its fast drying formulation has great coverage and is free from nasty ingredients, making it a sensible choice in rooms designed for big ones and little ones alike.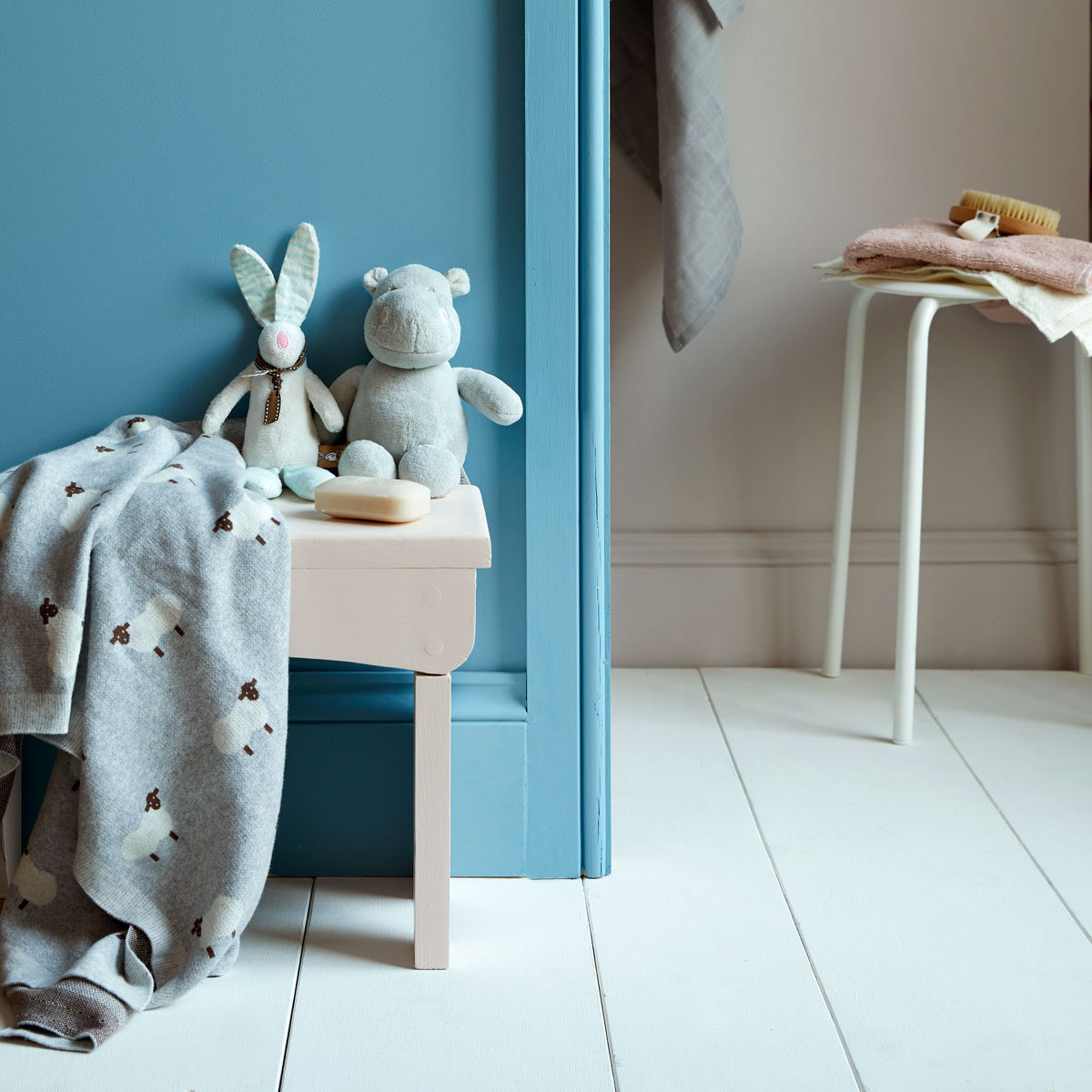 Interior woodwork, furniture and toys
Eggshell No. 17
For interior woodwork such as skirting boards and door frames, Earthborn's Eggshell No.17 offers a durable finish with a flattering silk sheen. It's hardwearing and wipeable, perfect for playrooms and bedrooms. It can even be used on wooden toys and furniture for a smooth, consistent finish (and don't worry, the Toy Safety accreditation means it's safe even if your little one tends to put painted toys near their mouth!)
Eco Chic
For perfectly painted cots, wardrobes and chests of drawers (or anything else you fancy turning your hand to!) Earthborn's Eco Chic paint finish is hard to beat! Based on our thick, creamy clay formulation, Eco Chic has great coverage and is also free from harmful emissions. Ideal for creatives projects, Eco Chic can even be used in conjunction with our Crackle medium for a truly unique finish. Protect Eco Chic with our buttery soft Furniture Wax or vegan friendly Furniture Glaze for a classic hand-painted look.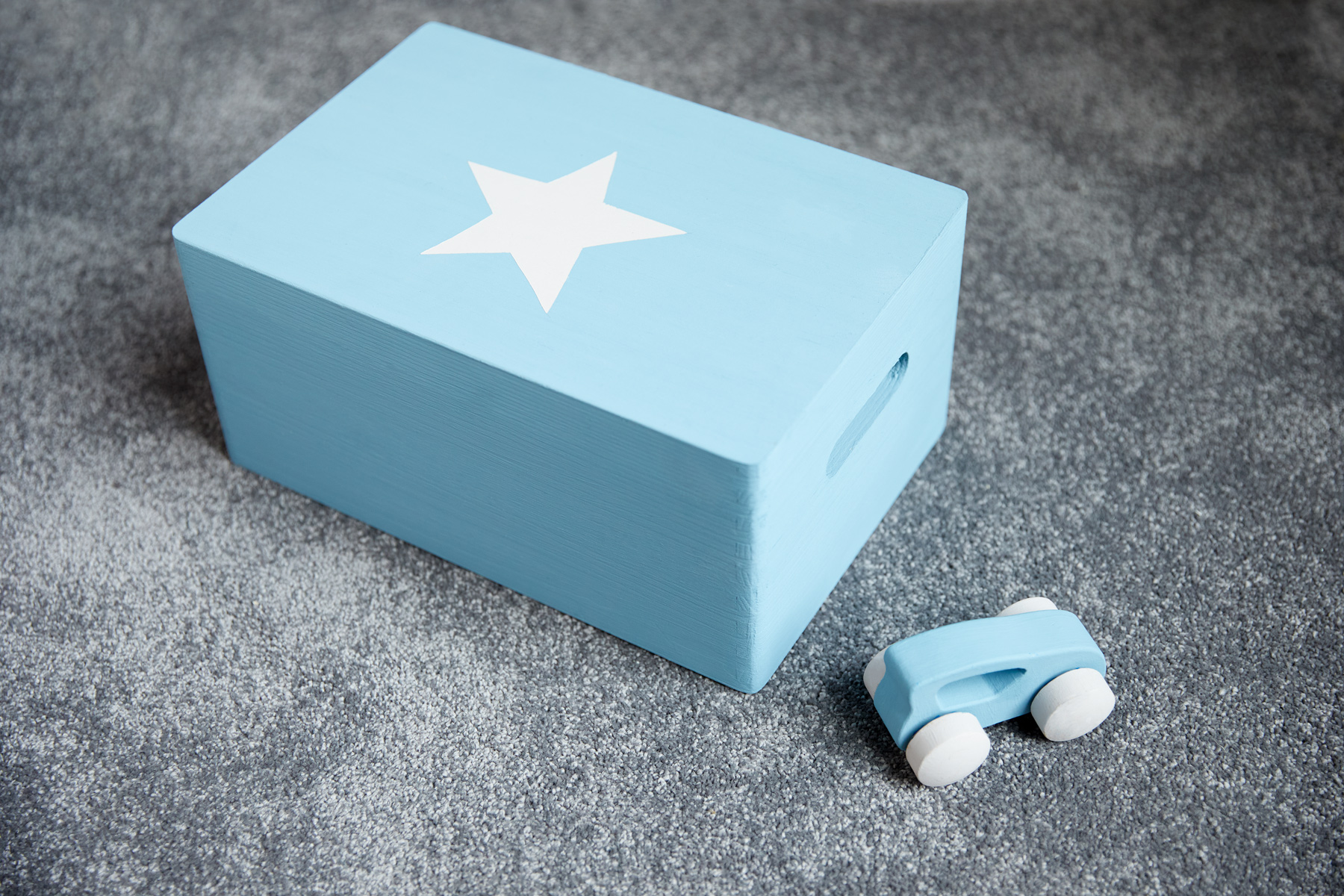 All of our Classic range finishes can be ordered directly from our online shop or through any of our wonderful stockists. And if you'd like more informtion about which finish to use for your project, just contact us here.