Meet our latest off-white paint colour Up Up Away, one of five new shades from The Earth Collection.
Inspired by the clouds, Up Up Away is a cool and calm off-white tone that allows you to create a space in your home to float away and relax in.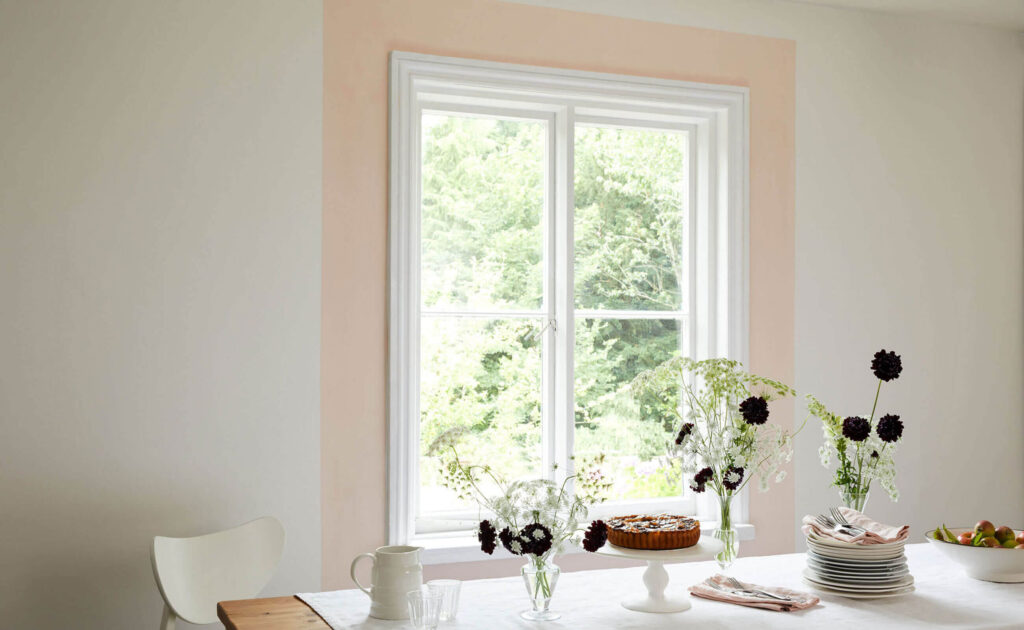 Where to use Up Up Away
Introduced to the range as a much requested shade, Up Up Away is a relaxed off-white colour, at home in all spaces. Our new 'go-to' neutral, we'll be using this beautiful new paint colour across walls, ceilings, wood work and plaster details.
In south facing rooms, where the light is generally warmer and more yellow, Up Up Away takes on an exaggerated creamy quality. Whereas in North facing rooms it appears as a lighter, softer white colour. Less grey than Hopscotch, but not quite cream either, it's a delicate shade that we've developed as a true all round neutral – flattering in all spaces.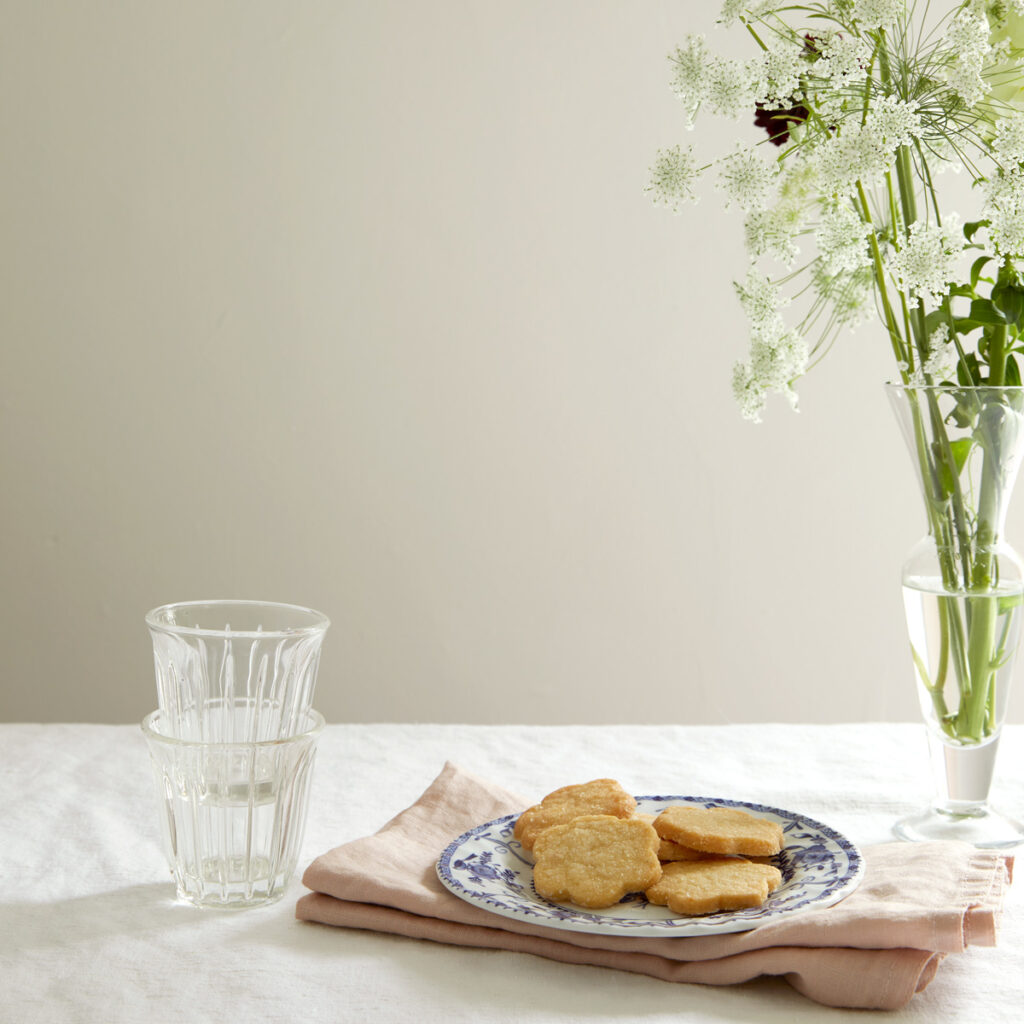 Colours to pair with Up Up Away
Next to peaches and pinks, Up Up Away presents itself as a delightfully soft creamy white. Meanwhile the light milky tone of Up Up Away pairs harmoniously with greens and blues. Try it with Grassy, another new shade from The Earth Collection, where it creates a pleasing backdrop to flowers and foliage.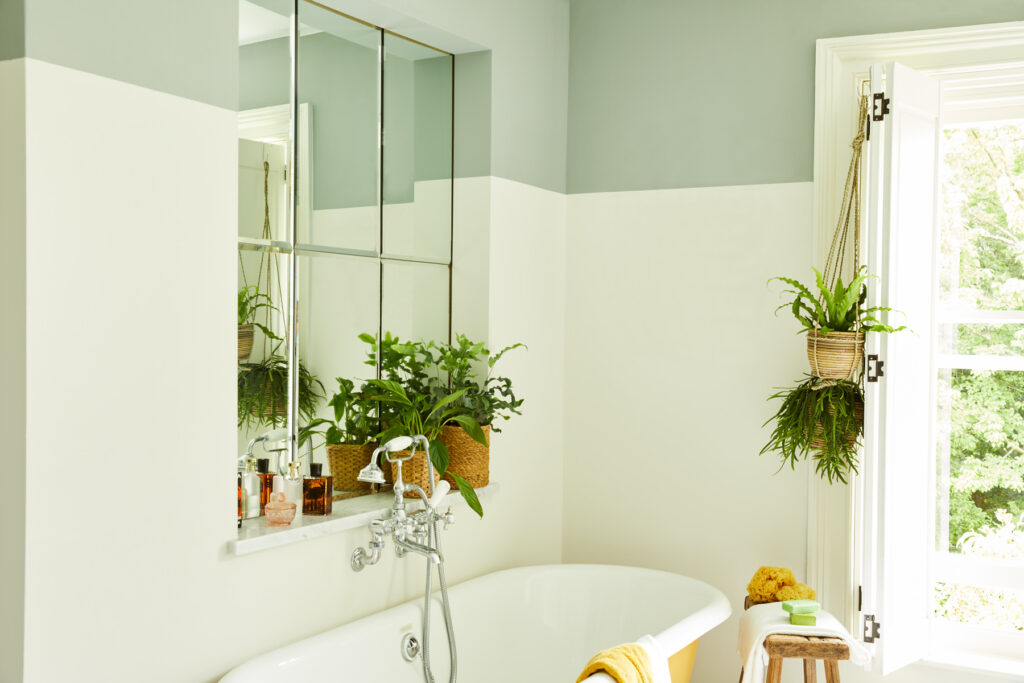 Head to our You Tube channel to see the rest of our new colours from The Earth Collection, and find out more about our beautiful new shade Up Up Away: