What we love most about paint is its ability to easily transform the look of your space. And what we love about Earthborn is that it's kinder to the environment and helps you to create a healthier home too.
But sometimes pretty paint colours and eco friendly finishes aren't enough; it's time to get down to the nitty gritty technical stuff! It's not exactly sexy, but if your project requires a specific type of paint, you need to know if it's up to the job.
We're pleased to announce that Claypaint has now been tested for its fire safety rating, meeting the highest classification of reaction to fire safety. We had our tests carried out by Warringtonfire, the market leader in Testing, Inspection and Certification services.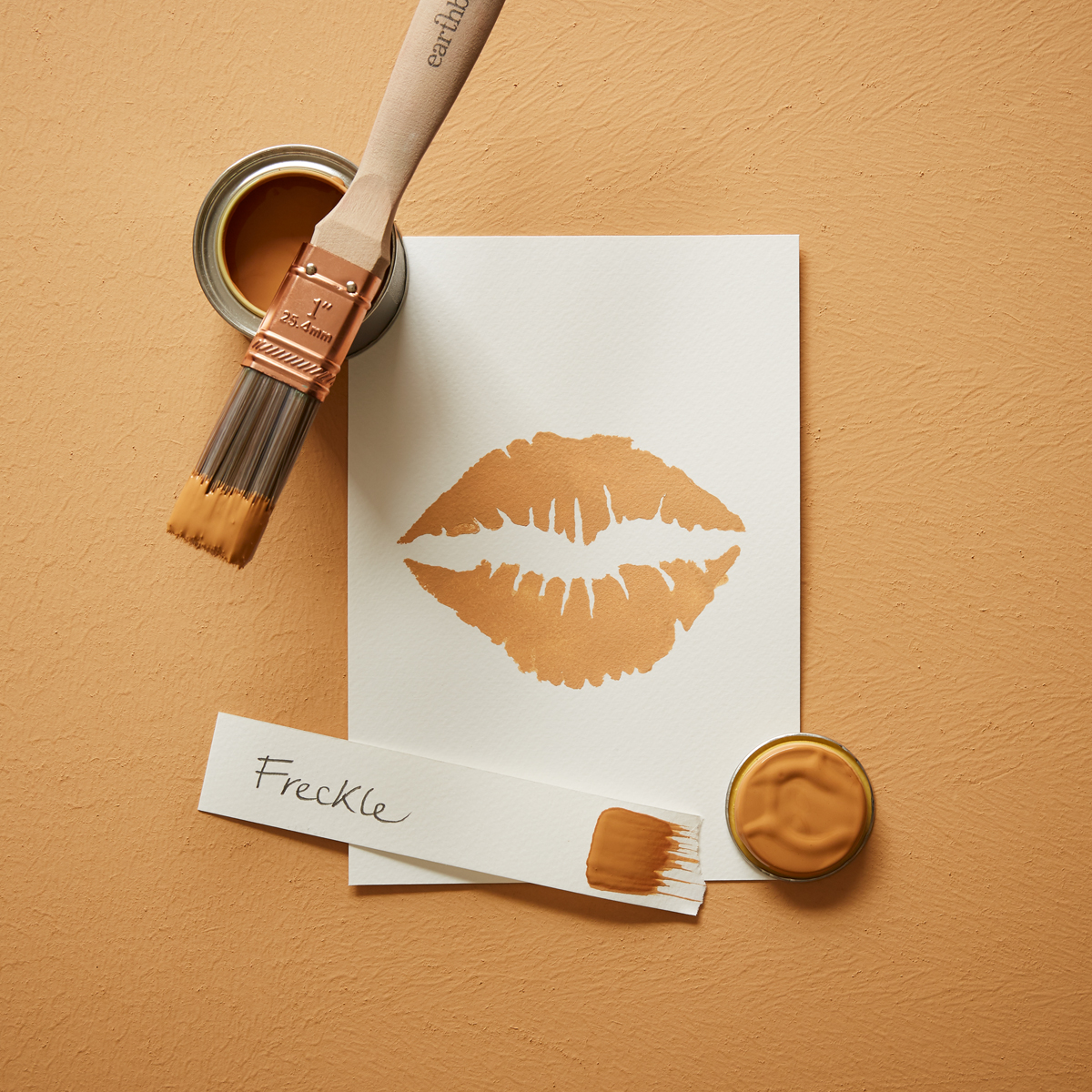 Why test paint for its fire rating?
Claypaint has been tested for its fire safety rating, but why test in the firt place? Warringtonfire explain:
"Fire spreads as a result of heat transfer when a material immediately next to a flame is heated enough for it to ignite. How a material, substance or product will perform when exposed to a heat source can be determined through developmental research and testing programs. The early stages of a fire's development heavily influence its overall behaviour."
In many homes, especially where paint is being used in areas that could become hot (behind wood burning stoves for instance), it's reassuring to know the paint you use won't exacerbate the spread of fire, should the worst happen. For some projects such as new builds, having a certified paint is required.
Earthborn Claypaint has achieved a Class '0' reaction to fire rating.
What is 'reaction to fire testing' for paint?
According to Warringtonfire:
"Reaction to fire looks at the combustibility and ignitability of a material i.e. its contribution to fire development and spread, rather than its ability to resist the passage of fire. How a fire develops in the very early stages is of crucial importance to ensure safe evacuation, whether you are in a plane, car, boat or building."
If you'd like to know more or require our certification, you can get in touch with Earthborn here.