CLAY colours!
30th July 2018

You may have noticed our social channels are looking pretty fiery this month as we're talking about four, coveted Earthborn "clay colours"…
Earthborn Claypaints contain a minimum of 35% clay solids, giving them their super creamy texture, highly breathable quality and unique, ultra-matt finish… However, the four "clay colours" differ slightly as their ochre and terracotta tones are derived directly from the clay they're blended with – just as nature intended.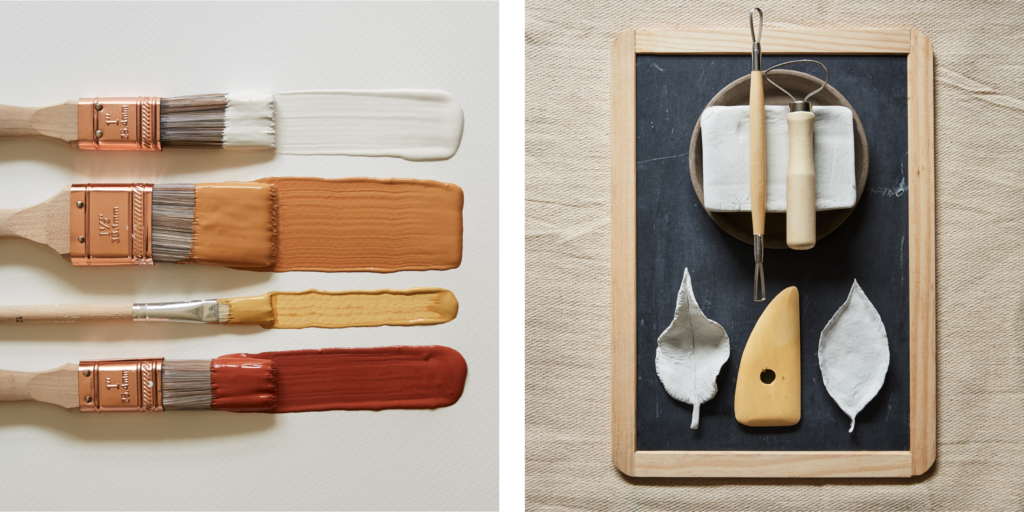 The rich, earthy palette continues to reign over the interior world this year and what better way to embrace the rustic trend than with a natural paint, made using no added pigment? The "clay colours" offer a myriad of ground hues – graduating first from a subtle flash of Marbles, to Humpty Dumpty, a marvelous mustard, and Flower Pot & Freckle which both share similar burnt, peachy undercurrents. We're proud to give earth-friendly paint a new, authentic meaning!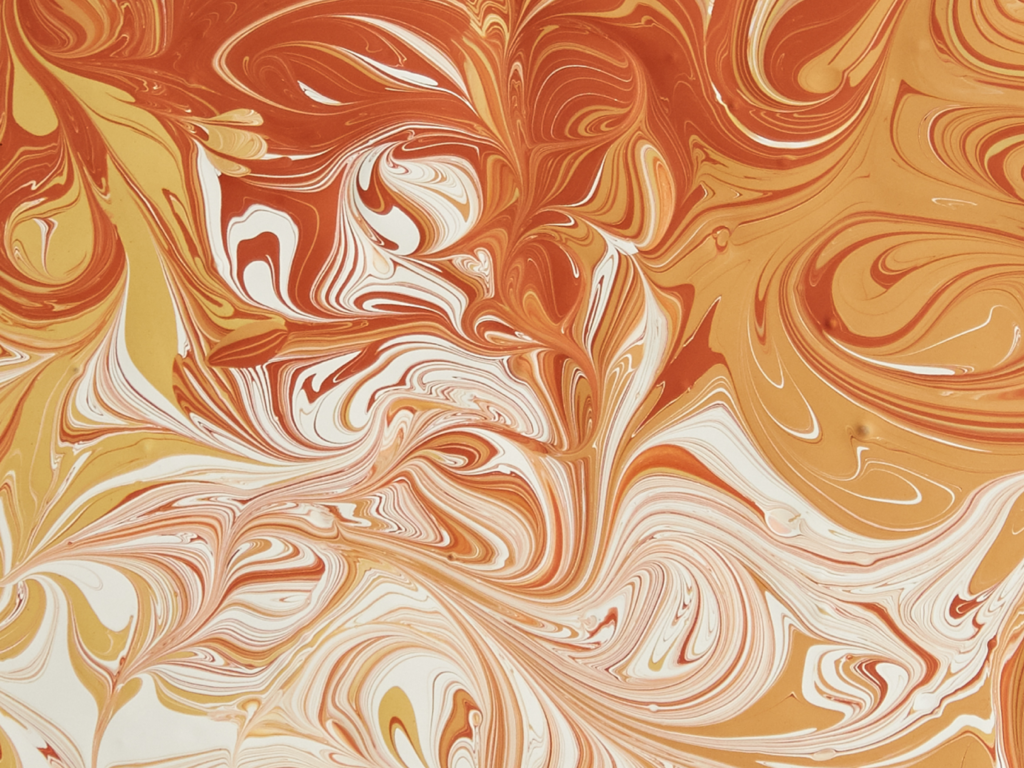 Fancy a cheeky tester? Head to our sample shop and paint yourself a dreamy piece of clay colour.
One thing we know for sure this month: #clayiscool.