Tips to be more sustainable this Christmas
16th December 2019

We're dreaming of a green Christmas!
Whether its gift giving, wrapping or decorating your home this festive season, there are a few small changes we can all make to ensure our Christmases are greener and more sustainable.
Get creative!
Instead of buying new Christmas decorations to deck the halls, create memories this Christmas with the little people in your home. Recycle any used sample paint pots into cute Christmas trees just like we have. These can be stored away safely for reminders of a crafty Christmas year after year.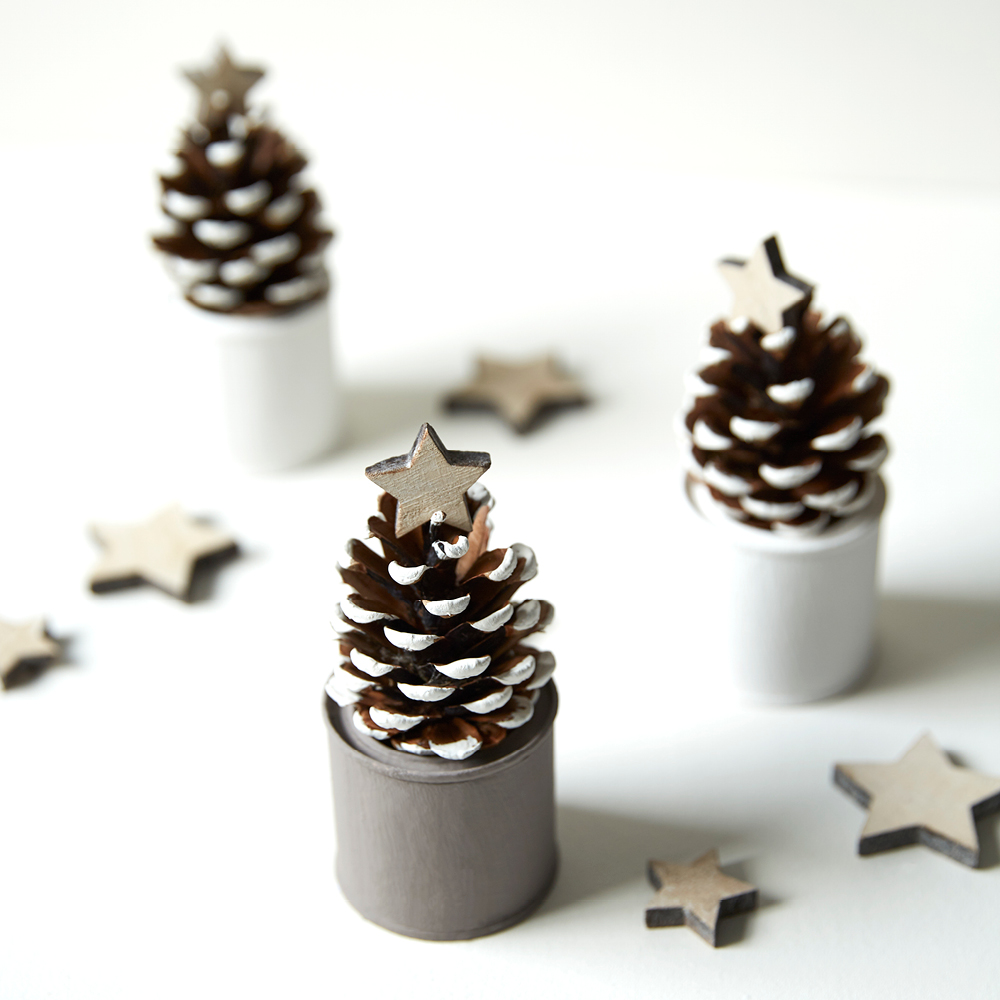 (Recycled Earthborn sample pots painted in White Clay and Rocky Horse)
Get baking! Edible decorations aren't only fun to make but they go down a treat with family and friends when they visit!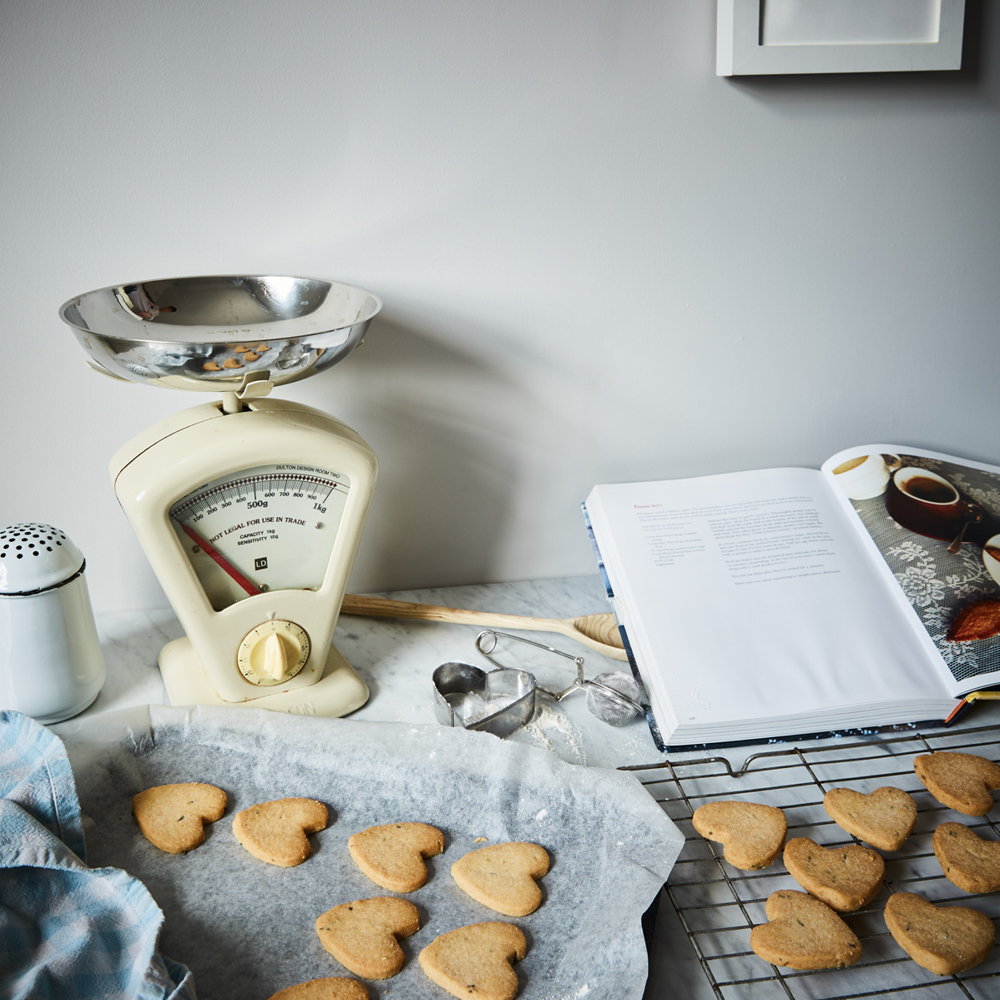 (These baked goodies looking delicious with a Cat's Cradle backdrop)
Wrapping your Christmas pressies
Reuse previously gifted present bags instead of buying new rolls of wrapping paper. Sticky tape, ribbons and wrapping covered in glitter often cannot be recycled so stay away from these. Use recyclable paper if your present is necessary to wrap, or better still use fabric wrapping.
Christmas Dinner
Although the most wonderful time of the year, Christmas can also be the most stressful; all coming to a boil on the big day! Prepare as much as you can on the lead up in order to make life easier, as well as minimise waste. Shop at your local fruit and vegetable shop, farm shop or market for plastic free produce.
Switch to eco-friendly, plastic free crackers. Most conventional crackers cannot be recycled and are one of the biggest contributors to waste over the festive period with the little plastic toys found inside, often ending up in the bin. Create your own crackers for a fun festive holiday activity and fill them with treats you know your loved ones will cherish.

Dressing for the party season
Searching for the perfect party outfit? Try thrift store apps to buy second hand; or hire outfits on sites such as Hire Street UK. Not only will you be looking good and save your pennies, but you'll be helping to save the environment too!
As ever, we love seeing your Earthborn spaces, especially during this festive period! Tag us @earthbornpaints to share the green festive cheer!
Head to our Instagram, Facebook, Twitter & Pinterest