Furniture Wax
A clear wax for interior wood surfaces. Use over Earthborn Eco Chic Claypaint and create standout pieces.
Available to buy now
A colour card was successfully added to your basket
View Basket
All you need to know
Earthborn Furniture Wax is a clear wax that provides a protective satin finish to interior wood surfaces. It can also be used over Earthborn Eco Chic Claypaint for Furniture to produce a durable and decorative effect on furniture. Waxed surfaces will remain breathable, protected and maintained, repelling water, dust and grease.
Drying time: Can be polished after 30-45 minutes, depending on drying conditions.
This product needs several days to fully cure. During this period, wipe any spills or liquid immediately.
Approx coverage: Up to 50m² per litre.

400ml
Approx. Coverage
20m²

125ml
Approx. Coverage
6.25m²
Buy now
Satin Finish
Protective Wax
Repels Water
Dirt Resistant
Anti-static
Can be used over Earthborn Eco Chic
Worn areas easily maintained by re-applying the wax
Toy Safety Standard
Beeswax
Carnauba Wax
Candelilla Wax
Hydrocarbons
Silicone Oil.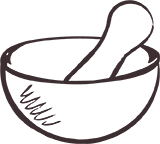 Download a handy data sheet. You can view it using the latest version of Adobe Acrobat Reader.

For our Silicate Masonry Paint to work effectively, you'll need to use either our Silicate Primer or Bonding Primer before application.
Silicate Primer: For bare porous unpainted masonry substrates such as lime plaster, stone, pebbledash & concrete. When used with Silicate Masonry Paint it will create a highly breathable and permanent chemical bond.
Bonding Primer: For use over previously painted, sound masonry substrates. When used with Silicate Masonry Paint it will create a strong mechanical bond.
Our paint and primer products when used together form a bond to the underlying substrate to create a weather resistant, beautiful matt finish.
Our primers are water based and virtually VOC free.
HOW TO USE OUR MASONRY PRIMERS
Once you know the correct primer for your project application is in 3 simple steps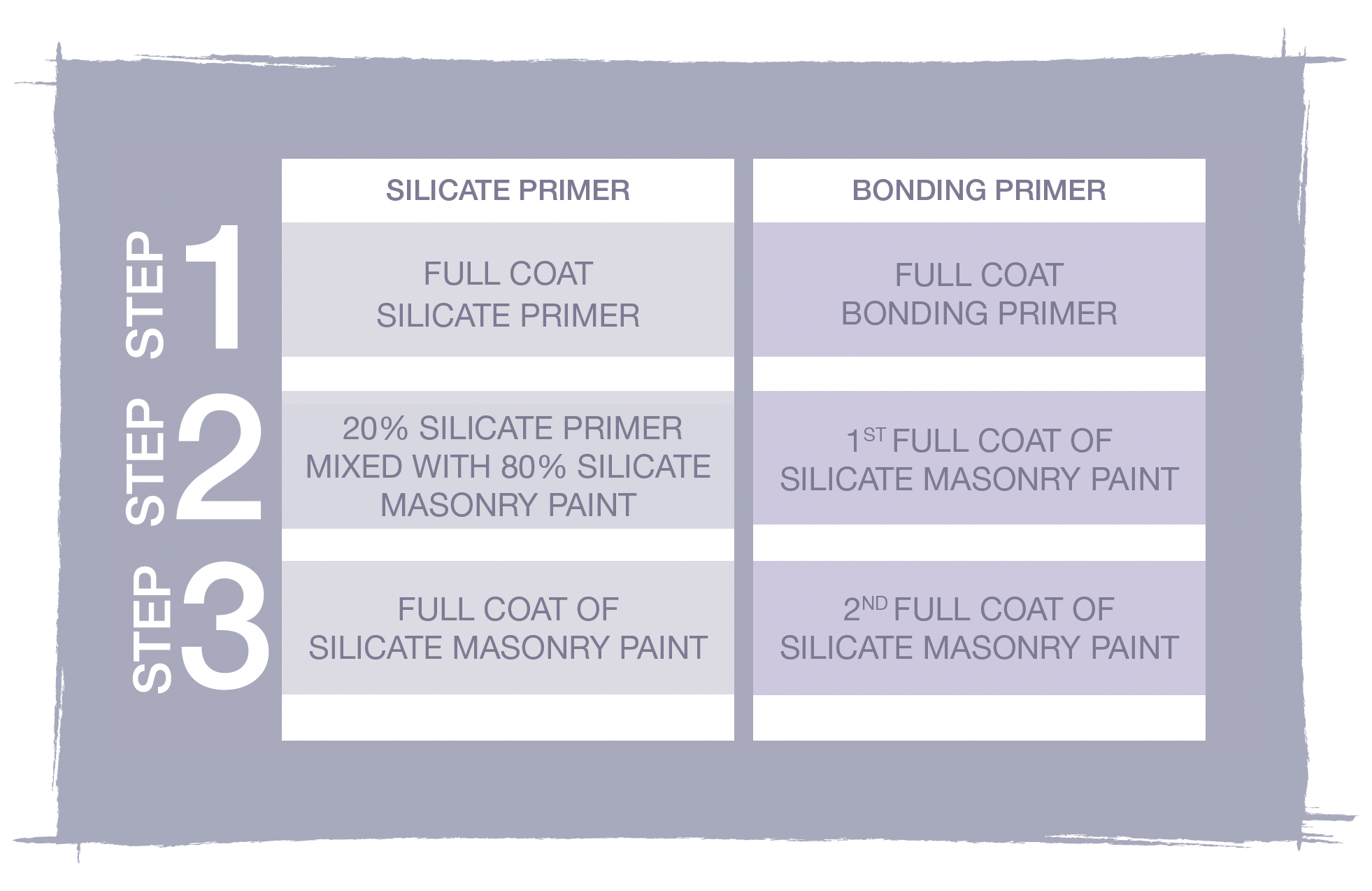 Note: Do not use if the temperature is below 8°c or expected to fall below 8°c within 24 hours of application. Ensure the correct primer is used on the intended surface. Some clay surfaces may require special treatement. Please be aware Silicate Masonry Paint must be used alongside Earthborn's Silicate Primer or Bonding Primer.