We're delighted to introduce The Earth Collection, a palette of five harmonious new paint shades inspired by the natural world.
Each colour is themed around the earth, land, sand, sea and clouds. Longevity and timeless appeal are at the heart of The Earth Collection.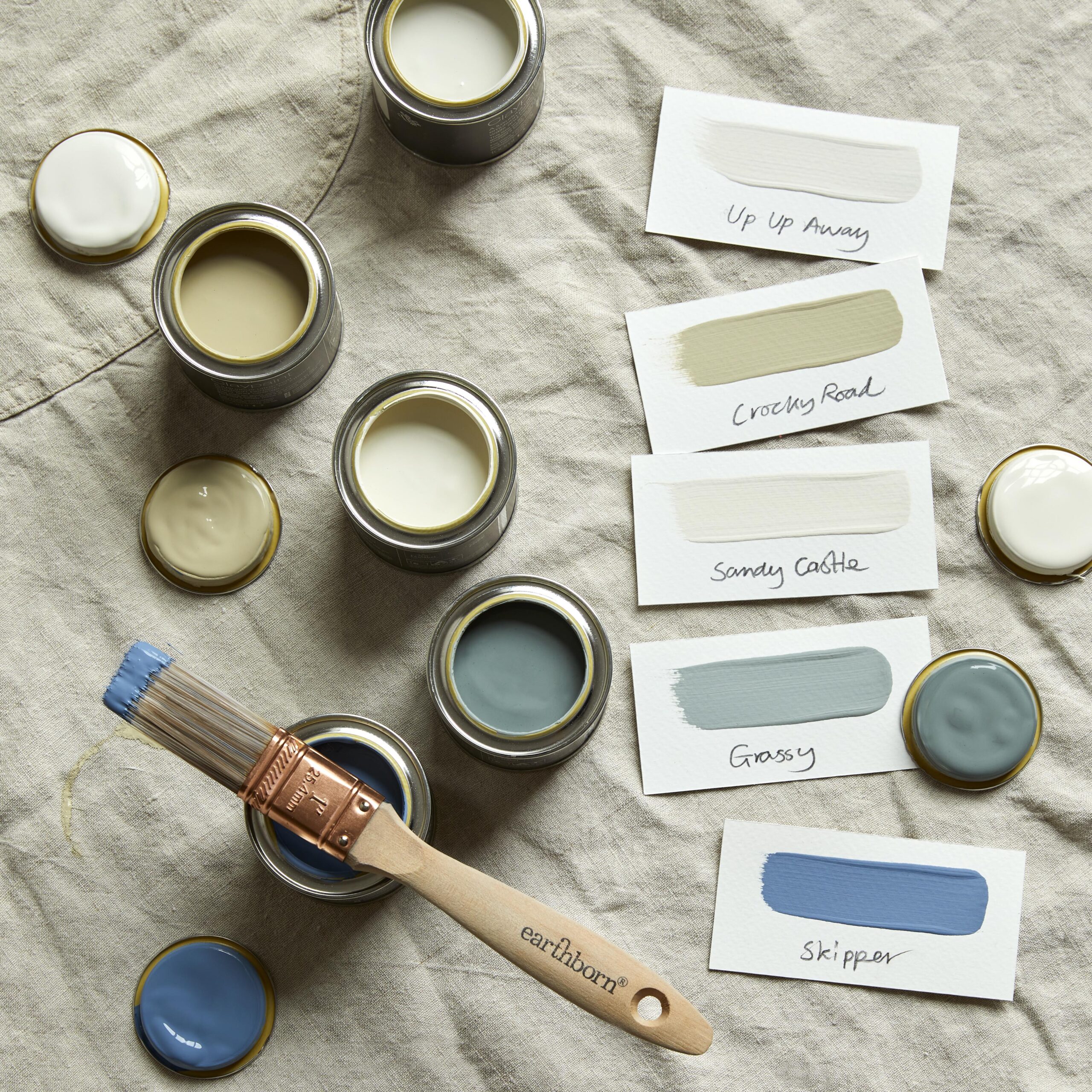 This year, we're launching our new colours a little differently. With the environment, our health and well being at the forefront of everybody's minds, we're keeping things simple. The Classic Earthborn colour card will remain unchanged for now; instead we've created a simple bookmark displaying real painted swatches of our five new colours, which you can request (for free) here.
So without further ado, let us introduce to our newest paint shades:
Our new colours are available to buy online now, or from our fantastic network of stockists – click here to find your nearest.
We hope you love the new colours as much as we do! To find out more about The Earth Collection and to see more inspiring images, head to our instagram and other social media channels.