Earthborn #claymates treat their walls: 5 inspiring rooms
23rd September 2019

Earthborn #claymates Treat Their Walls
Over the last year our five incredibly creative #claymates have treated their walls with the help of Earthborn paints, from bathrooms to bedrooms; living rooms and home offices each have treated their walls with an array of our beautiful colours. In case you missed them, let's take a look at their Earthborn transformations so far:
Luke Arthur Wells and his dreamy bedroom makeover. Luke chose to treat his walls with Donkey Ride and Flutterby, a gorgeous tone of nearly white but not quite!
To create an even more breathable space, Luke upcycled a chest of drawers using Rocky Horse Eco Chic, which perfectly offsets the more neutral coloured walls.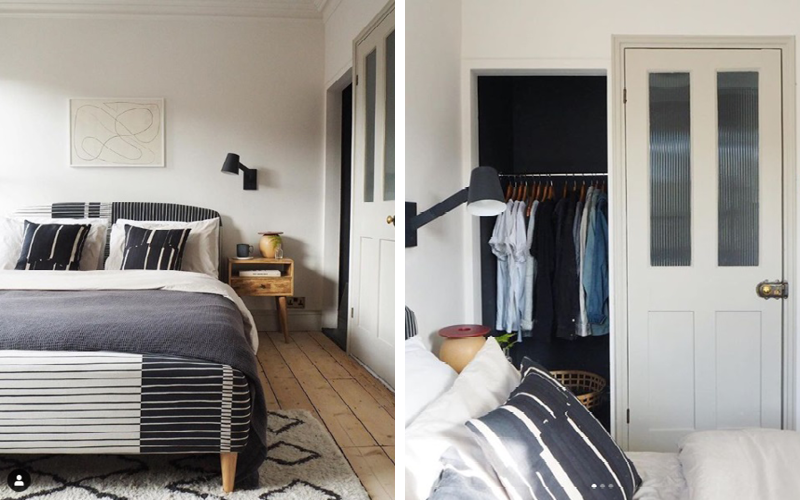 Soozi Danson has created the boldest of office spaces with Delilah, Rosie Posie and Freckle, an easy-going subdued orange. Who wouldn't be motivated to get through their emails with these surroundings?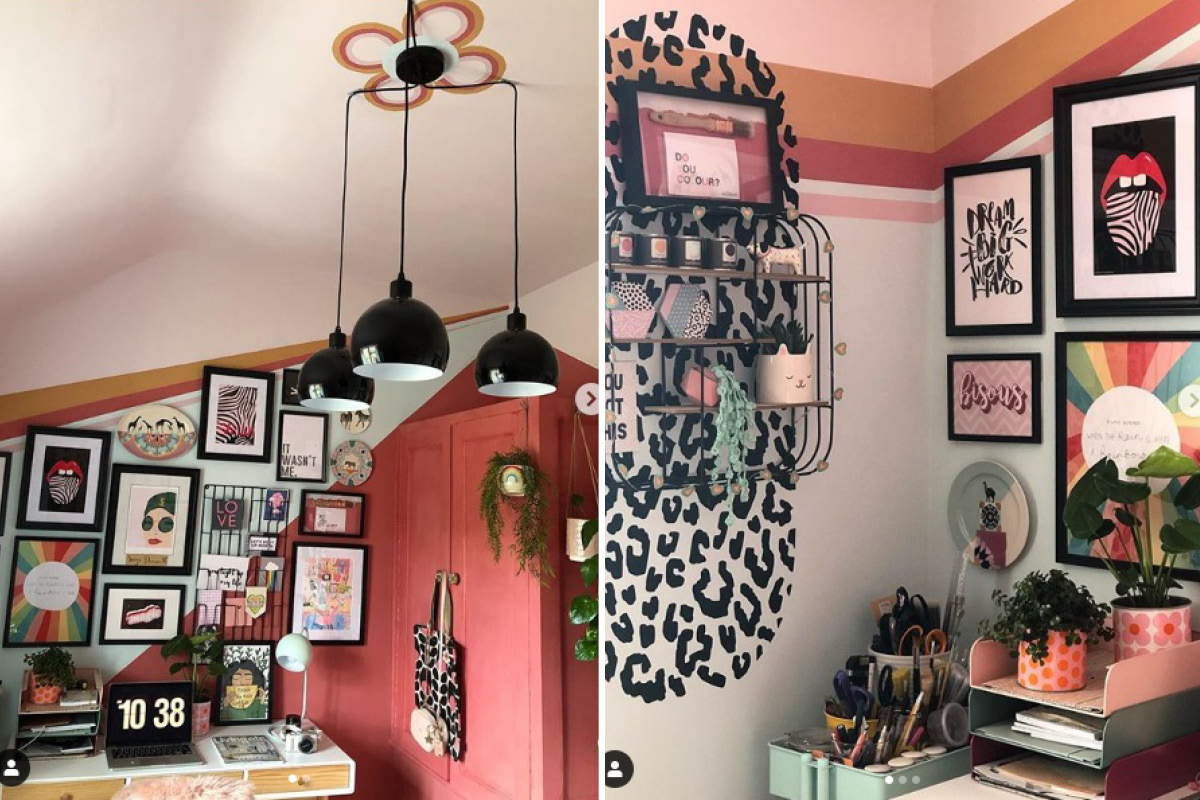 We've said it once and we'll say it again, Emma Jane Palin has created the bathroom of dreams which will forever be one of our favourite bathroom spaces EVER. Emma treated her bathroom walls with splash of Delilah, launched earlier this year. Such an amazing choice for a smaller space with its coral hue, sitting perfectly between orange and pink.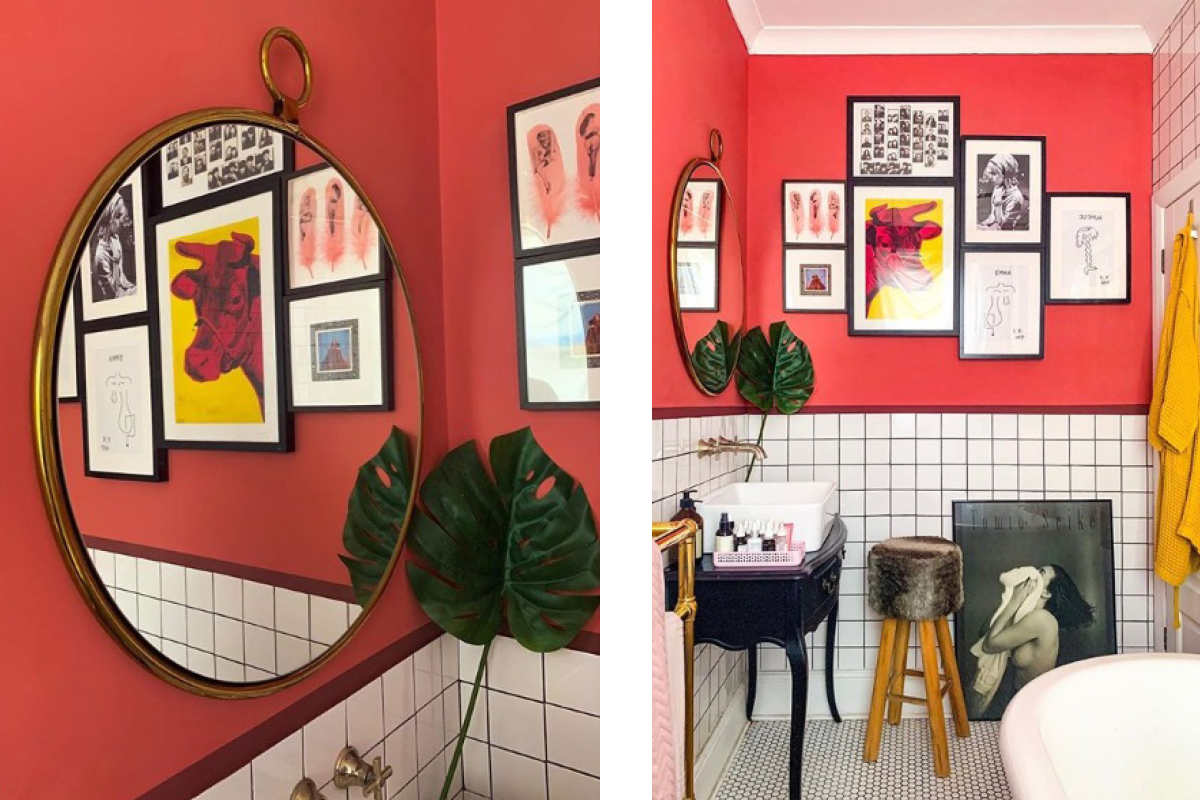 Kimberly at Swoon Worthy chose the warm, neutral tones of Paw Print in her beautiful living room adding to her laidback, earthy vibe. We can't wait to see more from Kimberley when she uses our paints to transform her newly built living space.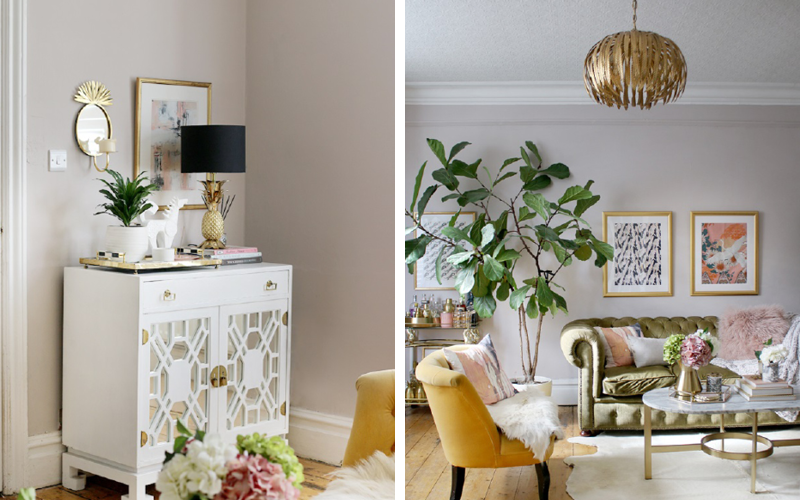 Jess at Gold Is A Neutral also chose Paw Print for her daughter's fairy tale bedroom. As well as treating the walls, Jess treated the bedroom door with Rosie Posie, a vintage pink with dusky rose undertones. What a treat of a room for Nellie, Jess' daughter!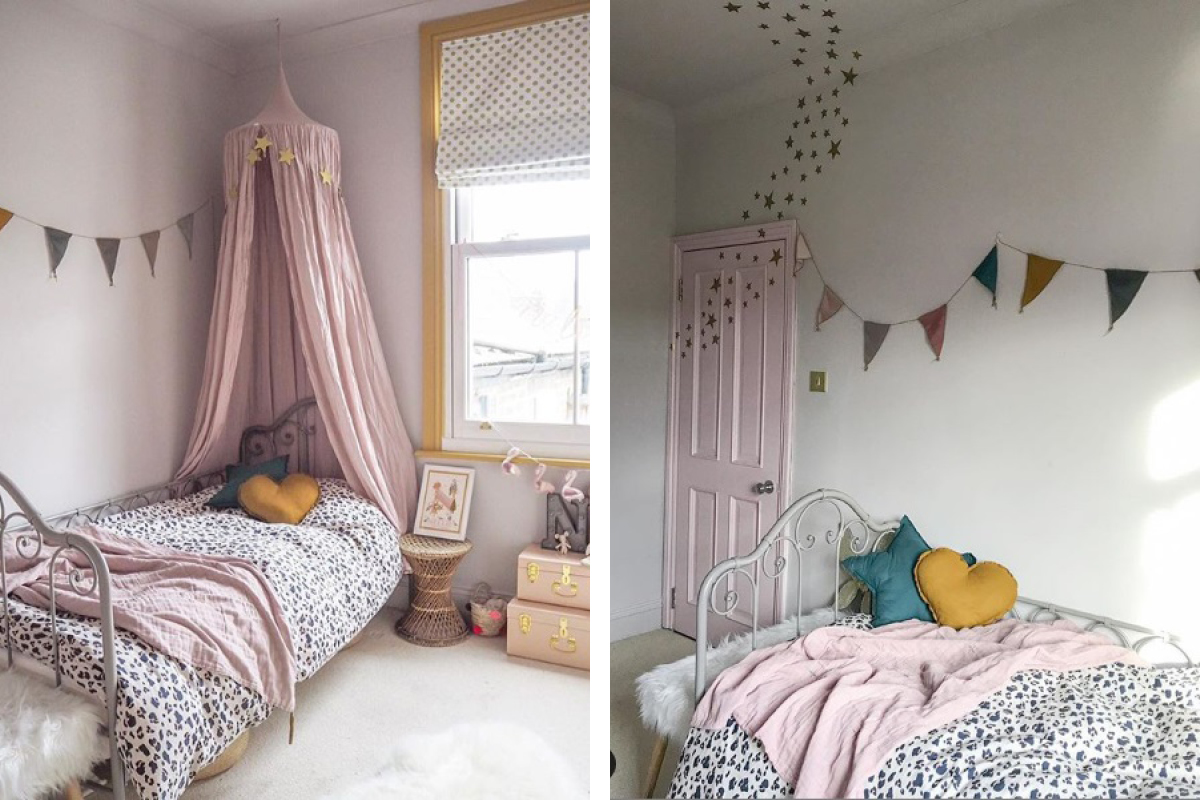 Being totally oil and acrylic free, the breathability of our paints allows your walls to create a clean and eco environment in your home. Not only this, the high clay content creates the most gorgeous of matt finishes with its creamy consistency. But why use breathable paint we hear you ask, well… conventional paints usually contain vinyl, acrylic, oils and plastics which can trap moisture beneath the wall's surface, causing mould build up or even removing paint from the wall entirely. Our Claypaint is developed to take in moisture from the air then release it back into the room (hence 'breathability') therefore reducing condensation, mould and mildew.
If you want to treat your walls like our #claymates have, order your sample pots now and get started on an interior makeover you and your walls will be forever thankful for!
For more inspo, keep an eye on our Instagram, Facebook, Twitter and Pinterest this month (links below).