A charming children's bedroom by Louise Roe
19th April 2021

After over a decade living in LA, TV host and writer Louise Roe recently moved back to the British countryside. Combining her love of fashion and culture, Louise and her family are in the process of renovating their beautiful period home.
With a passion for antiques and traditional-meets-eclectic styling, Louise created an elegant yet child-friendly bedroom for her toddler daughter Honor.
She chose the colour Crocky Road for the walls and built in cupboards. It's easy-going, neutral shade that works well with lots of other colours. And with its earthy undertone, Crocky Road can appear cooler or warmer depending on the light.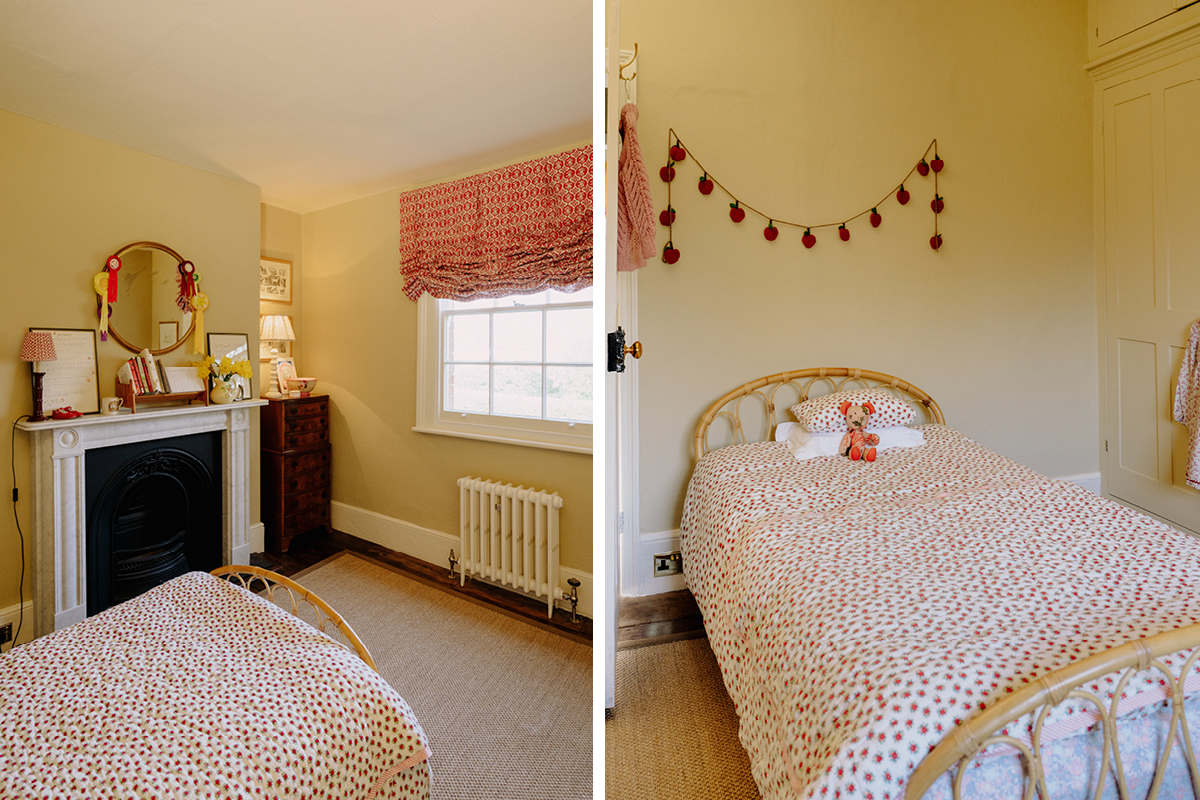 Fast becoming an Earthborn classic, we love how Louise has added both vintage finds and sweet kids' accessories to her daughters room, demonstrating just how versatile this shade is!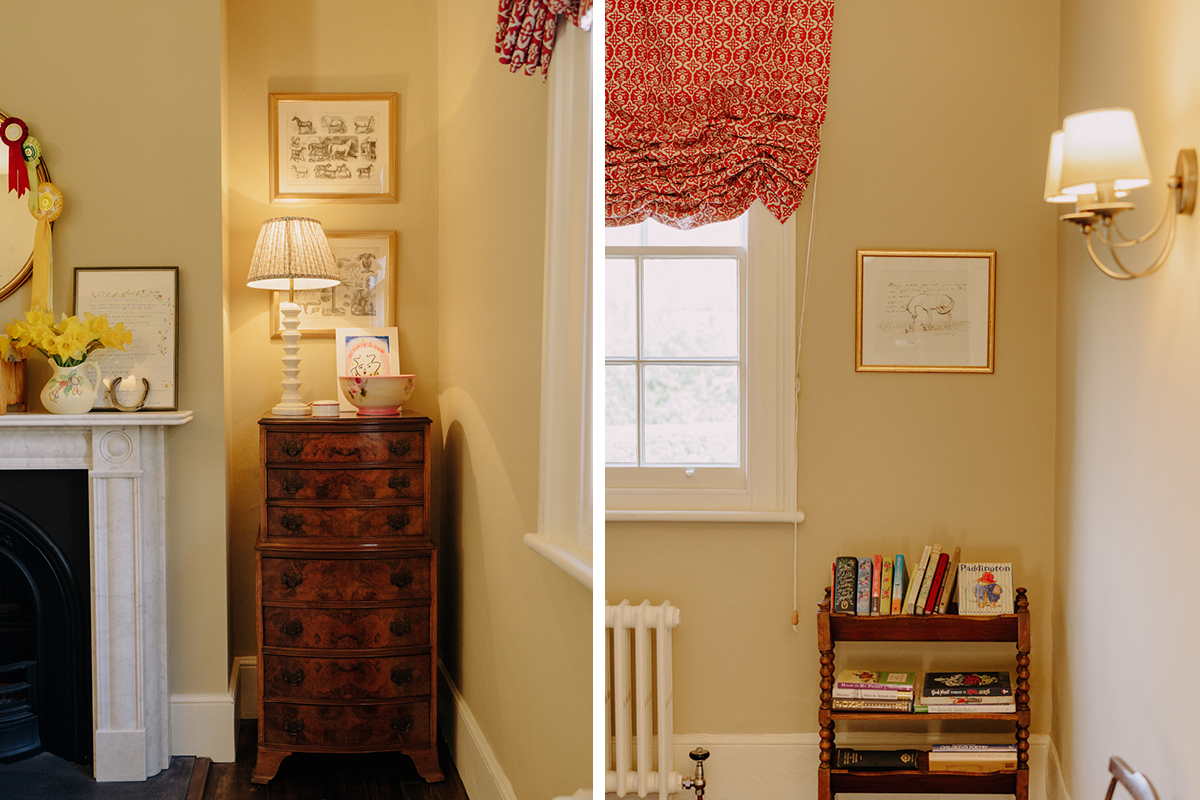 To see Louise's full video of this beautiful space (plus Honor's cute reaction!), head here. And if she has inspired you to try out this flattering shade, click here to order a sample.