Why breathability is important when painting your property
30th July 2015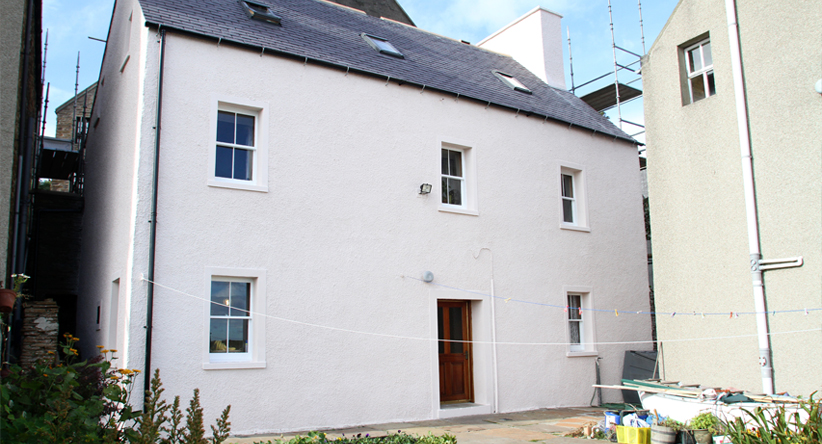 Summer is the perfect time for an outdoor painting project and choosing the right paint is key to achieving the results and durability you are looking for.
Painting the outside of your property is an investment in both time and money so it pays to get the right product for the job. Equally important is to consider the longer-term impact on your building; whether you have a new property that requires a fresh coat of paint, or are taking on a historical renovation project.
Earthborn's Ecopro Silicate Masonry Paint is incredibly long lasting, water repellent and most importantly lets your walls breathe. This means that moisture within the walls can escape naturally without causing damage, whilst repelling water from the outside. It is ideally suited to any mineral based surface such as stone, concrete, pebble dash and in particular lime render. It can even be used as a highly breathable, longer-lasting alternative to lime wash.
What about conventional exterior paints?
Non-breathable, 'plastic' based masonry paints can trap moisture under the surface causing bubbles and spots, cracks, flakes and general problems with damp. This can be particularly problematic with older buildings or outdoor projects where rain and damp are obvious factors.
Ecopro Silicate Masonry System
The Ecopro Silicate Masonry System consists of a primer and paint that 'knits' in to the mineral surface, providing an extremely durable, water and weather resistant barrier, whilst allowing the walls to breathe and moisture to evaporate. It is a simple three-step system and application is easy using a brush, roller or spray gun. Once applied it will not peel or flake over time, is non-yellowing and helps prevent algae growth. This healthier approach means the paintwork will look better and last much longer. For examples of the Ecopro Silicate Masonry Paint in use take a look at our case studies.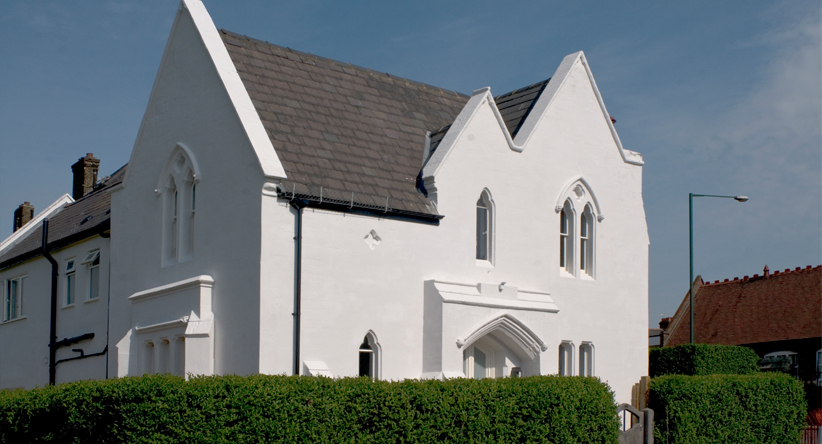 Our Ecopro Silicate Masonry Paint is available in 12 standard colours so there is plenty of choice. Still can't find the perfect shade? Ecopro Silicate Paint can also be tinted using Earthborn Pigments so you can create the just the right colour for your project.
Tried any of our lovely products? Let us know or spread the word using the social icons below.