The power of colour
14th February 2022

The Power of love…oh no sorry, we mean colour! Colour psychology is one of our favourite topics here at Earthborn HQ. Did you know our minds are able to make connections between colours and associate them with thoughts and feelings? That's why it's always a good idea to consider this when choosing your colour schemes.
Reds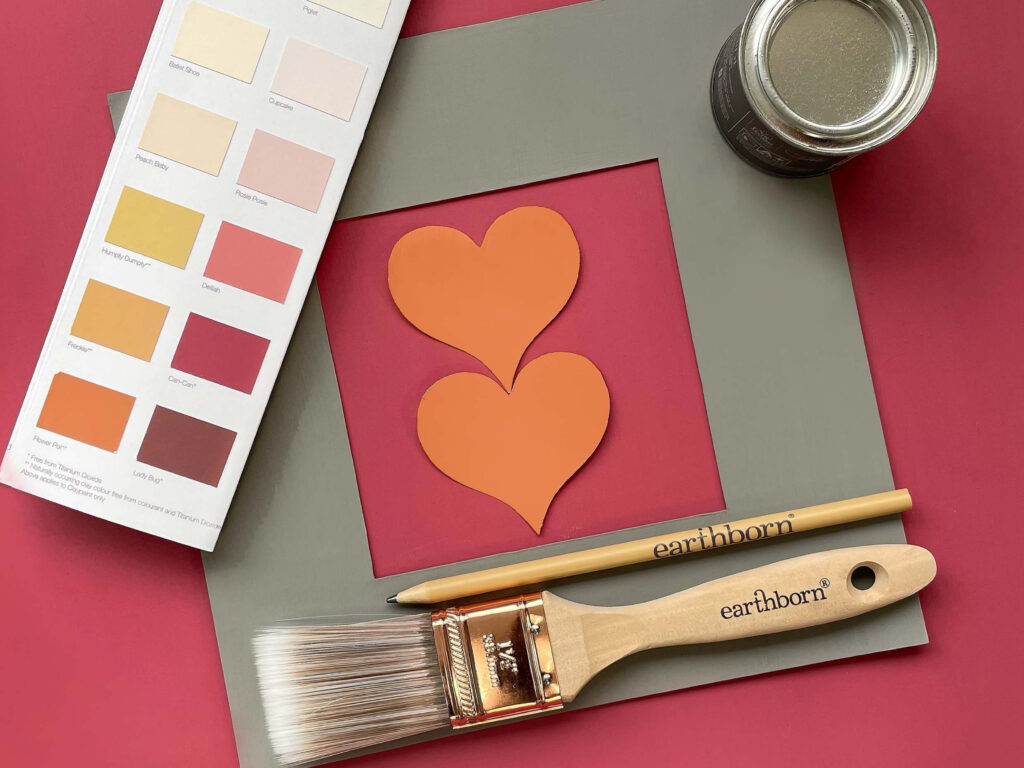 As it is Valentine's Day it's only right that we start out by looking at the colour red. Interestingly red is one of the few colours that has contradicting meanings depending on how it's used. For example red can be used to highlight urgency or warn people but on the flip side can be used to evoke feelings of passion and love especially in interior design.
The richness of our red Can-Can is the perfect racy shade, inspired by Moulin Rouge. Bold and daring Can-Can works well with oranges like Flower Pot and grey's like Trilby, we dare you not to fall head over heels in love!
Pinks
Pinks are perfect for helping to promote feelings of tranquillity and balance. Rosie Posie and Cupcake are two of our subtle pinks. Use them in spaces where you want to promote relaxation such as bathrooms or bedrooms.
For a more vibrant choice try Delilah. The depth of this feminine pink works perfectly with Hidey-Hole and White Clay for a comforting contemporary feel.
Orange and Yellows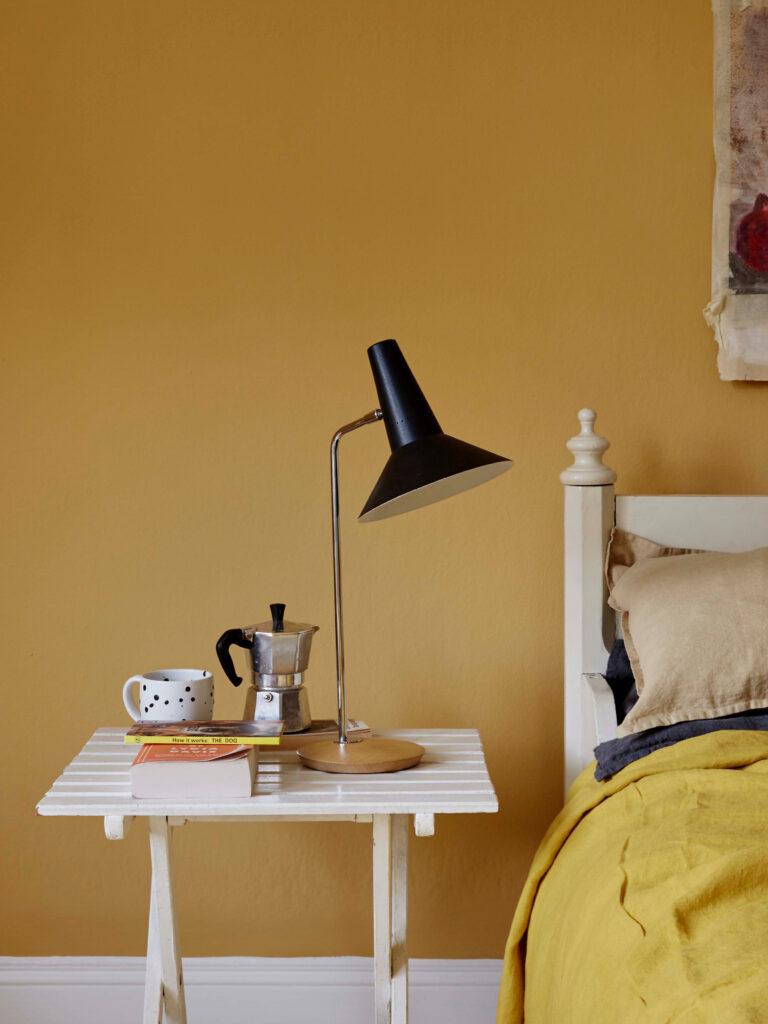 Associated with friendliness and warmth Oranges and Yellows are perfect for the home and are surprisingly versatile working well with most colours. Humpty Dumpty doesn't look out of place in any room and is guaranteed to get those feel good endorphins flowing.
Likewise, our colour Freckle a more subdued orange will go a long way in helping to promote those feelings of warmth and happiness in your home.
Lilac's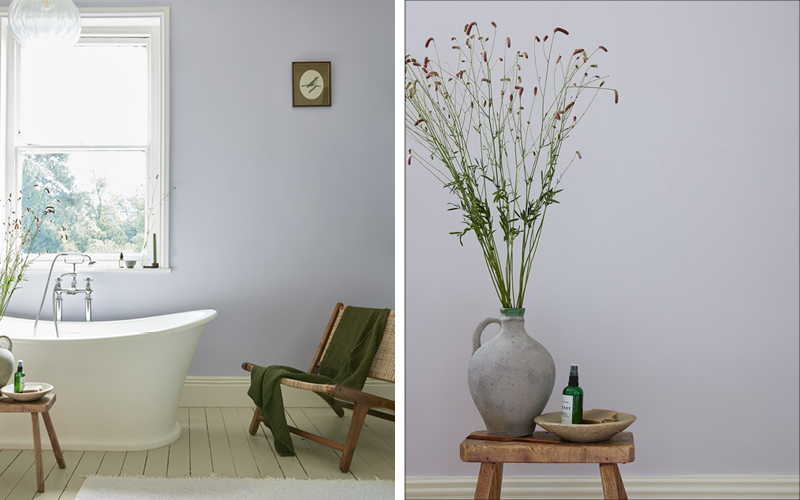 Violets have endearing and delicate qualities perfect for making a peaceful space in your home. Lily Lily Rose is an elegant subtle lilac that is flexible so perfect in most rooms. Created in homage to John Singer Sargent famous paintings, Lily Lily Rose is the ideal blend of lilac and greys, certain to have a calming effect in any space.
We hope you have enjoyed reading our colour psychology blog, be sure to tag us in your projects and use #Earthbornbyme. Order your free colour card today to explore our full range of colours.