Our NEW exterior paint colours have launched!
1st April 2020

We're excited to announce that our new exterior paint colours have launched! Our range of Silicate Masonry Paint colours has now doubled to 48 classic shades.
Being highly breathable and extremely long-lasting, our  Silicate Masonry System is suitable for all property types; from eco friendly new build homes to specialist conservation projects.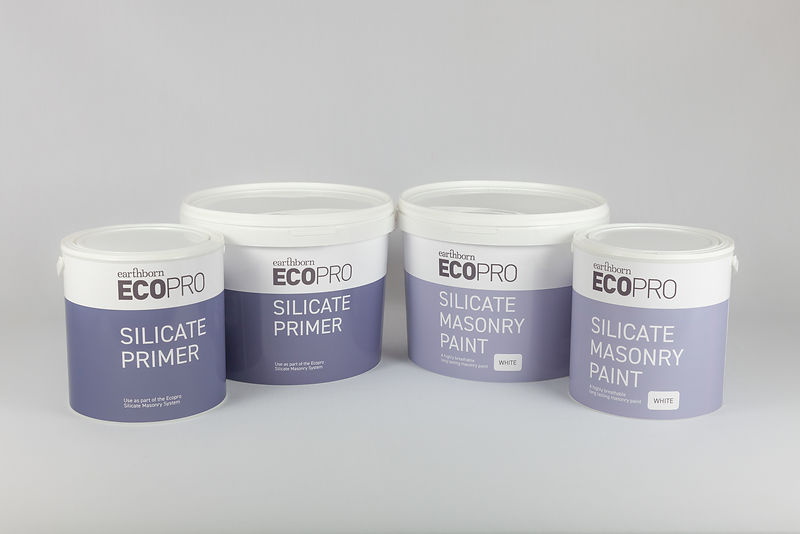 Inspired by the natural tones of the landscape, as well as some of our favourite places, our new colours have been carefully formulated to suit both modern and period homes.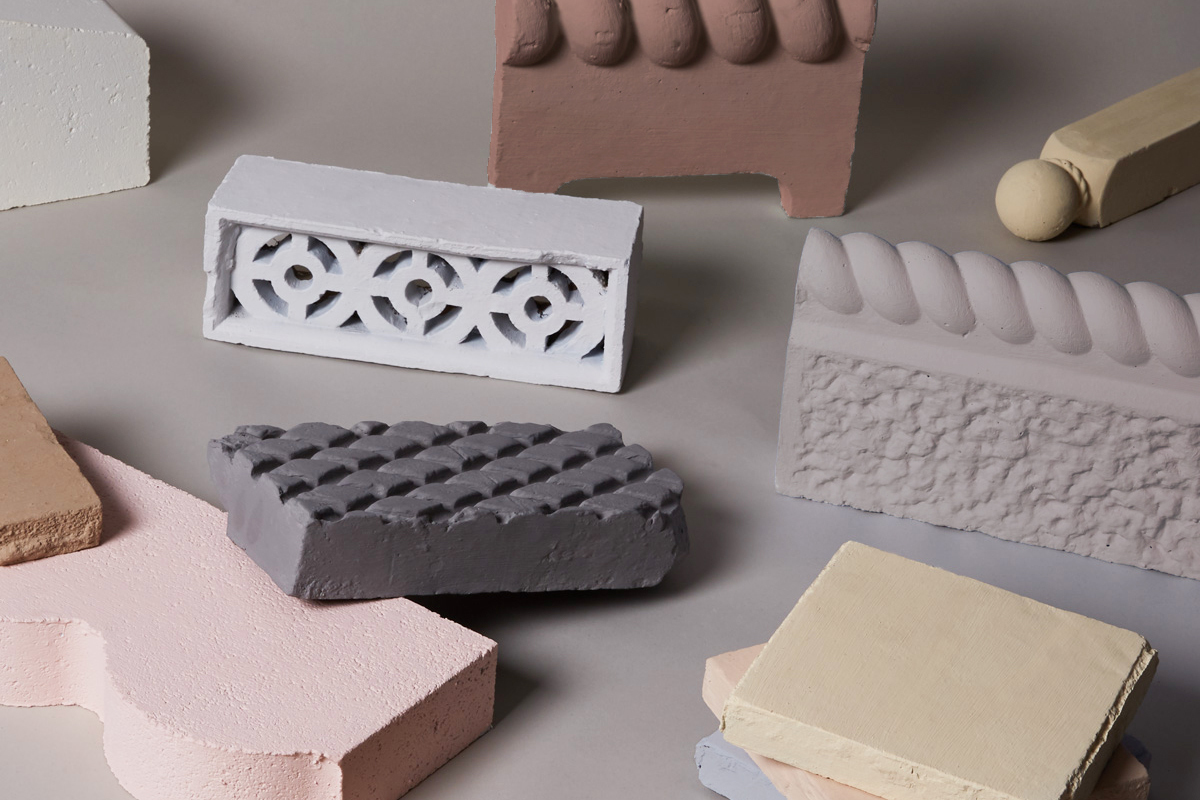 From the most delicate of light neutral like Pampas and Limestone… to earthy browns like Mudrock or Conker, every shade in our newly expanded range is designed to flatter and enhance your property's exterior.
If you haven't already seen our new colour card, why not order one here and plan your next project?