The Natribes colour palette is a great way to bring sunshine and warmth to your interior. This latest colour trend continues our collaboration with Kahrs flooring and features the bold, vibrant tones of bright turquoise and burnt orange, balanced by warm ochres.
With a combination of natural influences and geometric elements, inspiration for this colour palette came from woven textiles based around simple patterns, and colourful, exotic wildlife. It's not just about the colour, texture plays an important role in this story too. Crackled paint effects add interest to furniture, juxtaposed next to flat blocks of colour on walls.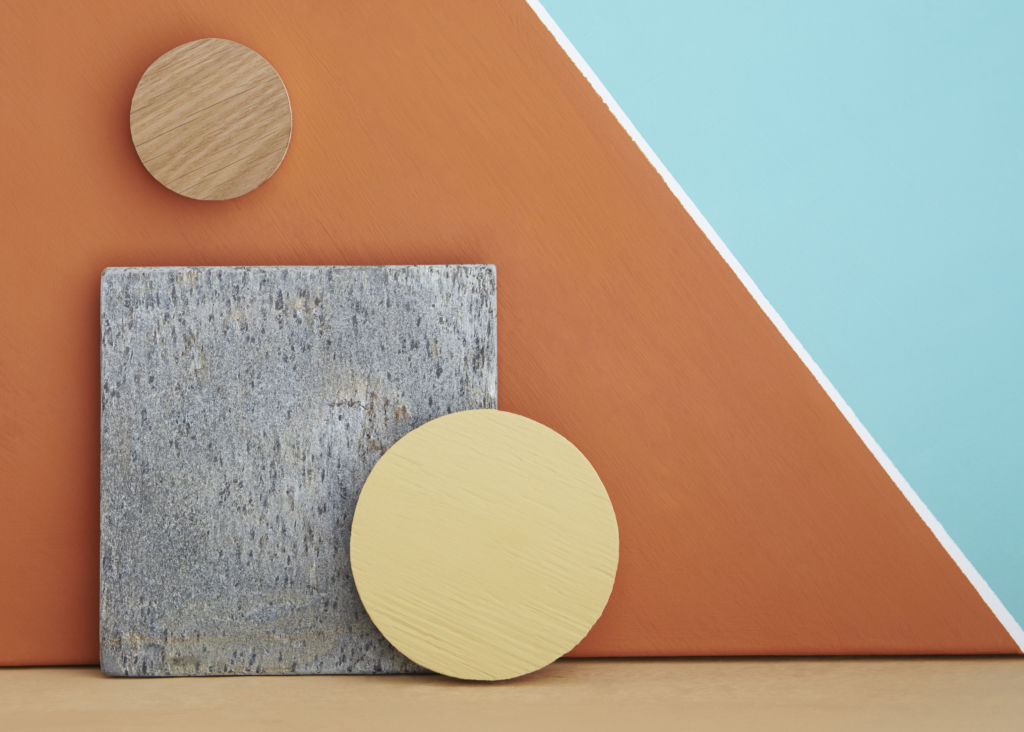 Although a perfect look to celebrate high summer (and maybe create some of that 'summer holiday' vibe at home), the bright yet warming colours in this palette add a welcome splash of colour that can lift even the darkest months. The cheerful, sunny tones of Natribes are perfectly suited to the more social or 'public' spaces of the home, such as hallways, dining rooms and kitchens, as they contribute to a welcoming, relaxed and uplifting atmosphere.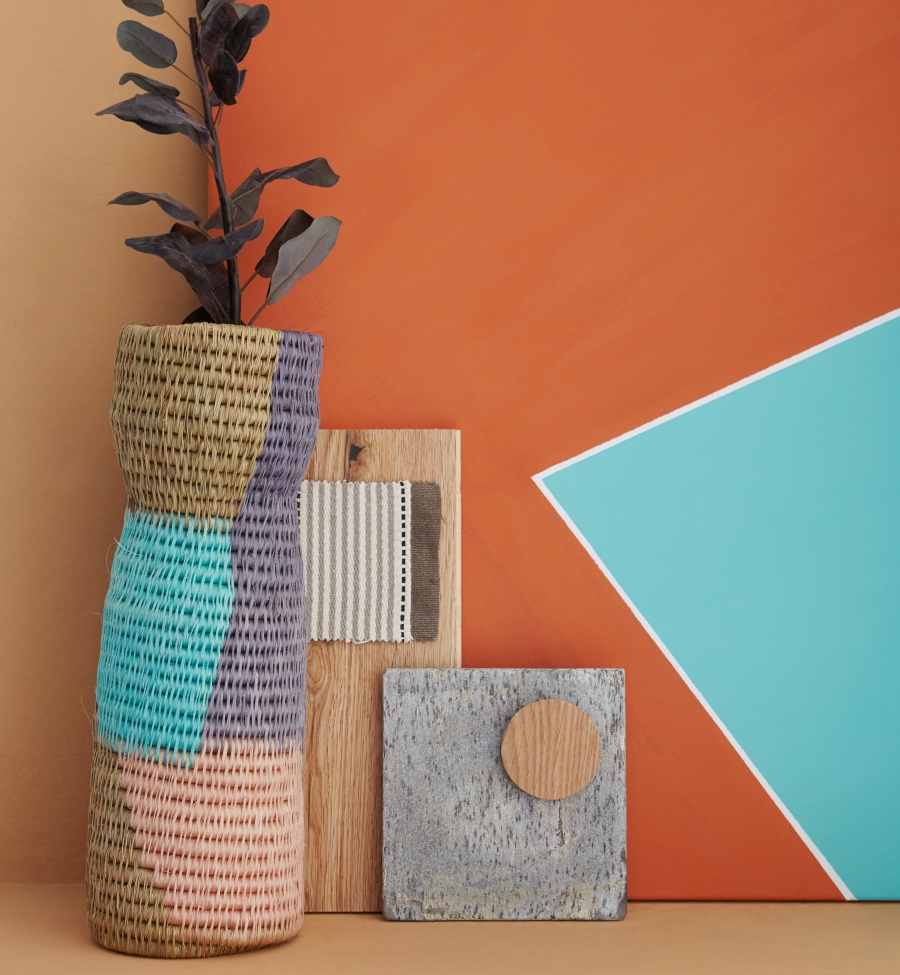 The Natribes colour palette
Richly coloured pigments form the base of Pumpkin Pie, a hot orange tone that creates a feeling of both intimacy and brightness. Try it as a feature wall in dining rooms or use it in our Eco Chic finish to lift tired furniture. We especially love this shade next to a bright blue or green such as The Lido.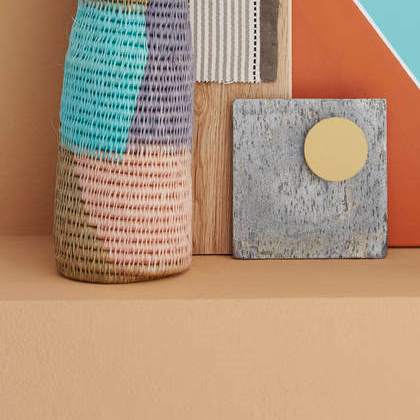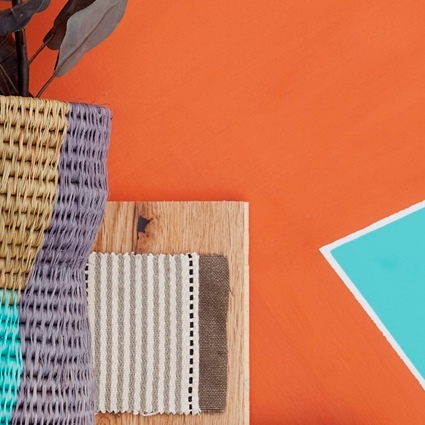 Freckle is a mellow ochre shade that we're seeing used in more and more homes. It has a subtlety that enables it to blend with other gold-toned colours like Humtpy Dumpty, but is equally happy when paired with punchier shades of the Natribes palette.
The Lido is the ultimate turquoise colour, making no apologies for its brightness and zing. Fresh and contemporary, it works well as an accent colour on furniture, or watch as something magical happens when paired next to deep, honey-toned wooden furniture or flooring ( try Kahrs Oak Concrete or Oak Wilds, pictured).
Inspired by the look? Order sample pots in our Natribes palette here.