Let's take a walk on the Wilder Side!
21st February 2017
For our fresh new colour trend Wilder Side we've taken inspiration from the great outdoors. Traditionally a time of new beginnings the lighter, longer (and hopefully a little warmer!) days of Spring give us more time to spend outside, be it an early evening stroll or potter in the garden. It's also the perfect time of year to brighten up our homes, shedding those winter layers and opening the doors and windows to let the light in.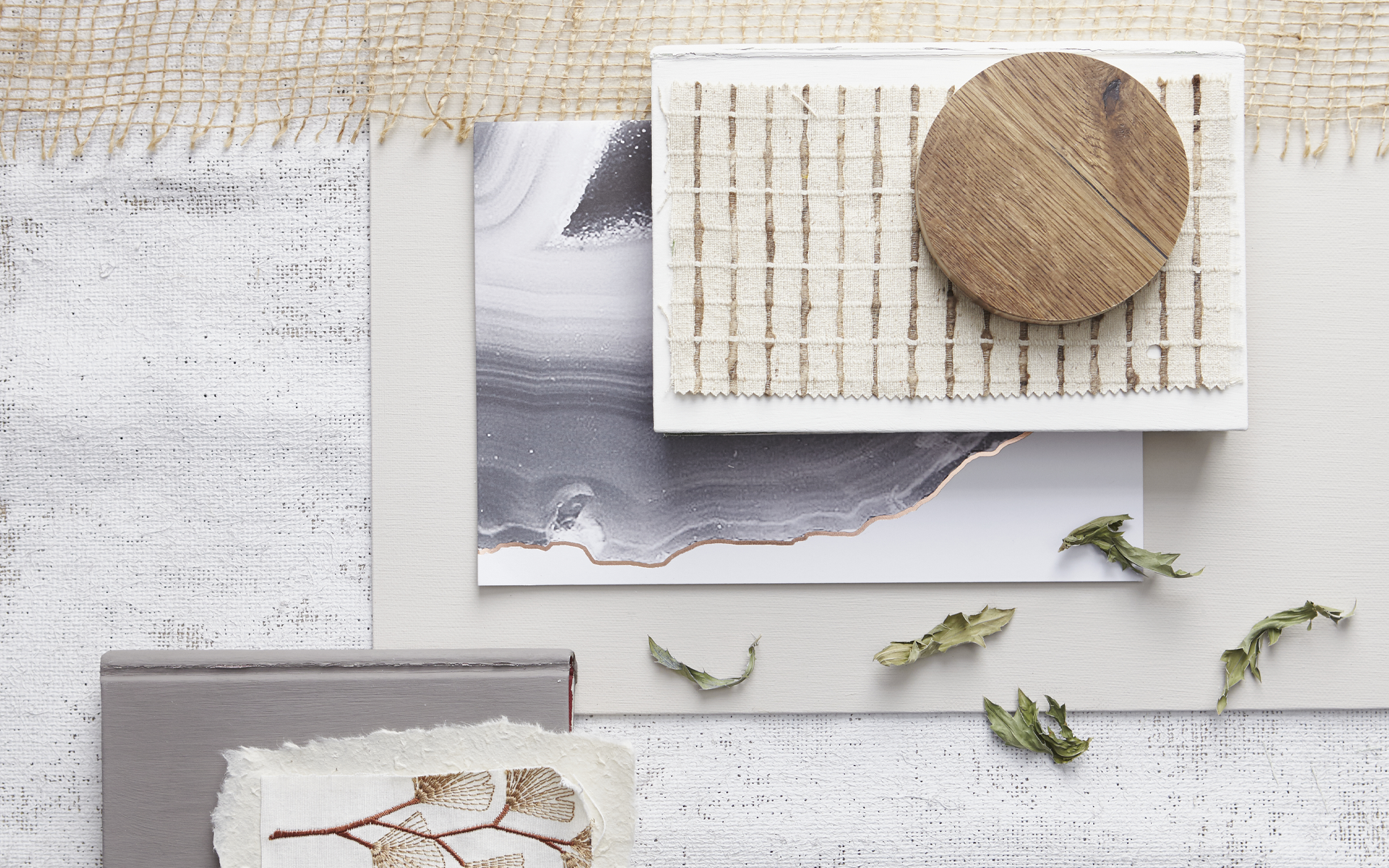 One of our most easy-going colour palettes, Wilder Side sees a careful balance of neutrals to help give light and definition to any room type. Think of the soft colours and delicate textures of faded blooms, or the weatherworn feel of objects collected from a coastal walk, and you get the idea of what Wilder Side is all about.
Earthy, mid-toned neutrals like Muddy Boots are quietly refreshed with bright winter whites like Eyebright (with its faint whisper of lilac); whilst the warm ochre tone of Donkey Ride provides a flattering, light enhancing quality. Try these shades on the walls, ceilings and woodwork of your room for a timeless feel.
The Wilder Side colour palette might be neutral and light, but it's also subtly layered, as interesting textures help to add definition to the colour scheme. Paints are partnered with unfinished furniture and textiles, which accompany this look; see delicate lace sit side by side with rough-hewn linen and calico.
Whilst rustic in feel, we know that those living on the 'Wilder Side' make considered interior choices, and research materials before committing. It's all about embracing a healthier, more sustainable way of living, so we continue to champion sustainable flooring manufacturer Kährs for this new trend. We're especially taken with their natural Oak Concrete flooring – a rustic, oak wood with a brushed and hand-scraped finish – providing a sturdy backdrop to the Wilder Side colours.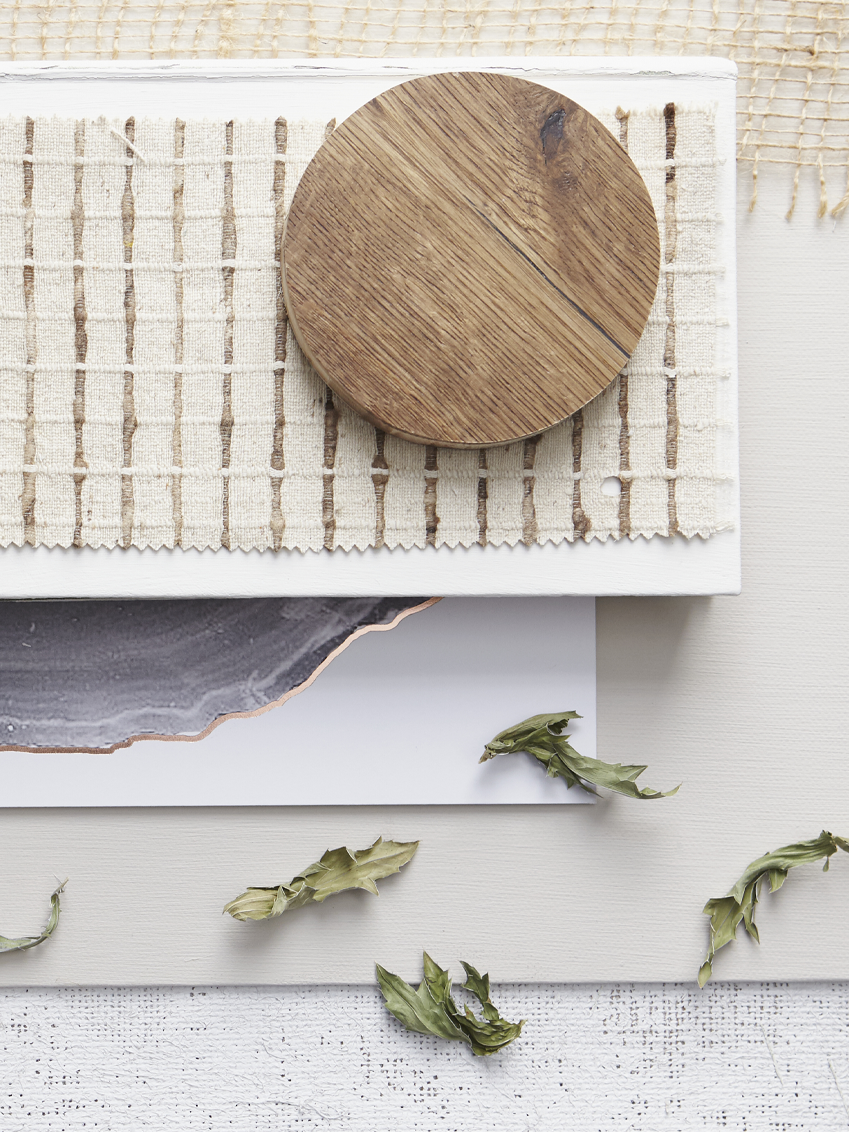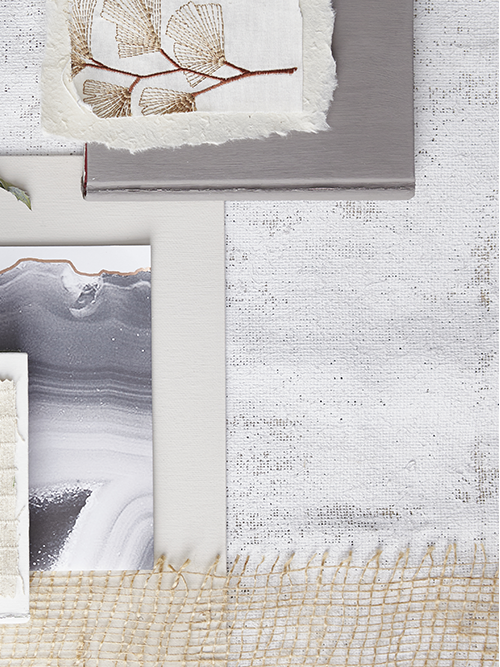 Metals such as antiqued copper can be seen in fixtures and fittings and result in a contemporary feel for 'Wilder Side'. Or try introducing a rustic paint effect for a more timeworn look, with crackled patinas created using Earthborn Crackle. This simple and fun medium creates spontaneous effects that add character to any piece of furniture.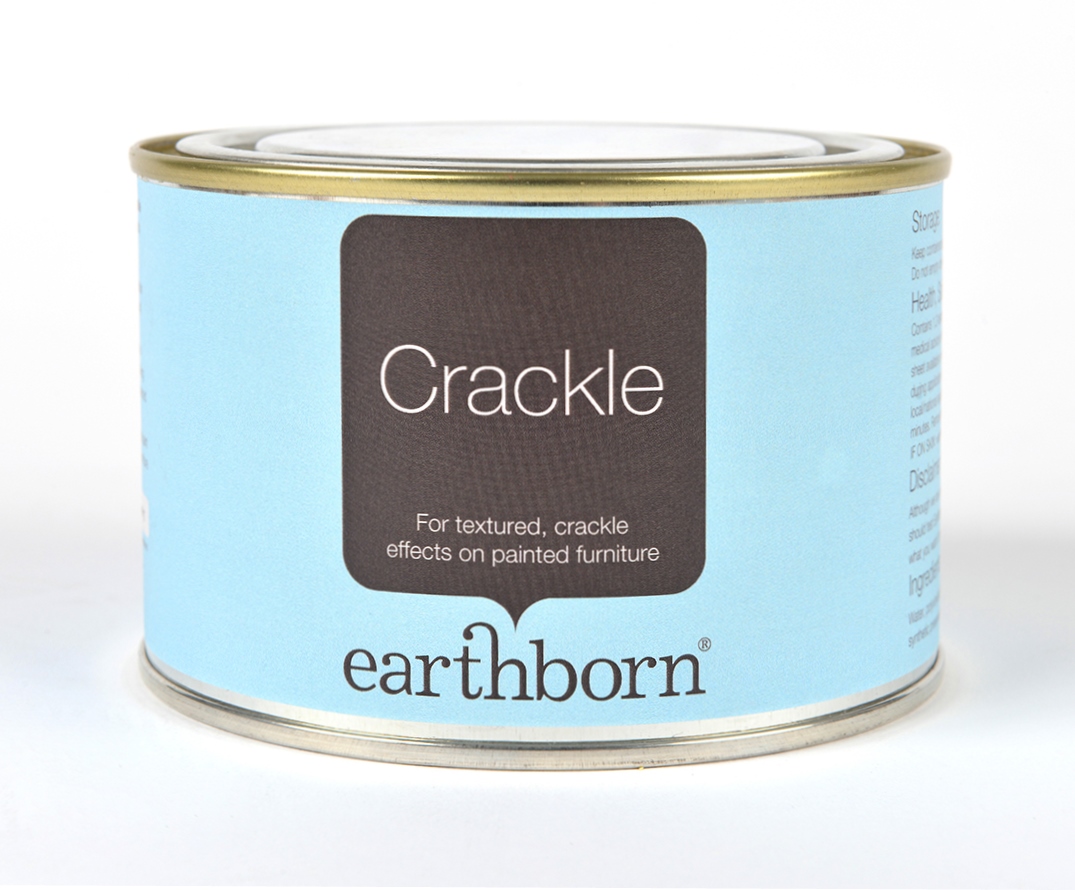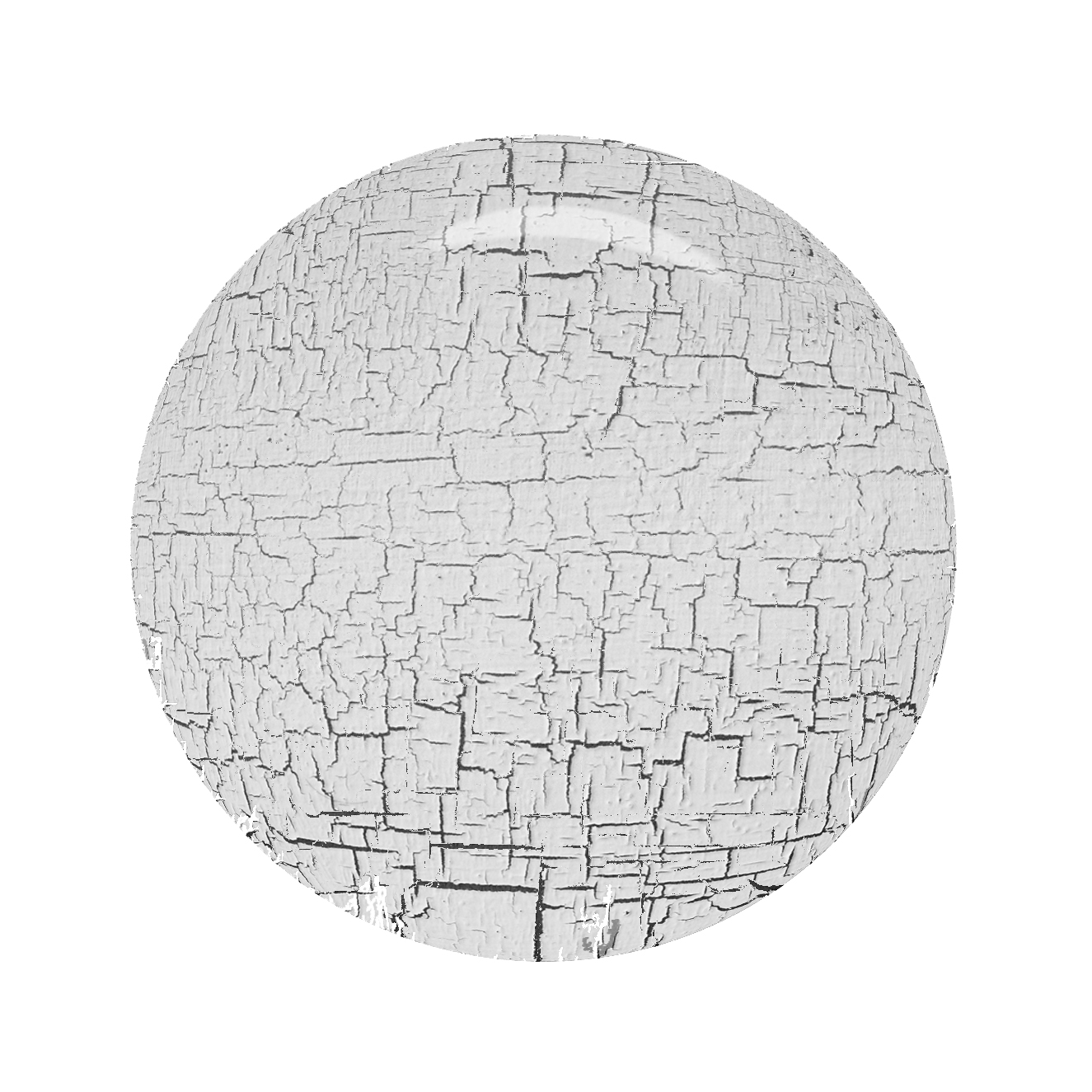 The winter chill might not have disappeared completely, but the fresh new feel of the Wilder Side colours will reinvigorate your décor for 2017 whilst retaining an enduring appeal.
Have you been inspired to try a new shade? Order your free colour card here.