Lifestyle Emulsion is a brand new addition to the Earthborn family, and we're pleased as punch to introduce this super-duper new paint finish!
So, what is Lifestyle Emulsion?
Lifestyle is a hard wearing, washable emulsion designed for use on interior walls and ceilings. With a low sheen finish, it's resistant to mucky paws and sticky finger prints, making it ideal for busier homes. It is available in our signature range of 72 colours.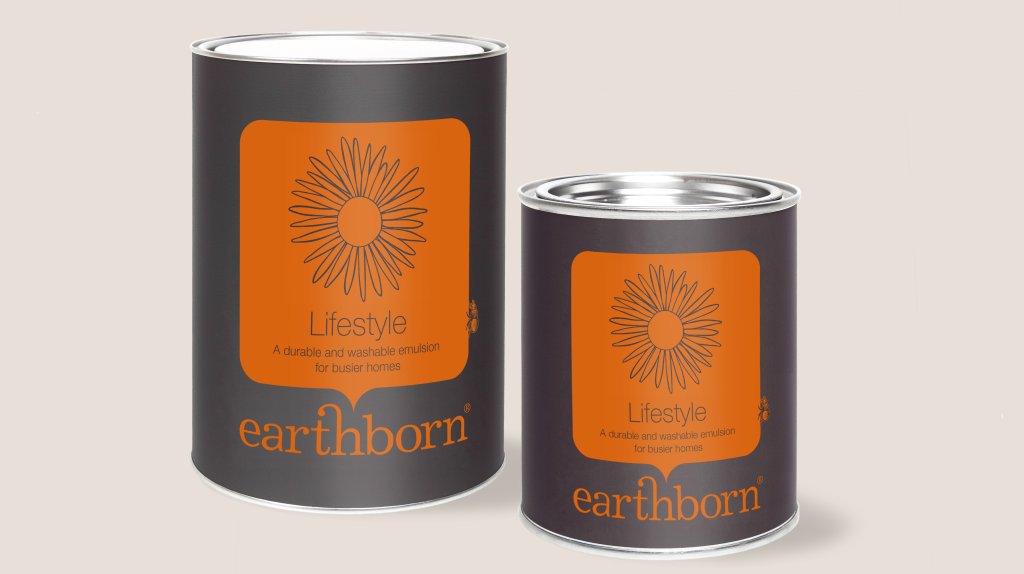 Is Lifestyle Emulsion eco-friendly?
Earthborn Lifestyle Emulsion has the same eco credentials as the rest of our paint range, carrying the EU Ecolabel, and is free from oils and acrylics. It is water-based, virtually VOC free and safe for use in nurseries and children's bedrooms.
How is Lifestyle Emulsion different from Claypaint?
There are a number of key differences between these two paint finishes. Firstly, Lifestyle Emulsion and Claypaint are each made from different ingredients, using different formulations.
Lifestyle Emulsion has a classic low sheen finish that is washable, wipeable and resistant to scuffs or dirt, whereas Claypaint has a breathable, ultra-flat matt finish. Like Claypaint, Lifestyle Emulsion dries quickly with no smell, so your room can return to normal in no time.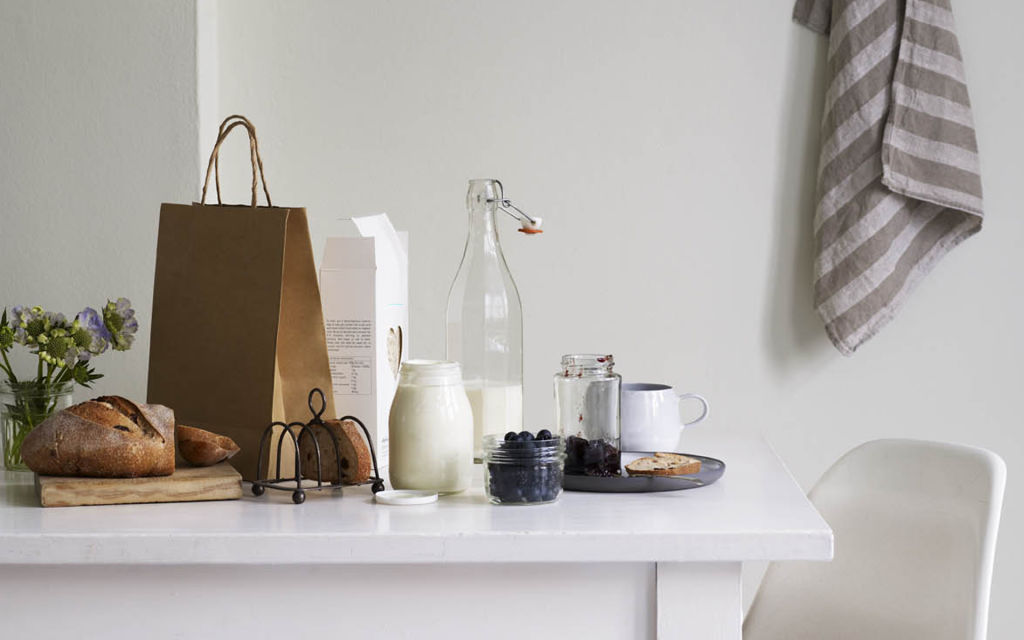 With its high solids content and excellent coverage, Lifestyle can be applied over previously painted walls or bare gypsum plaster. If you have lime plaster, lime render or substrates that require a highly breathable paint finish, Claypaint would be our recommended choice because it is our most breathable type of paint. For all other substrates Lifestyle Emulsion provides a hard wearing, practical finish in a range of stunning colours.
If you fancy trying out Lifestyle Emulsion at home, enter our competition to win a 5L tin here.
For more information about Lifestyle including tin sizes, coverage and technical data, head here. Lifestyle is available to buy now through any one of our friendly stockists.