Eco friendly upcycling
With eco friendly values and sustainability at the heart of what we do, we make sure that all of our paint tins and sample pots are 100% recyclable. But rather than turf them out when they are finished, why not upcycle them instead?
Made from 70% recycled steel, they're perfect for transforming into cute planters to decorate your home. So, get creative during the summer holidays with crafty projects like this. Fun for kids and adults alike and it's a productive way of using any left-over paint.
We've used the light and gentle tone of Peach Baby as it's such a versatile shade – perfect for pairing with greenery and it really does suit any room.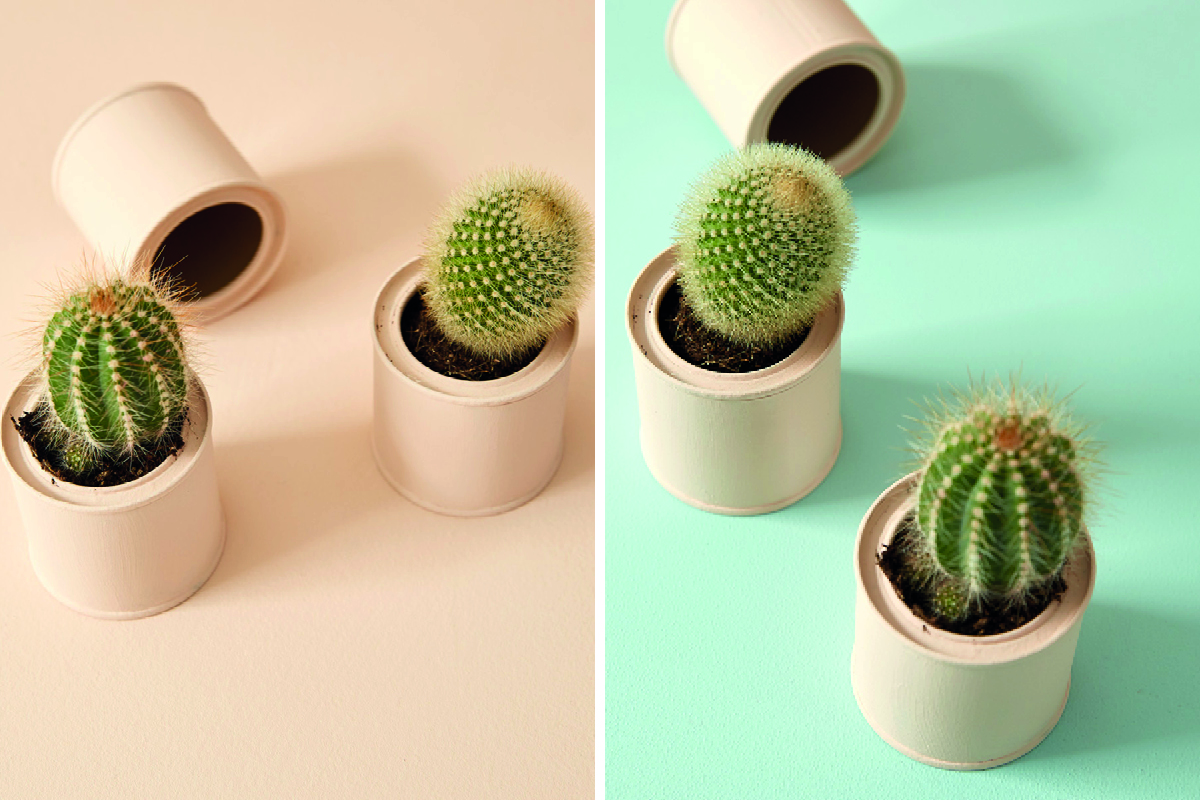 Go colour crazy with yours; have some fun and get the children involved to create summer keepsakes to carry you through the pending winter months.
Feeling crafty?
We know what you're thinking; how on Earth(born) do we get started?! Here's our handy how-to guide:
1. First, empty your left-over paints into separate containers
2. Wash the used steel tins with appropriate cleaning materials
3. Use your Earthborn paintbrush to design a unique collection of pots
4. Leave to dry overnight
5. Fill with a mix of quality compost and a bit of grit for drainage
6. They're now ready to house your favourite plants!
Please don't forget to water them – keep a regular eye on the soil so it doesn't dry out, and voila, your upcycled tins are now a lovely new home accessory. Eco, sustainable and a pretty addition to any shelf, window sill or fireplace.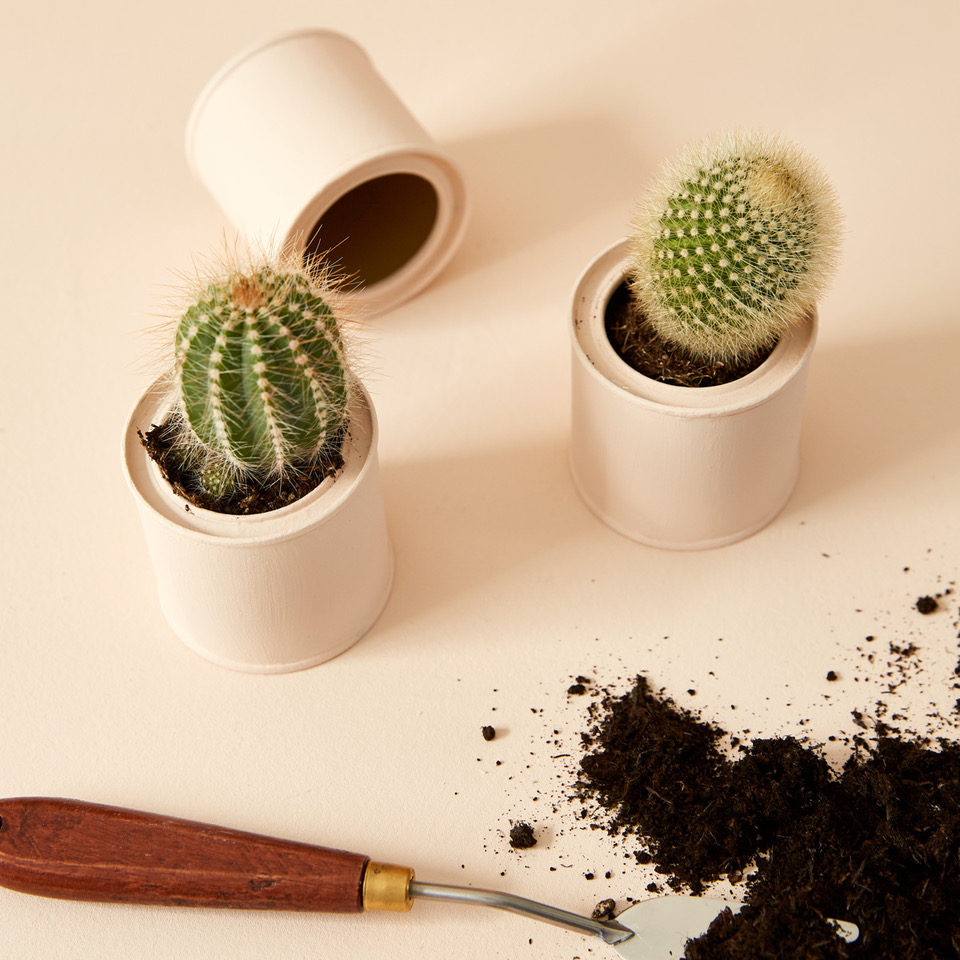 We love seeing all your home project posts, so make sure you tag us (@earthbornpaints) if you take on this family-fun activity. And be sure to follow us on our socials for inspiration galore this month – the buttons are on the bottom of this page…