How to make a small space look bigger using Earthborn paints
9th November 2017

Decorating a small room can be an extremely tricky task; however there are many tricks you can apply to create the illusion of a much larger space. There are obvious avenues you can take, such as using lots of mirrors or keeping your furniture to a minimum, but space can also be eluded to with something as simple as the paint that you choose.
We have compiled some of our top tips to make your small space look bigger:
Bright whites
An obvious choice but effective nonetheless, using white paint within your room will automatically transform it into a light and airy space; to avoid your room looking rather clinical, we recommend using varying tones of white and creams to add depth.
Woodwork
The colour of your woodwork does not necessarily need to be a traditional white paint; in fact to make a room look bigger it is often the case that having your woodwork in a similar colour to your walls will make all the difference. We recommend using a darker colour on your skirting boards as darker shades near to the floor will give the illusion of space.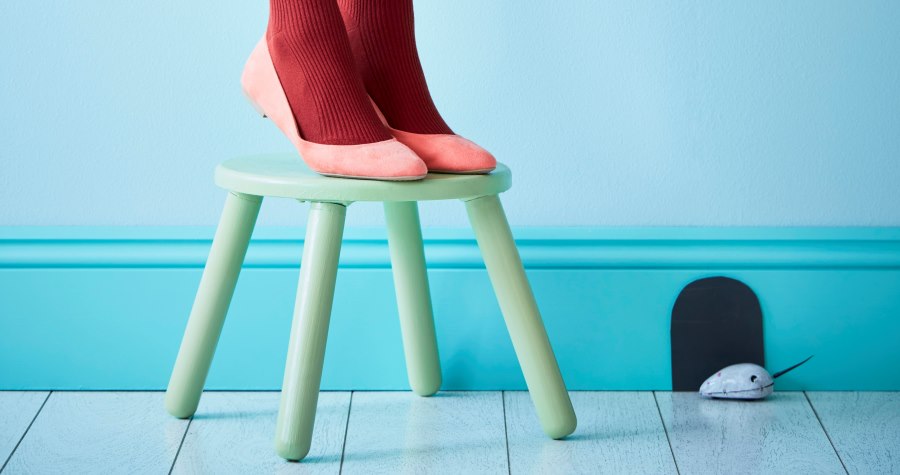 Use cooler colours
In a similar way that white paint will emphasise light and space, using the cooler colours on the spectrum will open up a room and allow light to reflect. Take a look at some of our options below.
Feature wall
Adding a feature wall is an ideal way to add a splash of colour to a room whilst still making it appear larger; by having a focus within your room you add space to its surroundings.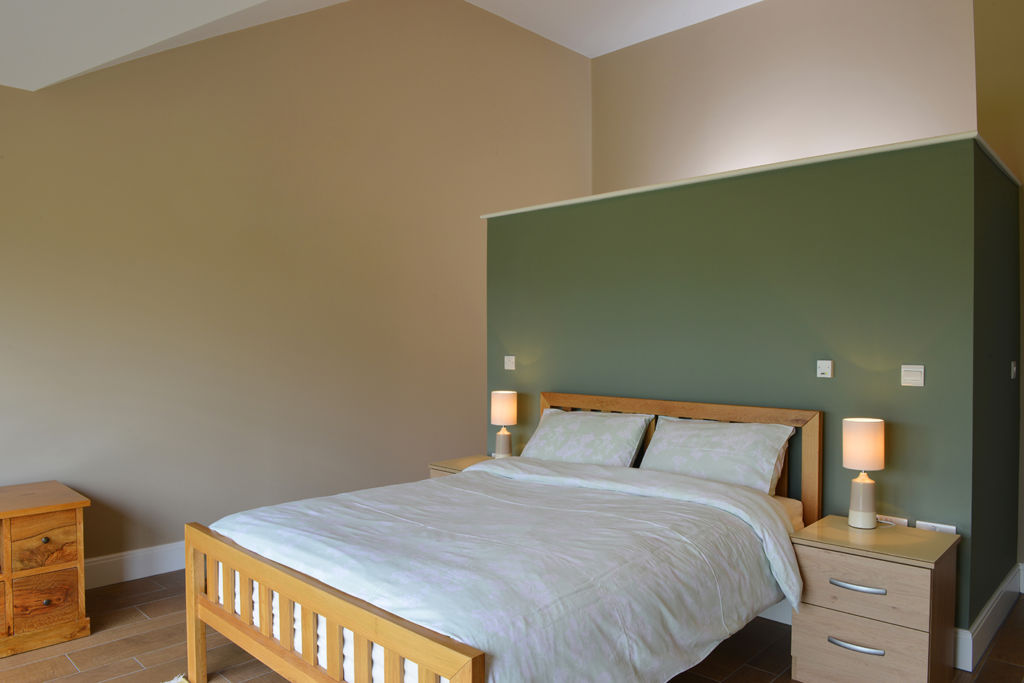 Light ceiling
Ensuring you use the lightest colour within your room on the ceiling will add height to any room; even better if you have moulding, paint this a darker colour to contrast with the brightness of the ceiling.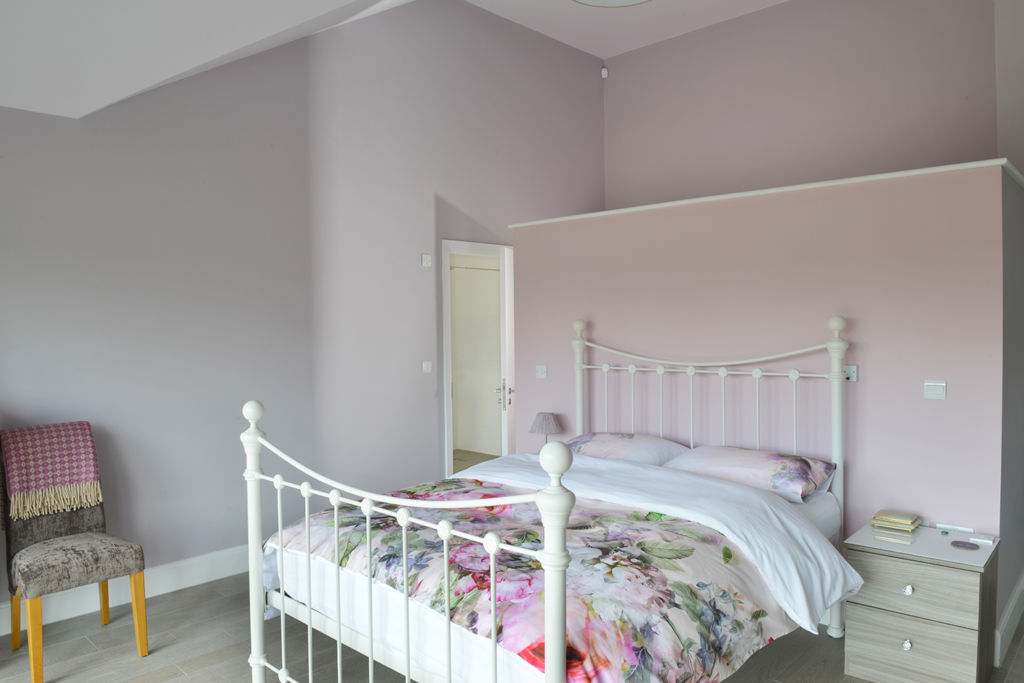 Furniture colour
Large pieces of furniture can dominate in a small room, to overcome this having furniture in a similar colour to that of your walls will give the impression that your furniture is smaller and therefore your room is larger. Our craftology paint trend is an ideal example of this.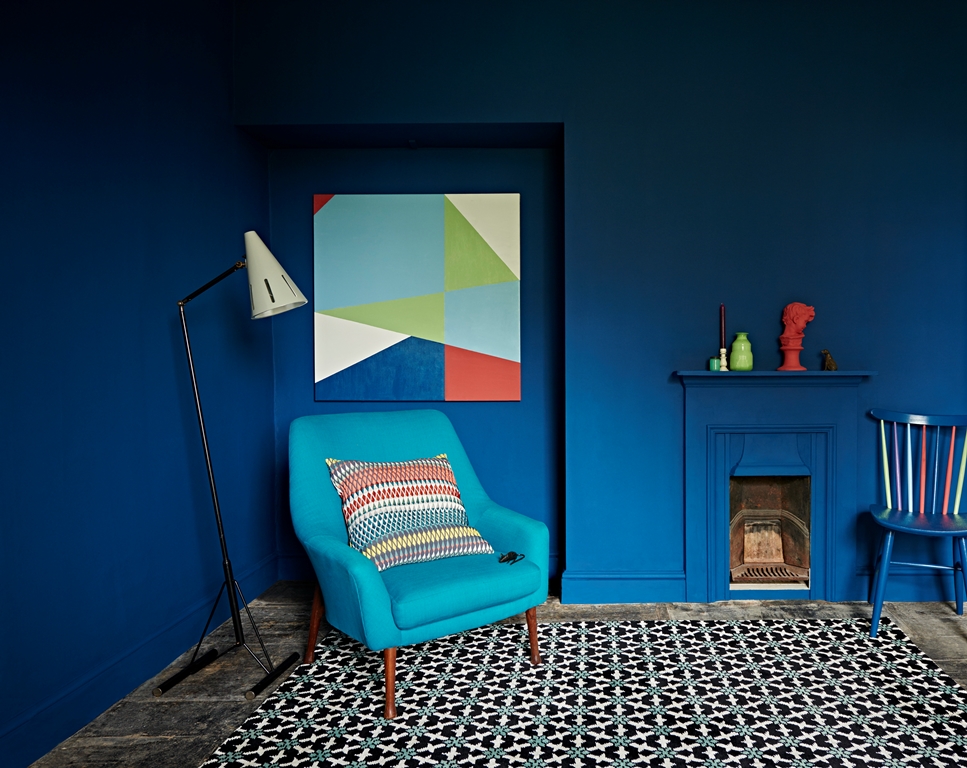 Having a small room in no way means you are limited for options; let your creativity take over when decorating a room. Take a look at our amazing range of colours that you could use here.