The dark days of winter are nearly over, and finally there is a hint of spring in the air! New interior trends are appearing all over the place, and longer days mean we can finally begin working on all those projects we've been planning.
Our first colour trend of 2016, Spring Green is a clean, contemporary look that combines mossy textures in every shade of green with minimal styling and a modern aesthetic. This spring colour palette is perfect for living rooms; ideal for anyone who likes simple design by incorporating organic elements and natural materials into their decor. Here, fresh green shades are lifted with touches of light pink, a colour combination that works surprisingly well.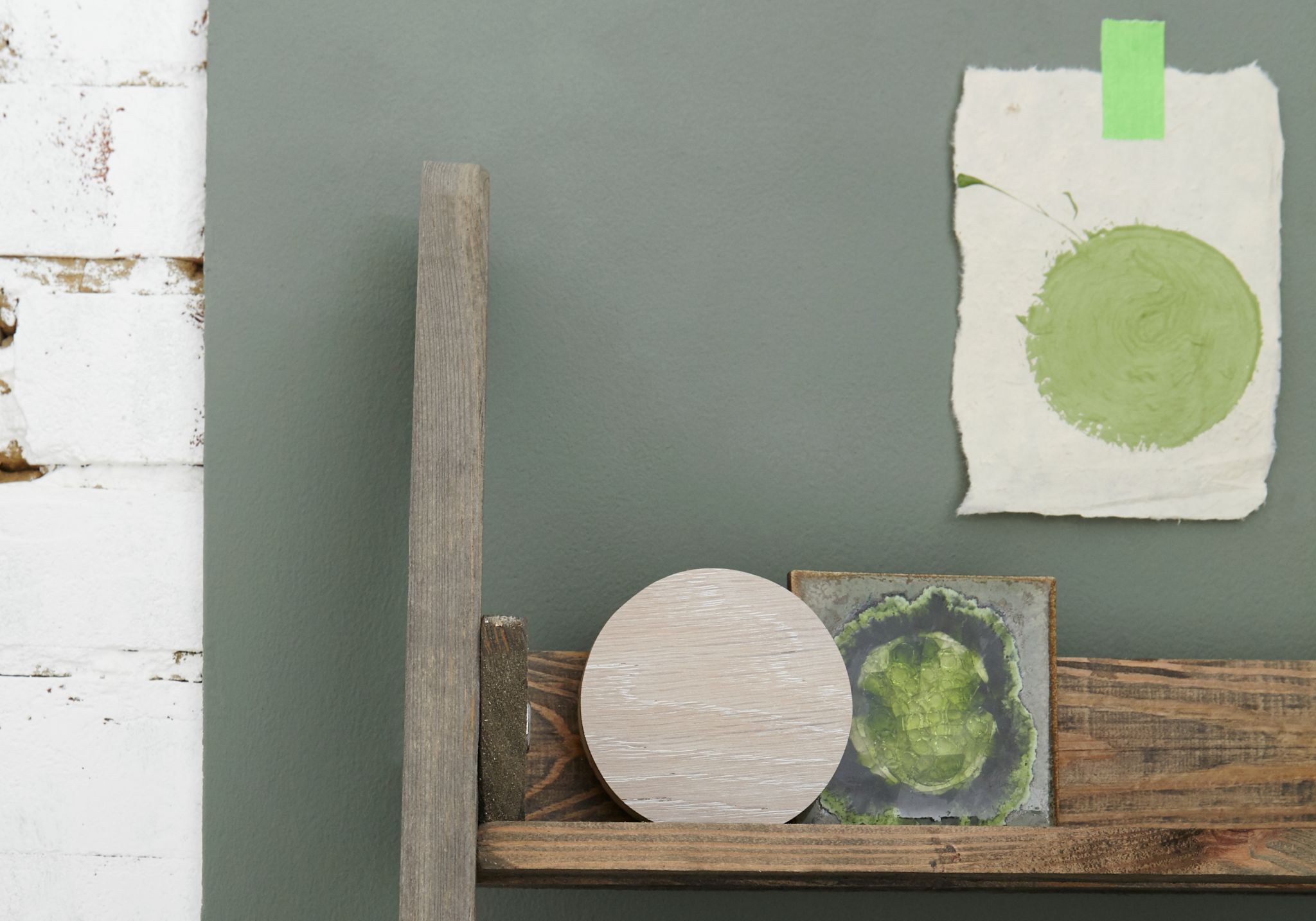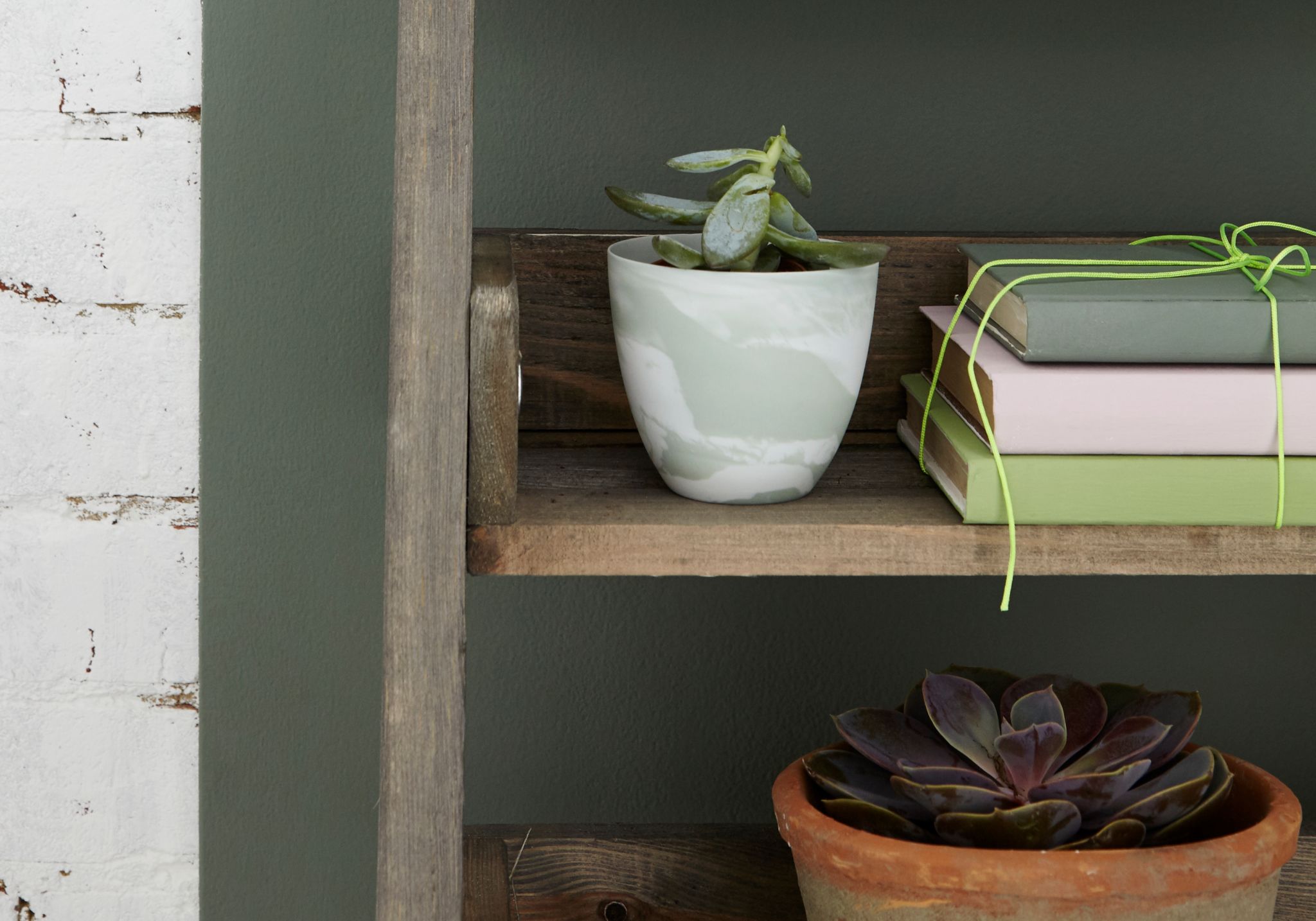 Inspired by this, here's 4 simple ways to refresh your living room this spring:
They don't call it spring cleaning for nothing! This needn't be a scary task; just focus on one area at a time. Pull everything off your shelves, mantle or coffee table then consider what is essential, what can go behind closed doors and what you would like to display. Then before buying anything new, try moving around the objects you already own for an instant update. As William Morris famously said: 'Have nothing in your house that you do not know to be useful, or believe to be beautiful…'
Green tones are the perfect choice for almost any room of the house, especially living rooms. Bright, bold shades can energize and add 'zing', whilst soft muted greens create feelings of calm and relaxation. If you aren't convinced by a bold green colour palette, introduce it in small areas like alcoves or table legs for a subtle effect. When updating living room walls, try painting  picture frames in complementary shades too. Layer different tones of green and you might be surprised just how effective this can be.
Our hero shades for the Spring Green palette are:
Adding a few houseplants will not only inject vibrancy and colour to your interior, but can also contribute to a healthy home. Many studies have shown that houseplants reduce the number of toxins in the atmosphere and improve overall air quality, which is especially good news for asthma suffers and those who want to lead a greener, healthier life. Our favourite house plant for 2016 is Aloe Vera, which is easy to grow indoors and has many medicinal benefits too.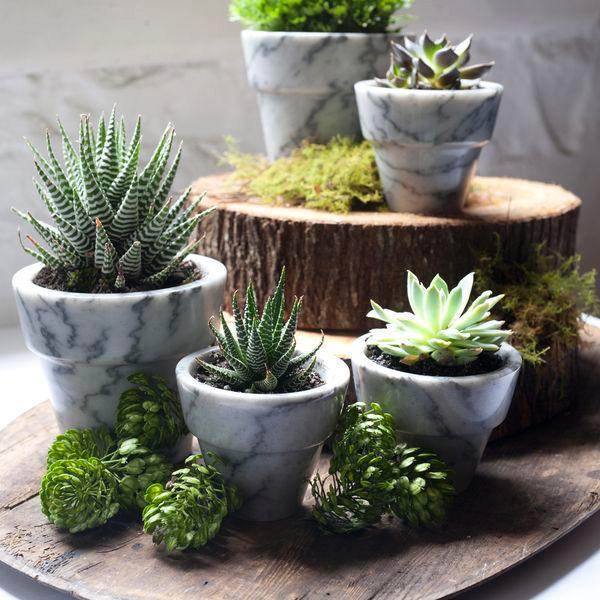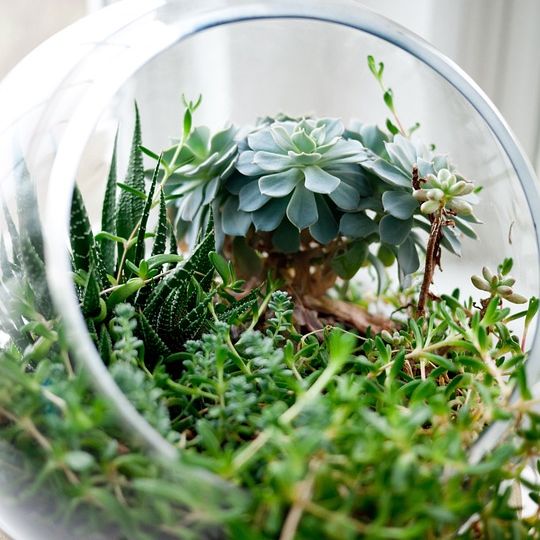 When updating your living room, think about the surfaces in your space as well as the colours – from hardwood floors to squidgy sofas. A mix of different textures will create a balanced interior, especially if your living room colour scheme is paired-back and tonal.  Add linen cushions and wool throws to unify your colour scheme, alongside natural materials like wooden shelves or stone plant pots. You can even create texture with paint; the ultra flat matt finish of Claypaint contrasts beautifully with the satin finish of Eggshell, especially when used in the same colour.
Share your spring updates with us on Twitter, Facebook or Pinterest and your home could feature on our next blog!