Guest blog: Earthborn paint names are brought to life
8th April 2016
At Earthborn we're known for the colourful names accompanying every shade within our signature palette. And every colour has a story to tell. So when we first came across Carolyn from Handmade by Mee's dolls and fairy doors, we knew that she would be able to bring to life two of our most loved shades, Rosie Posie and Mister Toad. We set Carolyn the challenge to create these two unique characters from our colour range, which we're giving away to two lucky winners – simply head to our Facebook page for details!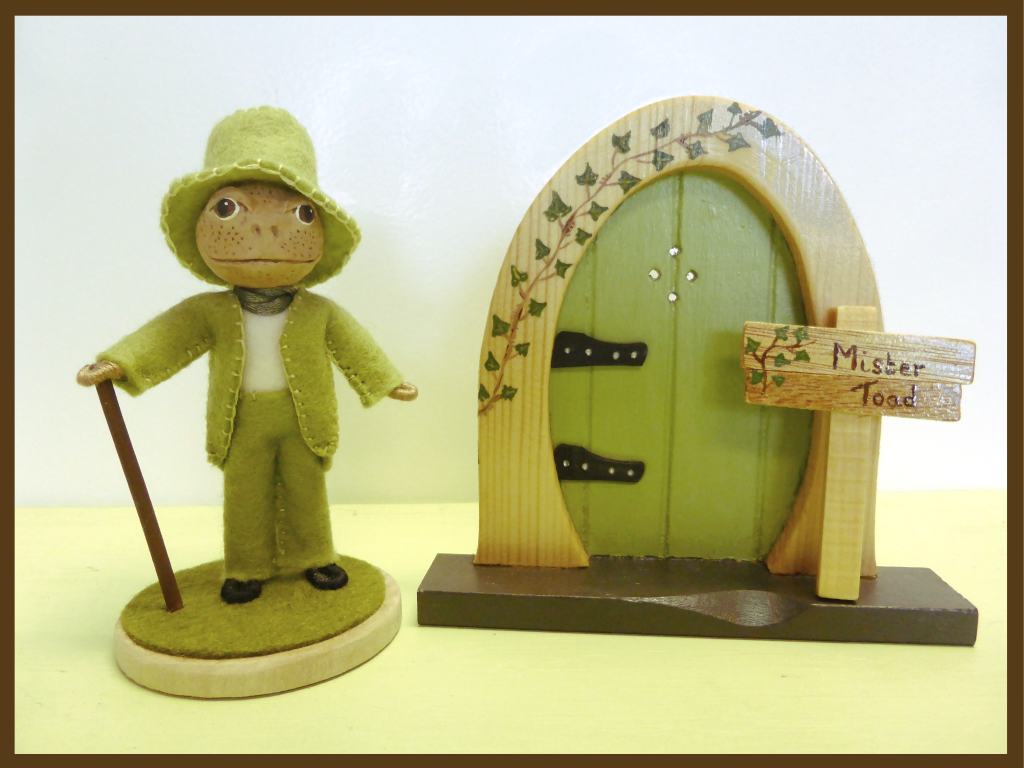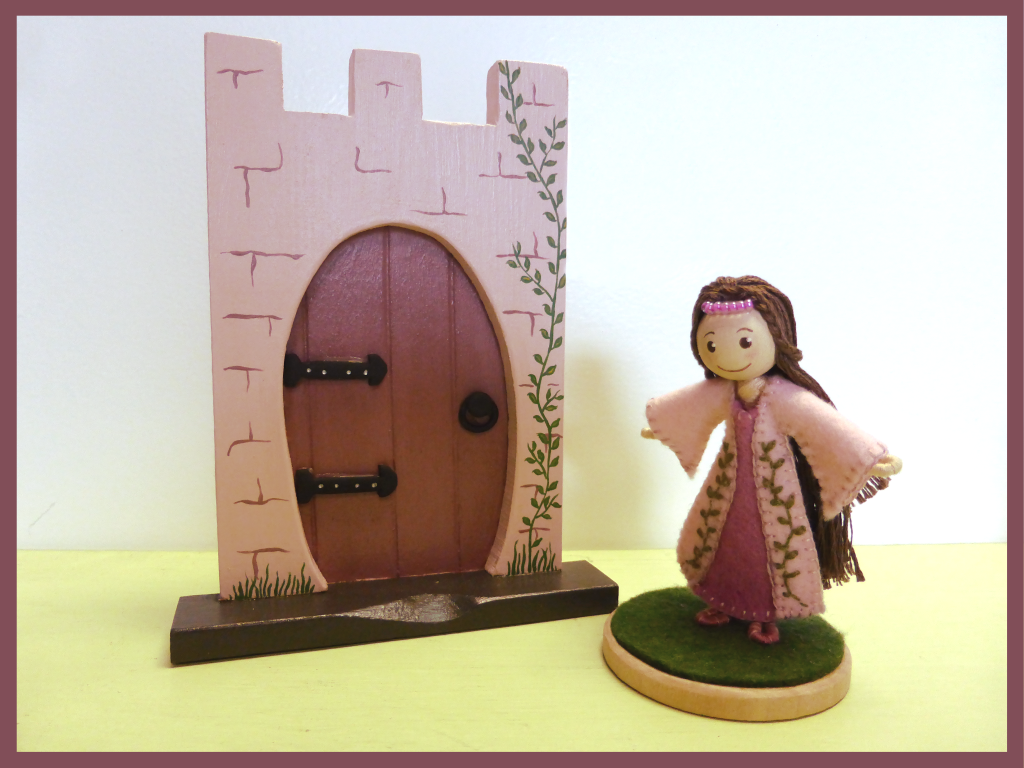 We asked  Carolyn to tell us a little more about her creations:
"I have been making these dolls and doors for several years now. It began with my interest in the Waldorf style of education, which believes that toys should be uncomplicated and made from natural materials to encourage the use of a child's imagination.
I began by making a wizard for my son, followed by forest folk, witches and fairies. Then of course they needed little doorways to enter their own little magical worlds.
I paint faces on the majority of my dolls, but some people still prefer the traditional Waldorf blank face to allow the doll to be whatever the child would like it to be. The little dolls have wire bodies which are wrapped with embroidery thread and so can be posed in many different ways, adding to the mood or personality of the doll.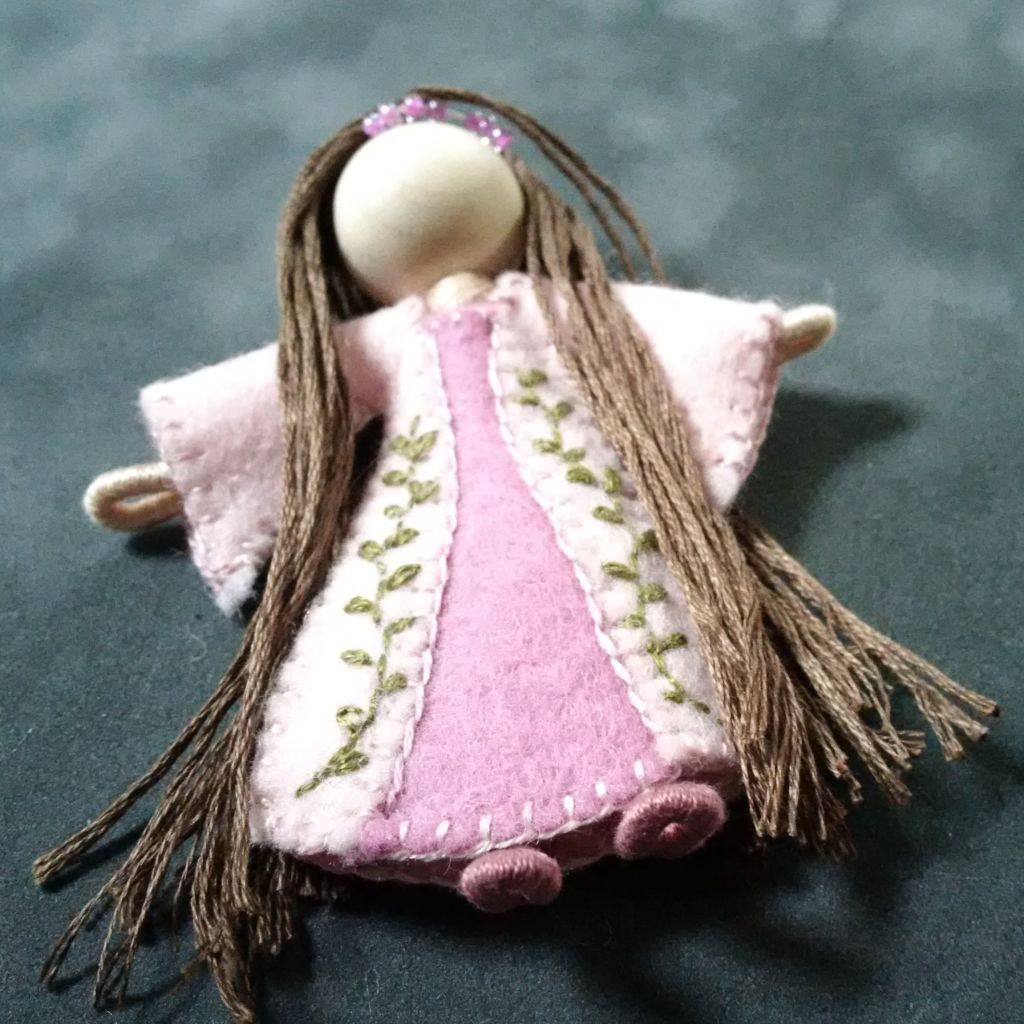 I use 100% wool felt for the clothing…it is lovely to work with, and such a beautiful range of colours, many of which are similar to the Earthborn paints, which is great! They compliment each other perfectly.
I was thrilled to be asked to make these sets for Earthborn, as I do love a challenge! I have made many custom dolls including hobbits, family portraits and wedding dolls, but this was something that really inspired my imagination!
Mister Toad is a little different to my usual dolls as his head is sculpted from polymer clay, but the same technique was used for his body and clothing. Princess Rosie Posie has braided hair with a crown of beads and embroidery on her medieval style dress.
The wooden doors are all handmade, individually and so no two doors are ever exactly the same. I like to design the doors according to their specific shape or grain of the wood. I use exterior varnish over the Claypaint to enable them to be placed outside. I make all the embellishments myself from polymer clay, and love to paint plants and flowers inspired by the ones that I see growing around me. My inspiration always comes from nature, whether inspired directly or just because I think best when I am out walking."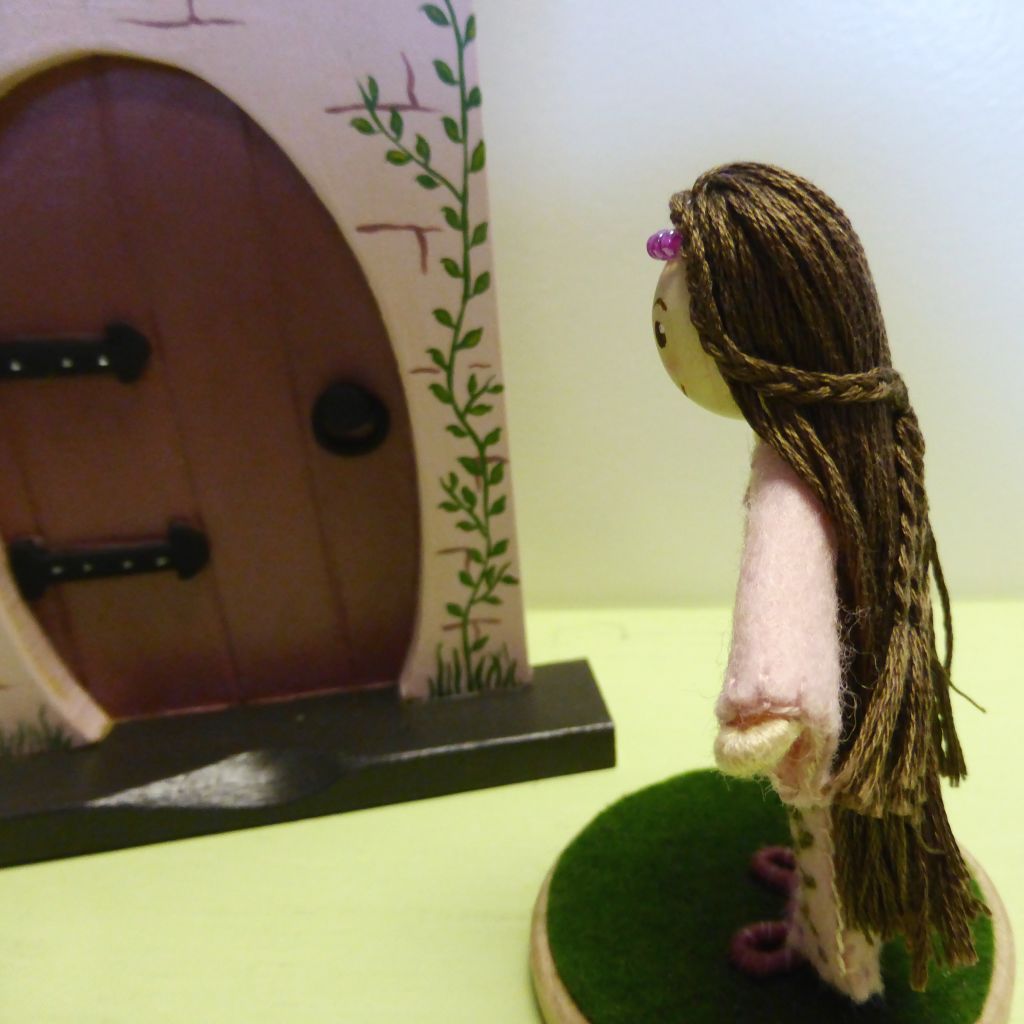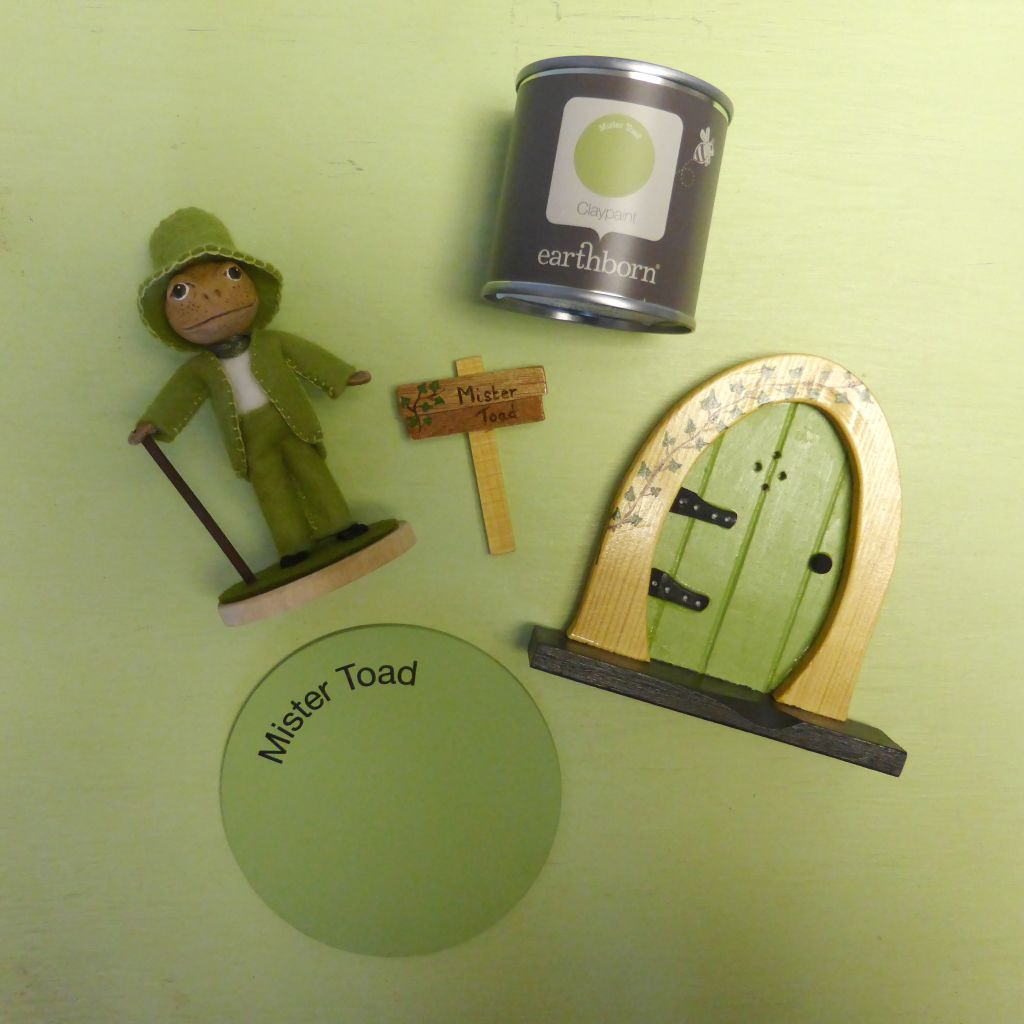 You can buy one of and bespoke dolls from Handmade by Mee's Etsy page and website. Or enter our competition for a chance to win Mister Toad or Rosie Posie!