Earthborn now available for delivery to USA & Europe!
2nd December 2019

We're often asked if Earthborn paints are available to buy in other countries including Europe and the USA. Well we're happy to announce that one of our Earthborn paint stockists now specialise in delivering our paints direct to our overseas customers!
English Paint Delivered to France are part of a very well established painting and decorating business based in West Yorkshire, England. The company was set up after they found that sourcing paint and decorating materials in France could be difficult and also very costly. English Paint Delivered to France now deliver Earthborn paint to France along with other European countries – safely and quickly!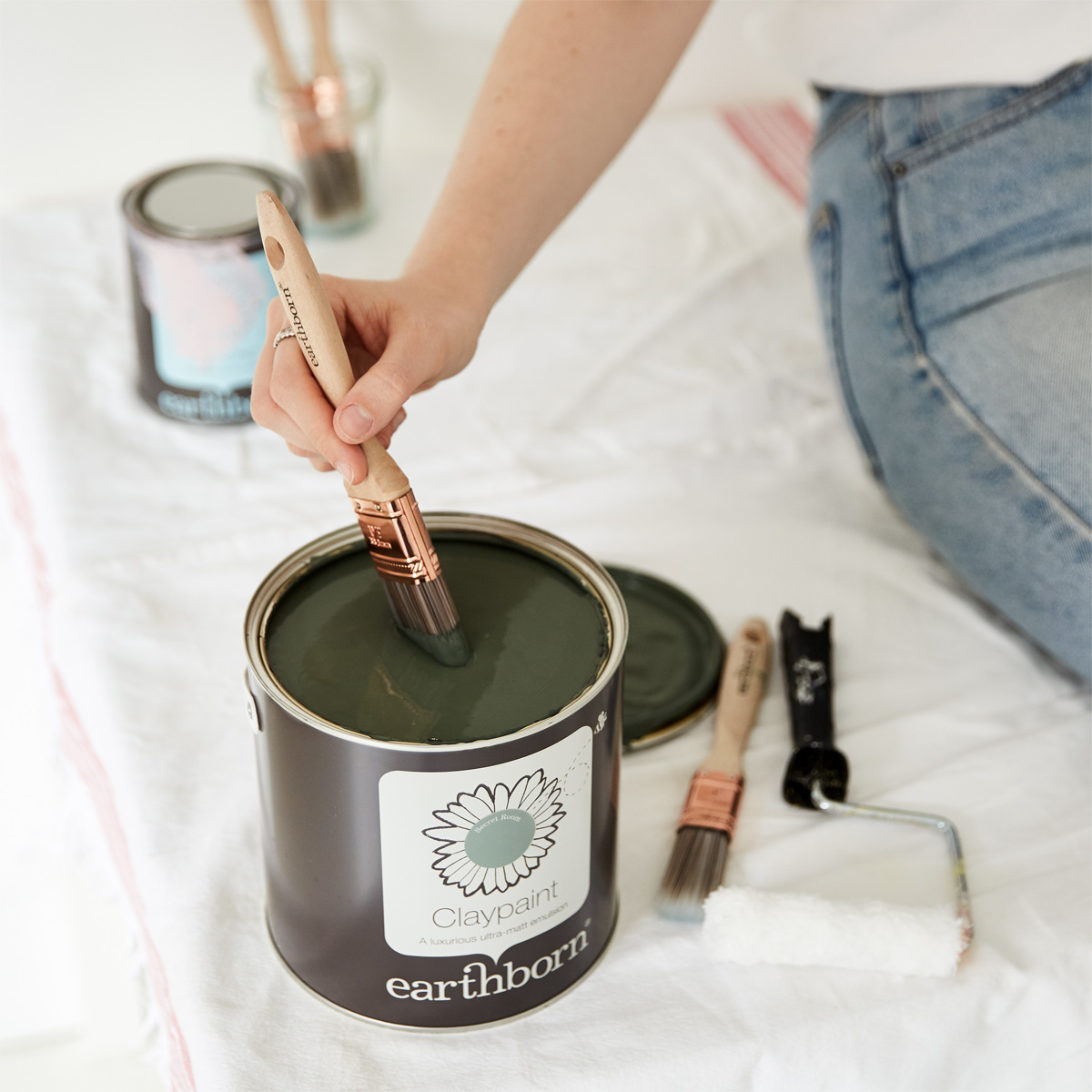 Their sister company Eco Paints to America also deliver to North America and Canada.
So if you're looking for Earthborn paints in either France, Europe or North America and Canada, you can contact them by emailing:
US & Canada – ecopaintstoamerica@gmail.com
Anywhere in Europe – englishpaintdeliveredtofrance@gmail.com
Or phone them on 01422 845262 or 07717755971.