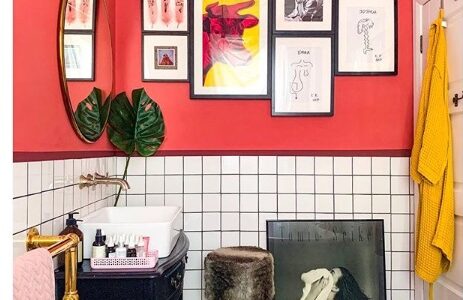 Earthborn #claymates
Back in January we launched a special, 12 month long partnership with five very talented bloggers dubbed the Earthborn #claymates. Throughout 2019, our five fabulous bloggers will be using Earthborn paints on a variety of projects in their homes. They'll be showing how beautiful and unique our eco-friendly paints are, hopefully inspiring you with your decorating and home renovation plans too!
In this post we introduced our five #claymates with links to their beautiful Instagram accounts and inspiring blogs.
We thought it was time to share a little more about each blogger and their totally unique decorating style, so today we're delving into the sassy, colourful home of Emma Jane Palin.
Introducing Emma Jane Palin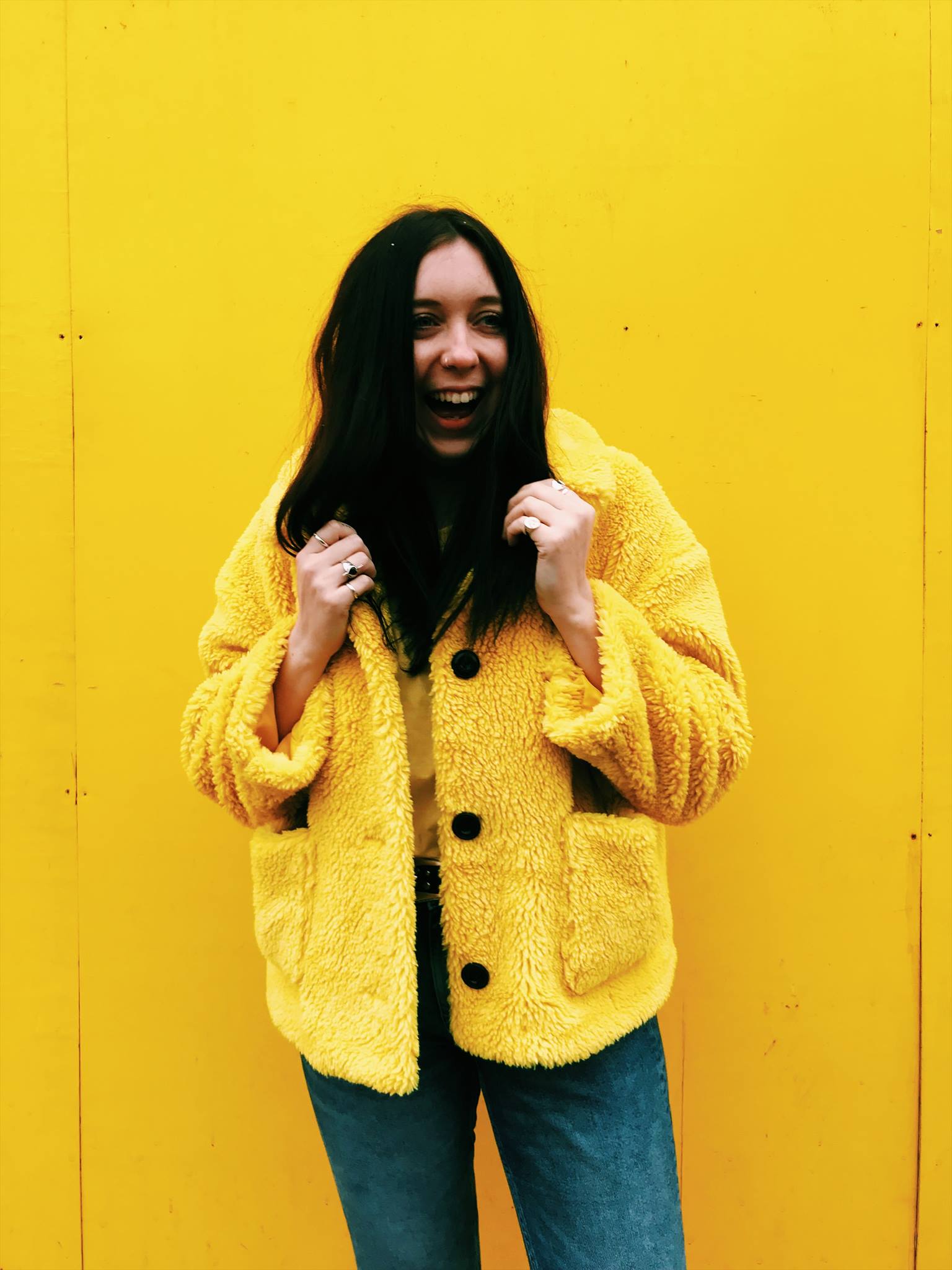 Emma had previously used Earthborn Claypaint for her bedroom makeover project in 2018, choosing the beautiful combinations of Cupcake, Freckle & Flower Pot. Following this, she created a very cool hand-painted leopard print mural for her living room… So we knew that Emma was already familiar with our palette and would have lots of creative paint ideas!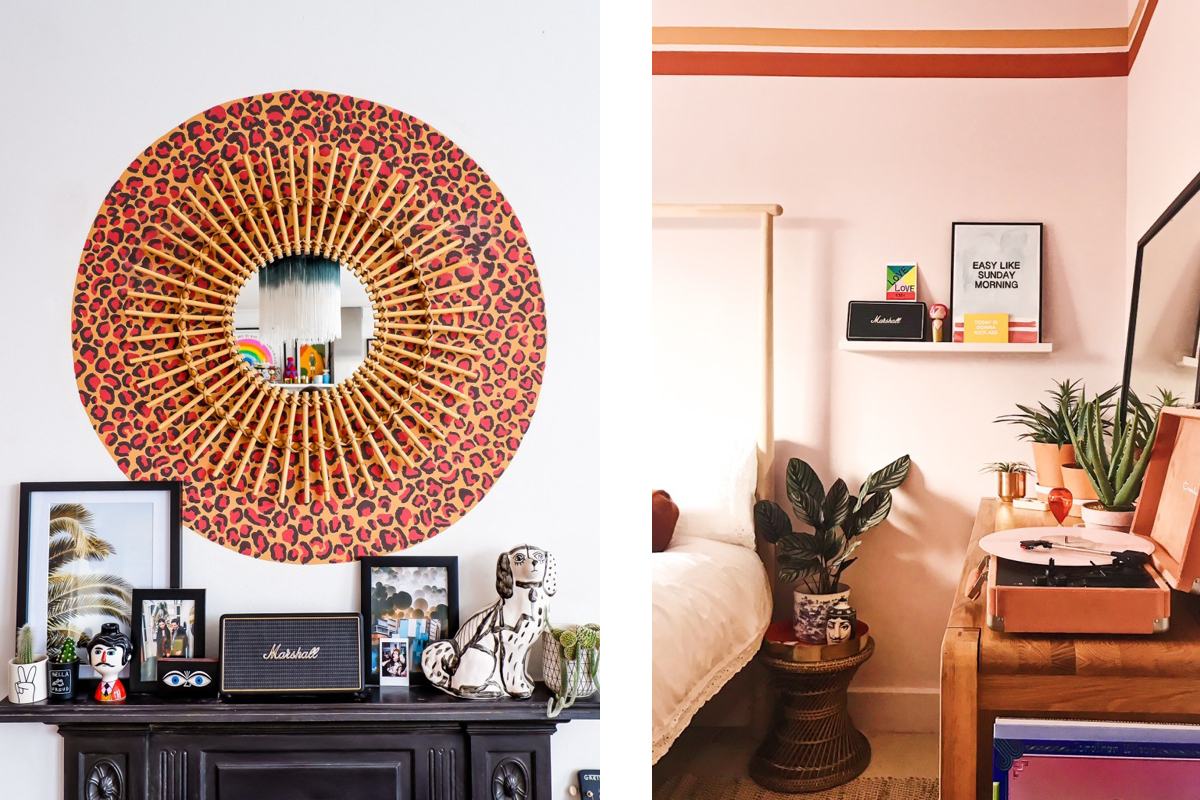 Emma says her style centres around "bold colours, detailed patterns and complex narratives". She said it's "a mix of bohemian influences tied with a love of colour… bold and different, with 'organised clutter' providing mementos of travel and moments in time".
Emma's pink & monochrome bathroom
Emma decided to undertake a super quick, stylish bathroom makeover just before moving house. choosing one of our newest shades, the pretty-in-pink Delilah. In this personality-packed bathroom it creates the perfect backdrop to bold prints and mono tiles. We just love it!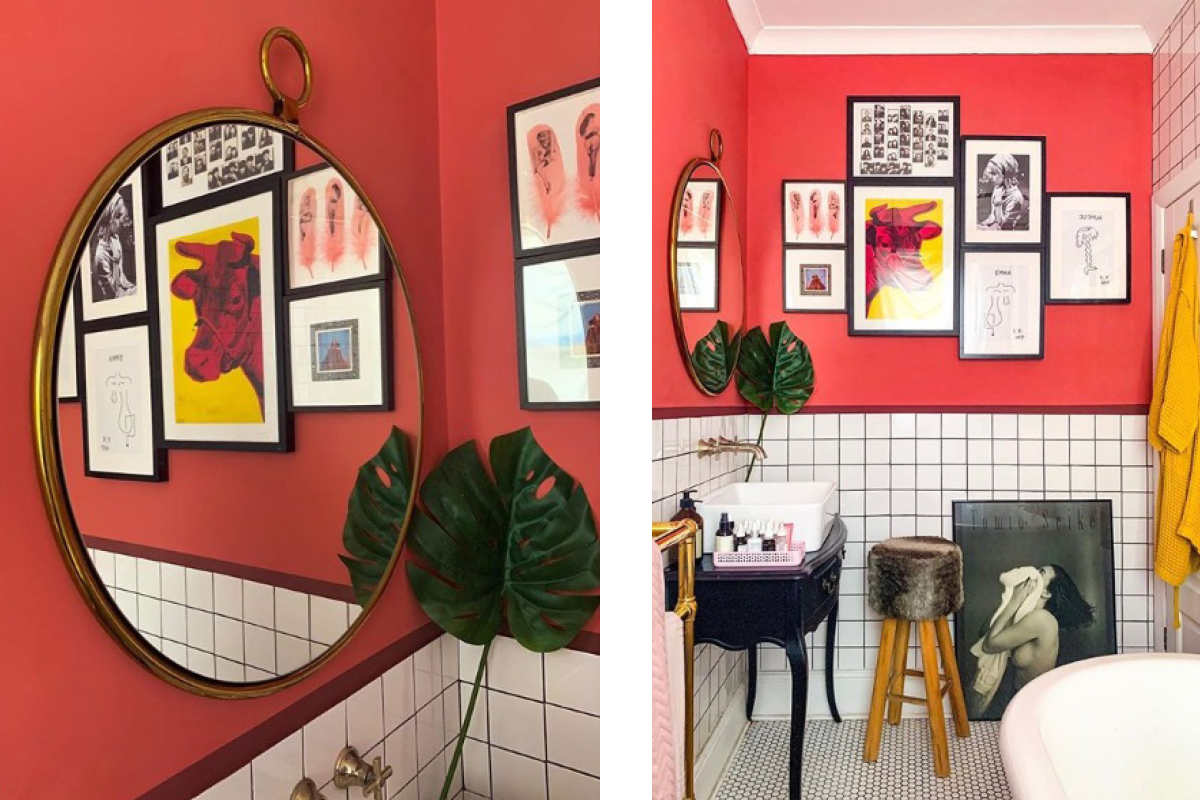 And as she has recently moved home we're excited to see what other decorating plans Emma has up her sleeve…
You can catch Emma's plans on her Instagram and blog. Be sure to check back here for more updates on the rest of the Earthborn #claymates, and don't forget to follow Earthborn's own Instagram account where we will share more in the coming weeks!