Redecorating a room or starting a new project from scratch can be an exciting prospect, but might also feel a little overwhelming! Even though painting a room is one the easiest ways to transform the look and feel of your space (not to mention one of the most cost effective ways of updating your décor), for many of us, this can be a daunting task. How do you know if you've picked the right colours, or if the ideas you have will be successfully translated into a harmonious scheme?
This is especially true when you're starting all over again with your interior and have to factor in possible new furnishings, accessories and even furniture to complete your new scheme. Luckily, there's lots of advice out there about how to approach your decorating project. Magazines, websites and apps offer loads of practical tips and ideas to help you create a look that will suit not only your home and personal style but also your budget.
We've shortlisted 5 of the best decorating websites, colour scheme tools and decorating apps that offer inspiration as well as practical help: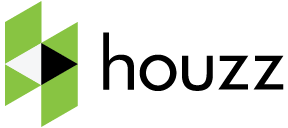 Whether you're giving your bedroom a quick makeover or planning a large scale extension, Houzz is choc-full of inspiration for any homeowner.  As well as interesting articles covering everything from 'Ten of the Best Shaker Kitchens' to 'Budget Friendly Loft Conversions' Houzz has a wealth of inspiring imagery for every room and style, links to local professionals and a thriving community offering advice for your project.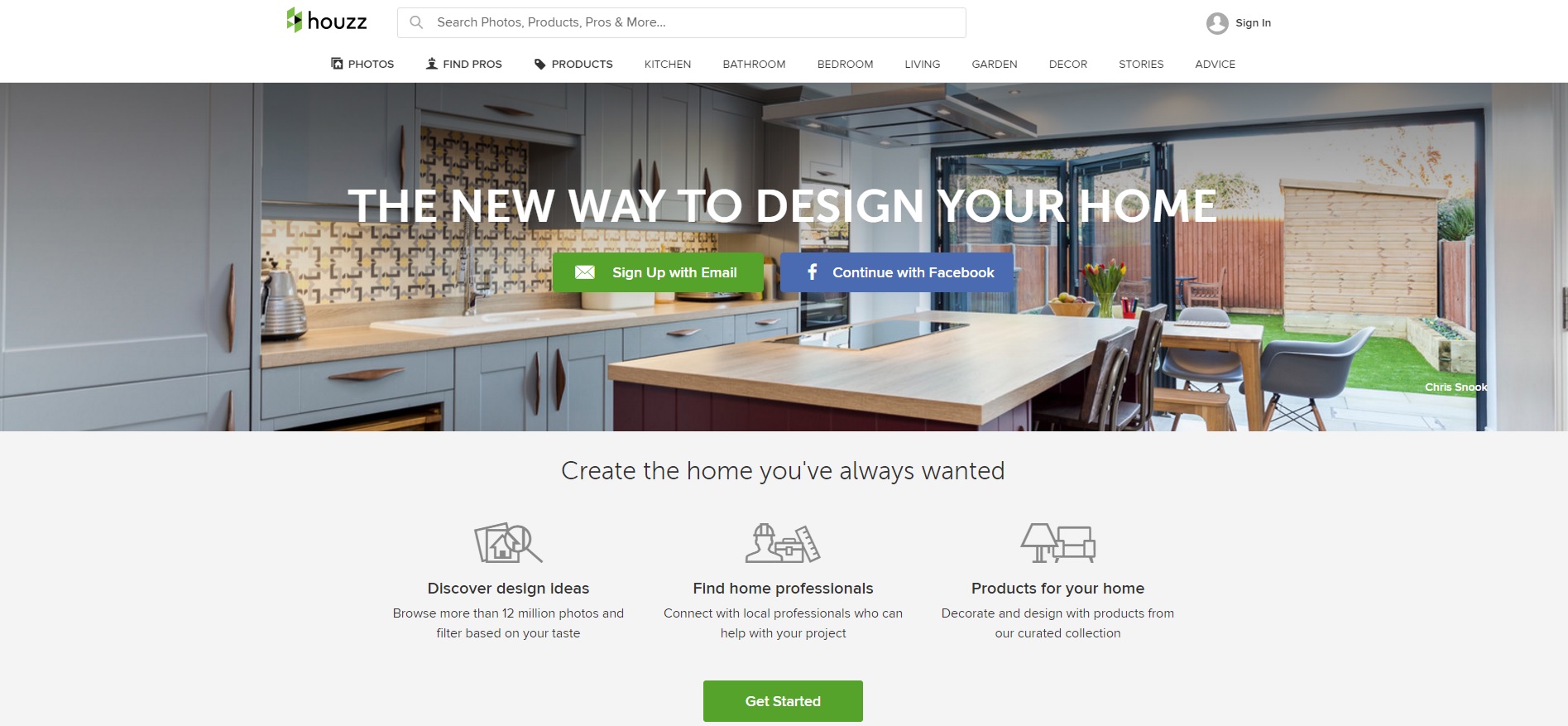 If you forget about specific paint colours for a moment and consider the types of shades you like, this is a fun colour selection tool that helps you to find thousands of possible colour combinations in seconds. Not limited to paint shades, it easily finds colours that work together using Hex (digital) colour codes.
If you're starting a project from scratch and have no idea as to the types of shades you want to introduce into your décor, Coolors is a great way of generating loads of colour palettes, from bright pops to subtle pastel shades. And if you've seen an image you like but aren't sure how to pick out the shades, you can easily upload the picture and Coolors will generate the colour palette automatically. Be warmed though, the overwhelming variety of palettes can leave some feeling more confused than before! But if you've got five minutes spare it can be a great place to start.
Kahrs are hardwood flooring specialists with a huge variety of styles, and their interactive website lets you try out different flooring types in a range of room settings. It's a fun website to use if you're looking for a new floor, but in addition to that you can even change the wall colours too (picking from the full range of Earthborn's classic colours) so you can see how our paint colours would look in a whole room.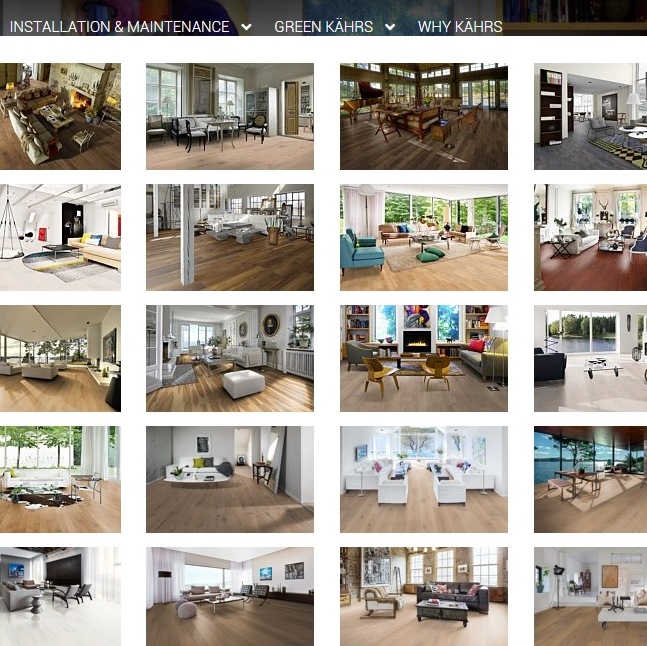 Although more targeted to a US audience with the products they suggest, this is a really useful app when planning an interior design project. Simply take a pic of your room and the Homestyler app creates a grid where you can adjust measurements, add furniture and furnishings and even make changes to colour schemes. It's a great way to try out an idea to see if it will work in your space.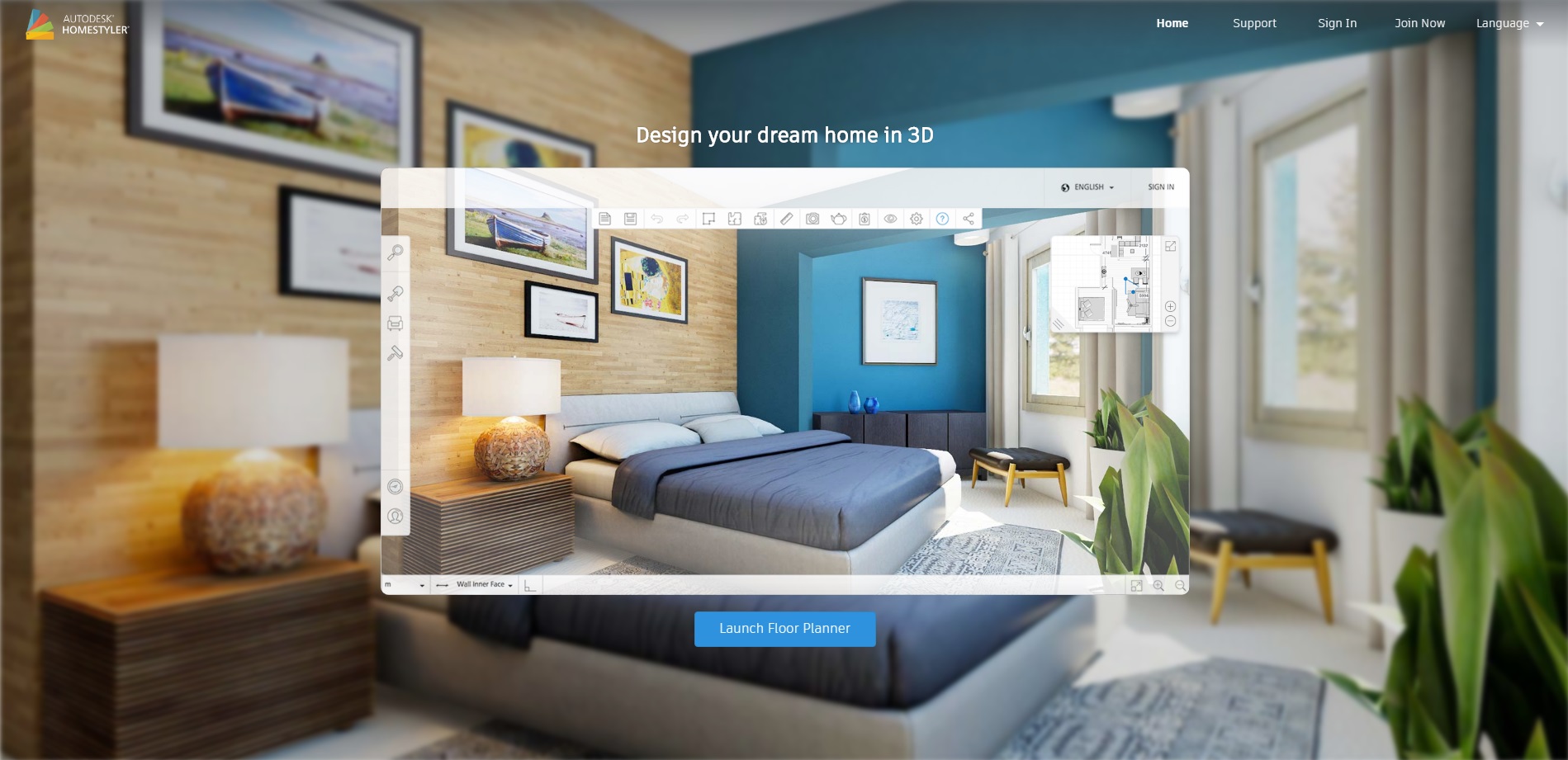 Sometimes it's best to ignore the rules and follow your gut instinct. If you don't have any strong preferences on which colours to choose, what about designing a colour scheme around the mood you want to create instead? Our very own interactive mood selector is quick and fun to use, just select the type of feeling you want your décor to evoke and see which of our colour trends best suit that mood.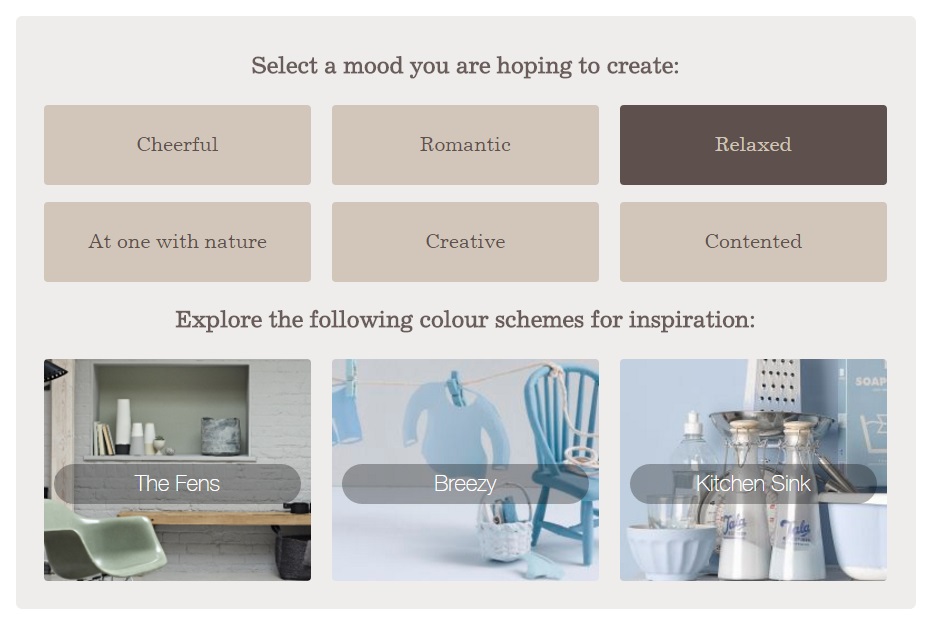 Feeling at one with nature, or perhaps you'd like to create a romantic look? There's a colour scheme to suit! Click here to try the mood selector.