2018 Colour Predictions
16th January 2018

The start of a new year, for us signifies the start of new interior trends and 2018 is no different. The subtle rosy pinks and deep green shades led the colour agenda last year and whilst, along with grey these colours are still very much en-vogue, there are new, earthy organic shades that set to bring comforting warmth in 2018.
Get ready for a palette of yellows, browns and soft greens that will take you back to the reassuring glamour of the 1950s.
Reminiscent of English mustard this, flavoursome yellow is full of charm. Work the 2018 colour with fresh whites, Greek blues and other mellow-yellow tones to create a timeless, on-trend interior.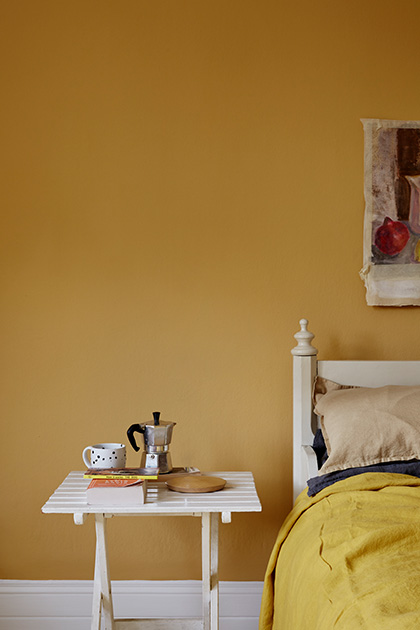 An ambiguous soothing shade, that's a calming soft grey-green.   Works beautifully with natural, raw materials such as wood, marble, slate and softer organic florals.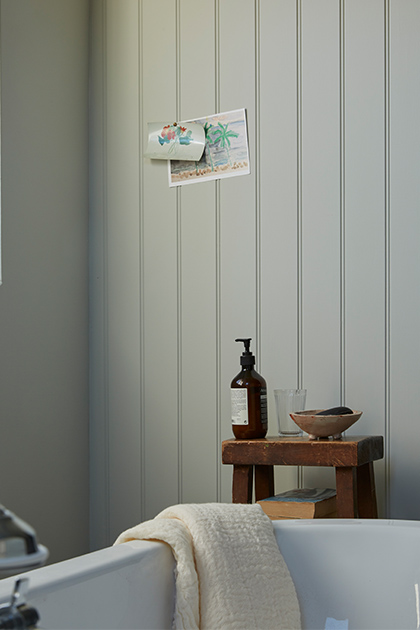 This sophisticated brown is a deeper shade of mushroom that's super luxe.  Add tonally similar hues, soft pinks and warm creams to bring together a trend-led, but traditional interior.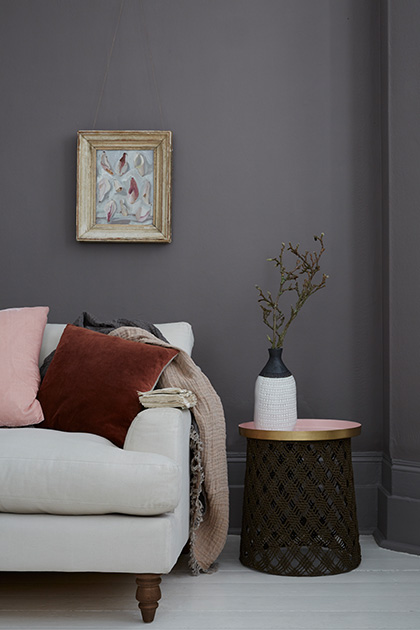 Warm in colour and personality, this rust-like terracotta paint is already causing an interiors stir.  Couple with fresh whites, flat greys and flashes of gold to create a refined interior.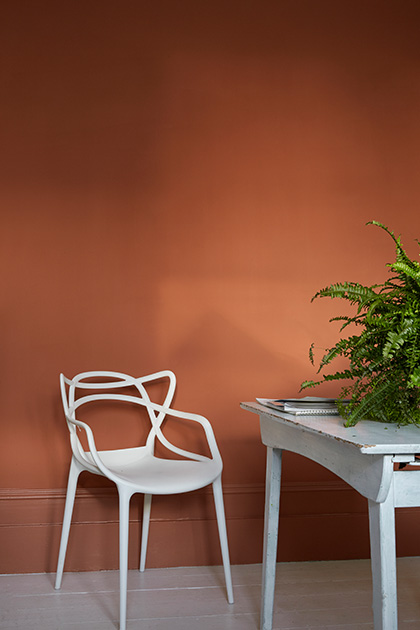 The  muted colour palette brings together a sense of calmness and wellbeing in a stark contrast to the chaotic world around us.
Take a look at our Pinterest board for more colour inspiration.