WIN! Share Earthborn in your home for a chance to win paint #EarthbornByMe GIVEAWAY NOW CLOSED
16th November 2020

This November we're sharing some of our favourite real homes that feature Earthborn. With our new hashtag #EarthbornByMe, we're celebrating all the beautiful homes that are proudly painted in our paint colours. And what's more, we're giving away over £200 of free Earthborn paint to one lucky winner!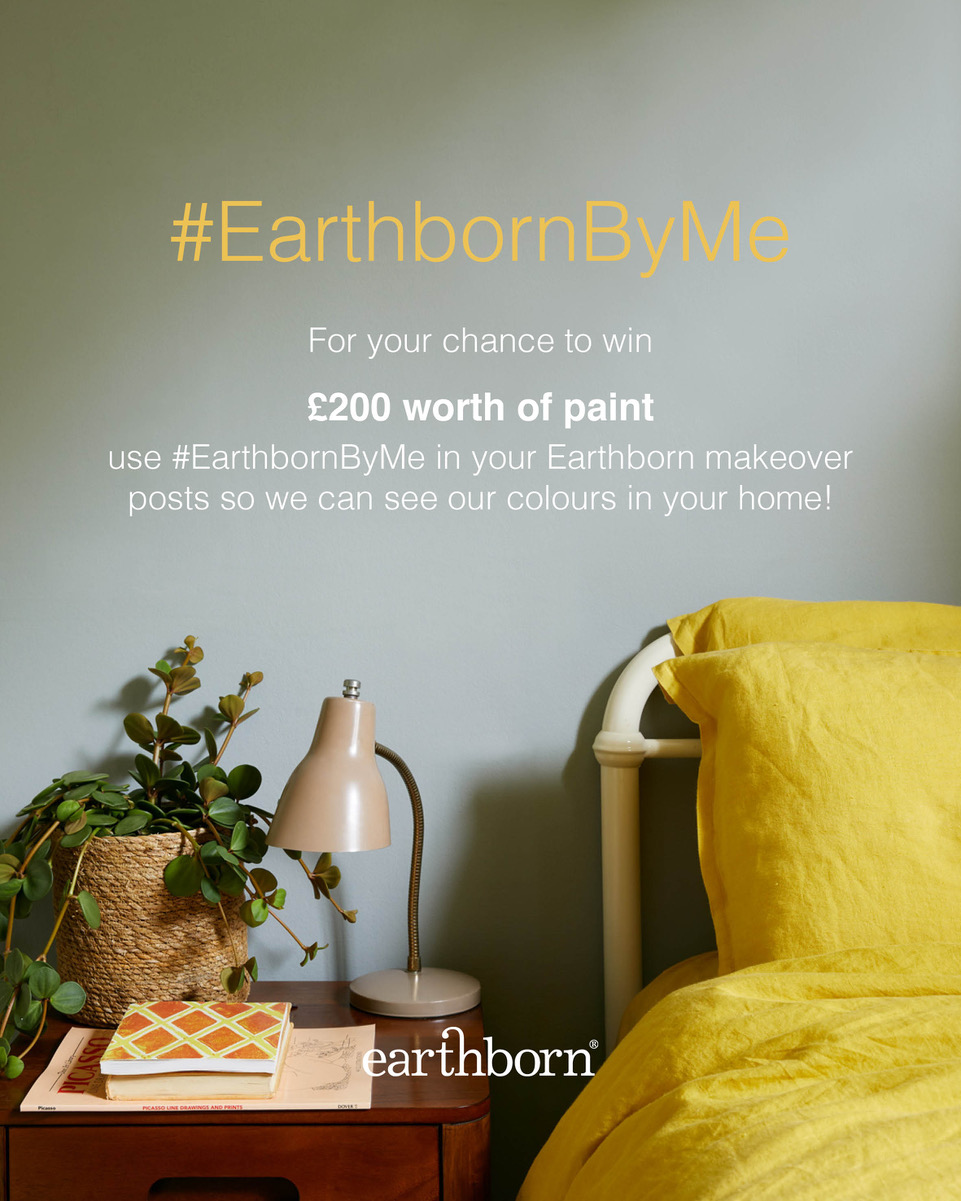 When it comes to decorating, there's nothing like seeing a real home to truly inspire us. And we love seeing how Earthborn paints have transformed your space. Whether you've chosen Earthborn for our beautiful colours, high breathability, or our eco values, we're inviting all of our customers to share their projects. Here's some dreamy real homes to kick things off (clockwise from top left) @realhomerenovation, @the_house_and_me, @oursomersetnest, @deepadevukia, @nellys_cottage and @lilyfbarton.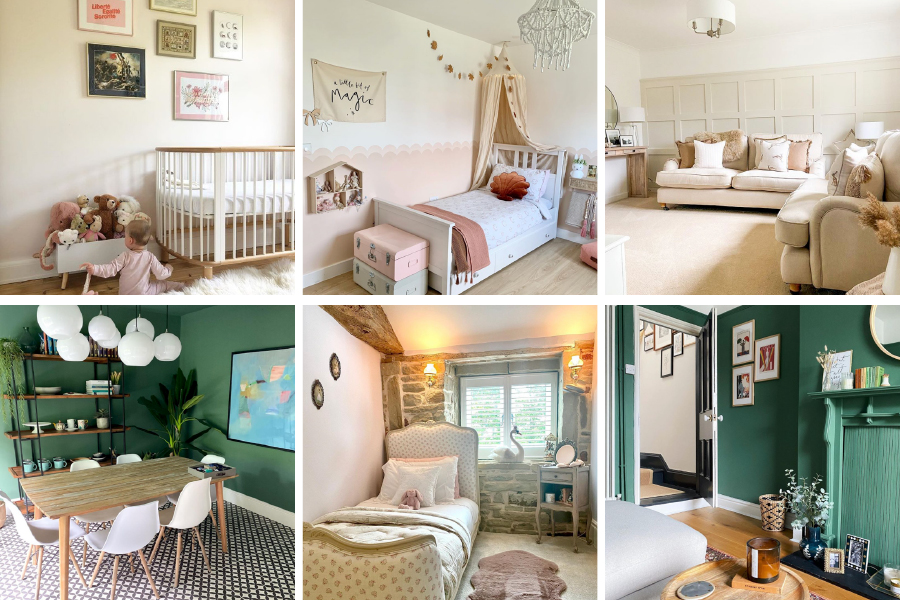 To be in with a chance to win, simply tag Earthborn on your social media posts, along with the hashtag #EarthbornByMe. We'll then pick our favourite room and send you over £200 worth of free paint for your next project!
In the meantime, why not head over to our Instagram account for some gorgeous paint inspiration, or get the ball rolling by requesting your free colour card here?