What are VOC's?
4th April 2022

What are VOC's?
VOC's is the abbreviation of Volatile Organic Compounds are gases that are released from certain solids or liquids. VOC's can be found in many household products including air fresheners, cleaning products, carpets, paints and cosmetics. The gases are a mixture of a variety of different chemicals – some of which contribute to either long or short term health issues. Health issues can range from irritation in the eyes, nose and throat up to some cancers. The chemical industry now works towards producing products that are considered to have a low level of VOC's. As a result, it's widely accepted that any products that emit under 30g/l are considered in the chemical industry as low.
Here at Earthborn we take low VOC's very seriously and we are proud to say that all of our paints are virtually VOC free at less than 0.5g/l.
What makes our paint different?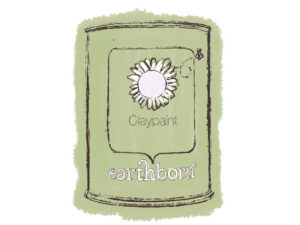 Our Claypaint and other products are high quality and high performing due to carefully selecting environmentally friendly ingredients coupled with advanced manufacturing processes and formulations. We were the first UK licensed paint company to be awarded the EU Ecolabel for indoor paints and varnishes. Our paint is not just gentle on the planet but for little ones too after being certified as safe for use in children's rooms. With no hidden nasties and a lack of smells, you can take steps towards a safer home and planet without having to compromise on style.
Steps you can take to lower your VOC exposure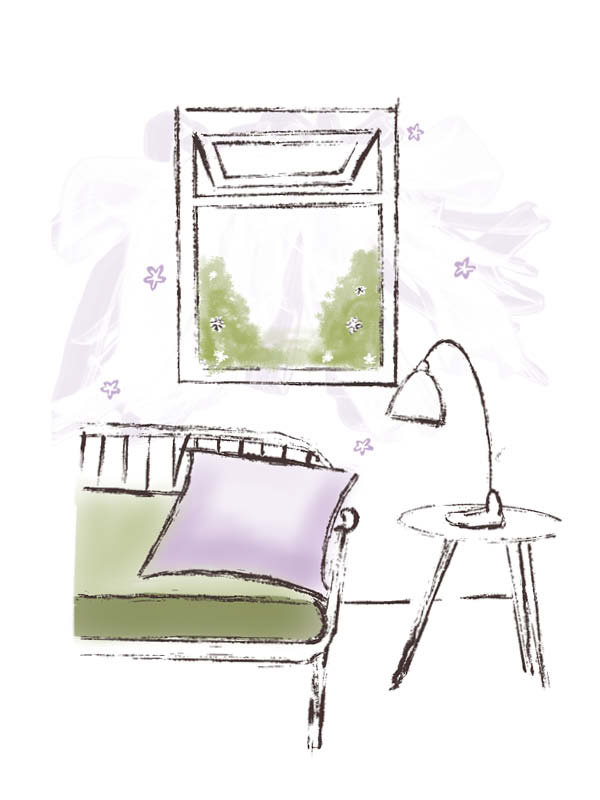 Don't worry there are a few steps you can take to reduce your exposure to VOC's.
Only buy what you need. By taking time to actually work out how much of a product you require (e.g. – paint) not only saves money but reduces your exposure to unused chemicals. Unused chemicals can 'leak', releasing those harmful VOC's into your home. If you have bought extra then try to store them where people don't frequent such as sheds or garages.

Have a look under your sink then dispose of any products that you do not use. Most cities or councils offer a facility where you can drop off these products locally in

'household hazardous waste'

. 

Increase ventilation in your home by opening windows. This will help to increase airflow and reduce the amount of VOC's in the room. Try keeping the temperature as low as comfortably possible as chemicals 'off gas' more in high temperatures.

Finally, you should consider purchasing low VOC options such as our Claypaint. VOC's should be clearly labelled on products helping you to make an informed decision.