Tips for choosing the right exterior masonry paint for your property
20th April 2020

If you have plans to paint the outside of your property this year, it's worth taking a little time to understand the different types of exterior masonry paint available. Taking time to do a little research will help you to select the most suitable one for your home.
When it comes to painting masonry and exterior walls – whether that's brick, stone, concrete, lime render or pebble dash. There's a few options available to you!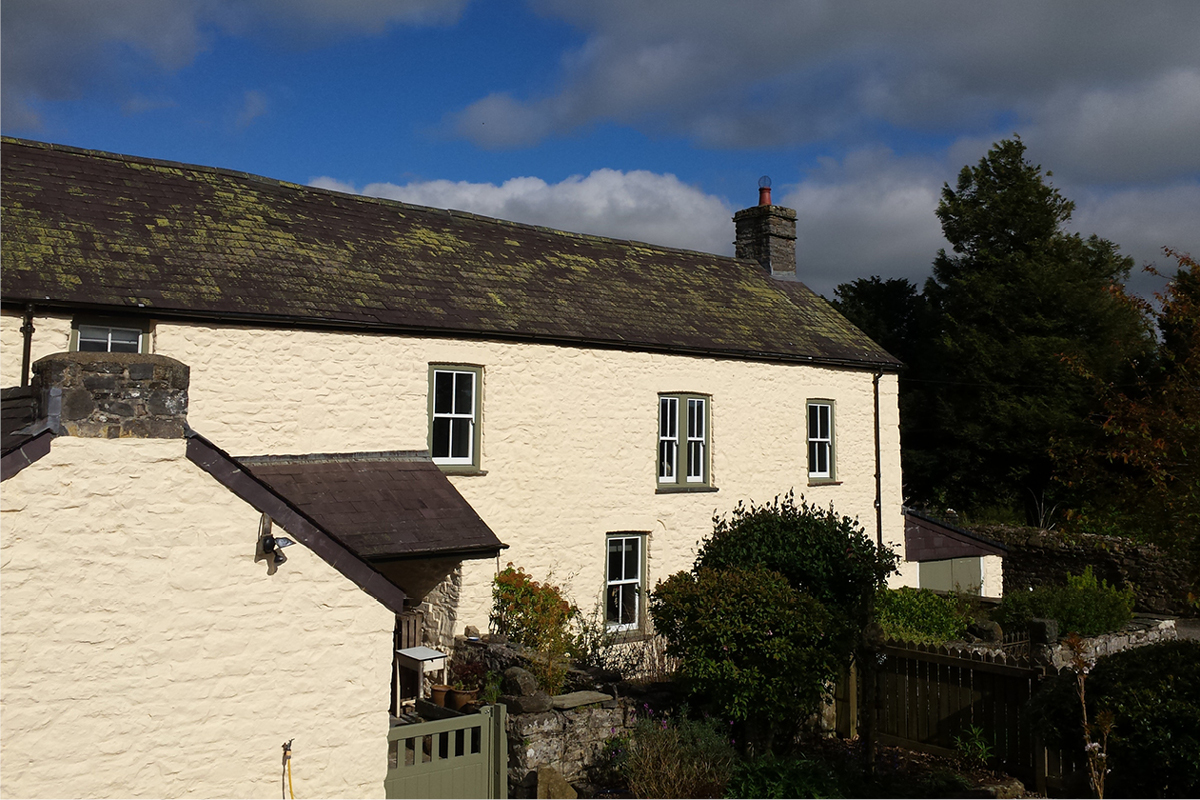 Acrylic paint
This is a plastic based exterior masonry paint that forms a seal over the surface. It's often hardwearing and a good solution if your property has already been painted. It's also a quick and relatively inexpensive way to freshen up your property.
But if water gets beneath the surface, as it is bound to through the tiniest of cracks, then that moisture will sandwich between the paint layer and the masonry itself. Water ingress can lead to all sorts of problems.
Lime Wash
You might know of lime wash as being a traditional coating for old buildings. It has an authentic, chalky finish and is highly breathable. It doesn't seal the surface and instead lets moisture pass easily through it – thus allowing the walls to 'breathe'.
There are a couple of downsides to lime wash. Firstly, it requires many coats and is therefore labour intensive to apply. Secondly, the colour range can be more limited due to its natural ingredients. And finally it usually requires regular upkeep – recoating every few years – which isn't always practical for many homeowners.
Mineral based exterior masonry paint
Mineral based paints like our Ecopro Silicate Masonry System, forms a chemical bond with the masonry surface. This results in an extremely long lasting, highly breathable and durable coating.  Suitable for all types of masonry, from brick and stone to lime render, a great alternative to lime wash.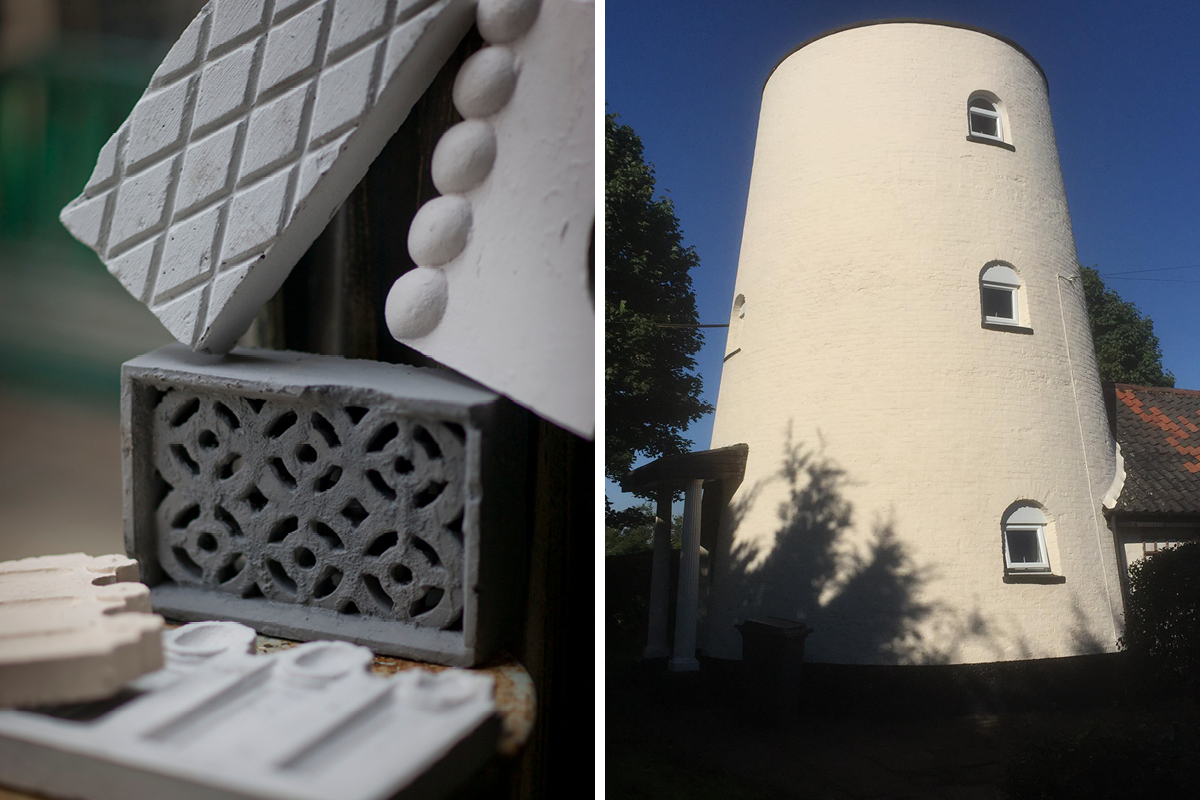 The system consists of Silicate Primer and Silicate Paint, and these two products combined enable the paint to physically knit into the brick. Our Silicate Masonry System can only be applied to bare (unpainted) mineral surfaces, so you'll need to check if the walls have been previously painted first.
How to test exterior masonry paints
When it comes to testing out paints, especially colours that are going to be used outside, we'd suggest trying a sample pot first. Even though our new exterior paint colour card is painted with real paint, the swatches are small and can appear quite differently on a larger scale and in different lights. Paint out the sample pot on as large an area as you can and make sure you look at the colour at different times of day.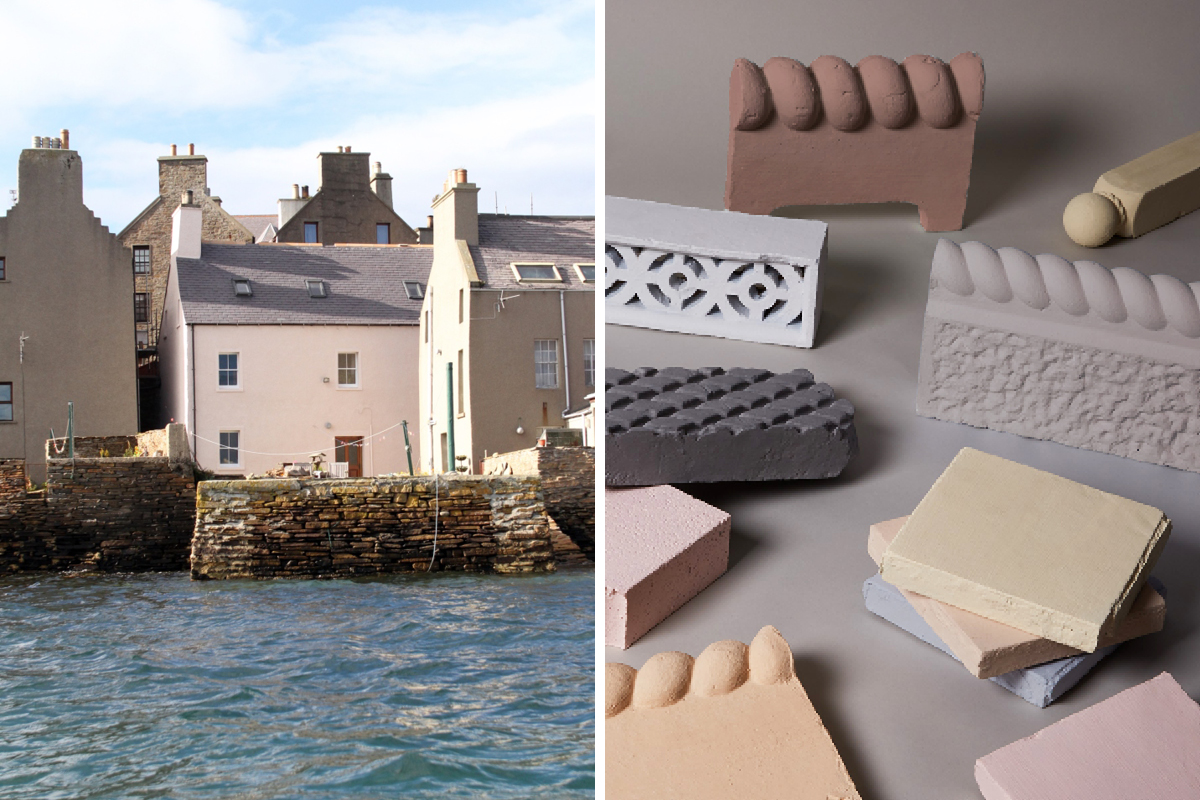 For accuracy and to check the Silicate Masonry Paint is compatible with your walls, we'd recommend trying it in conjunction with the Silicate Primer which is now available here in 100ml sample pots. Always test the paint in an inconspicuous area if possible!
Head here to order our brand new Ecopro Silicate Masonry paint colour card, which has just increased to 48 classic shades.