Summer 2017's top paint trends
11th August 2017

Summer is the ideal time to decorate your home in preparation for those cold winter months. Days are longer, meaning the light is better and you can paint into the evening. Plus, if the British weather plays nicely, you are able to have your windows open so that paint dries quicker and you can enjoy your hard work that much sooner.
Paint colour trends vary season to season and summer 2017 is no different, but this season's trends are timeless, and will look great for many years to come.  This year we have seen two new trends, Botanical Sea and Candy Colouration.
We meet florals halfway and look towards the ocean for our Botanical Sea trend; this is a different and surprising colour trend for the summer months, its blues and neutrals will provide a calm and fresh atmosphere for any room, from kitchen to bedroom. The following colours make up this exciting new paint trend: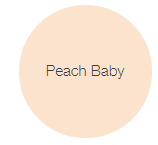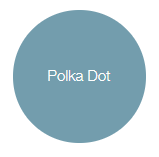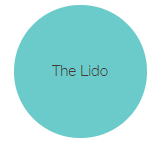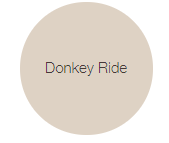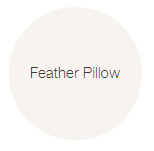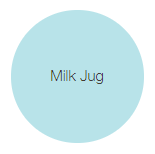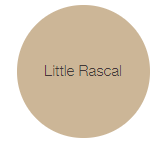 No need to try and incorporate all the colours, why not pick a couple of combinations like we have here with The Lido and Milk Jug.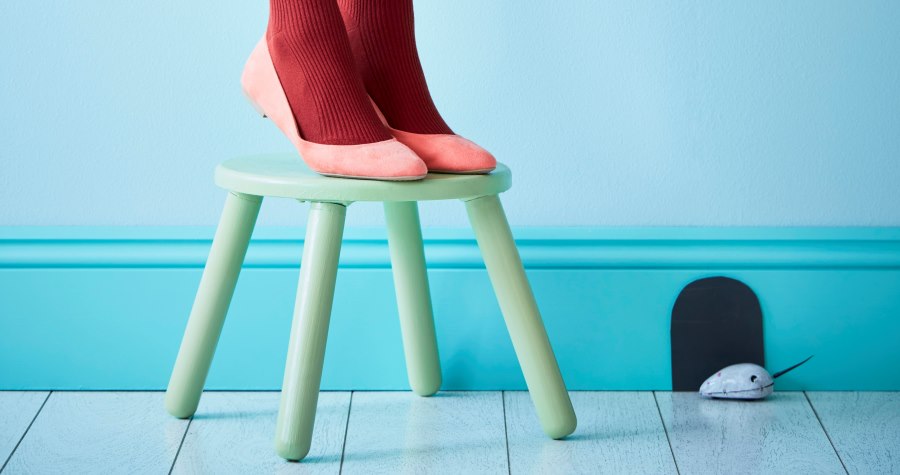 A summer favourite amongst staff, stockists and customers, Candy Colouration mixes pastels to create a contemporary and fun colour palette for your home. Candy colouration consists of the following colours: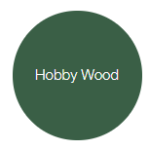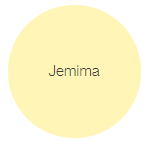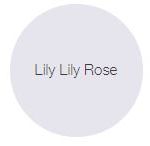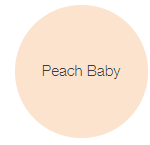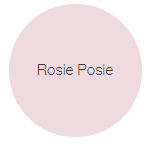 We've put Rosie Posie and Lily Lily Rose together in this beautiful bedroom, try adding a deeper shade like Hobby Wood to add contrast to your room.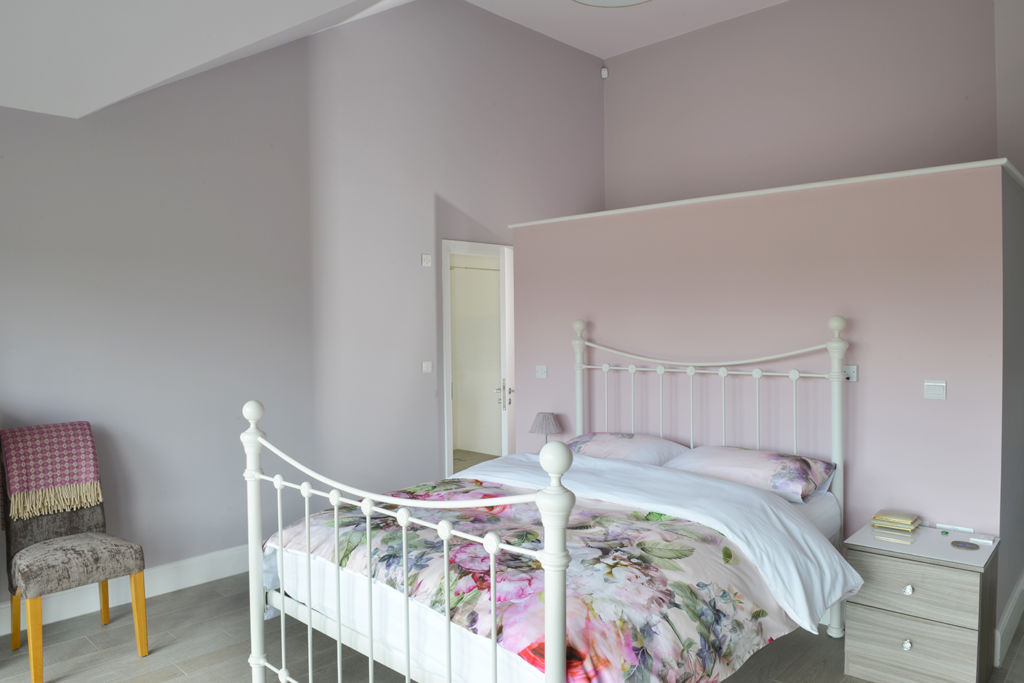 Like many of our paint colour trends, Candy Colouration and Botanical Sea are trends are both classic and will look fantastic in your home season after season.