Over the past few weeks we've collected data to reveal our best-selling paint colours of 2016. And this year has certainly shown that when it comes to choosing a new paint shade, anything goes! The past 12 months have proved that whilst there's a definite rise in the popularity of certain colours (which we'll highlight below) there's also a style of décor to suit every taste, so almost any colour can be considered 'on-trend' these days.
All White
Carefully selected neutrals continue to be the go-to choice for many of us. The ever popular trend for minimal, scandi-style living and the increased use of natural materials, mean that variations on white continue to out-sell all other shades. But white is never just white, it can be warm, cool, bright or cocooning.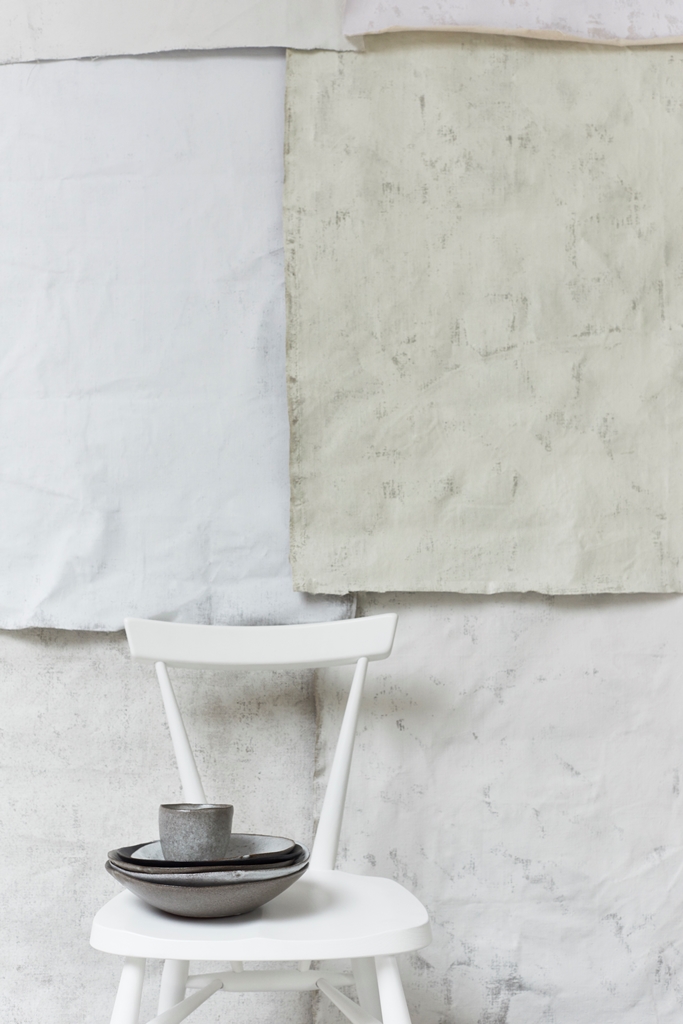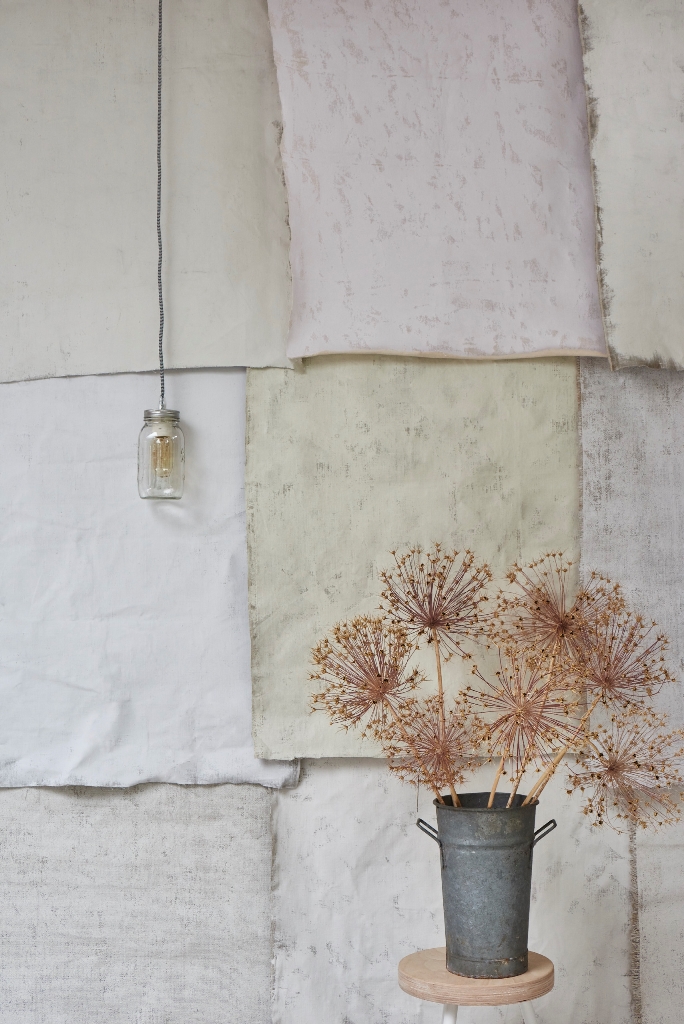 Our best-selling white shades for 2016 were antique-toned Marbles, which suits virtually all room types (from north facing rooms to bright sunny spaces) along with palest grey St John and cool grey Bugle, which can be used alone or layered to create a light-filled space. For more ideas on how to decorate with white, see Charlie Luxton's tips on decorating with white here.
We predict that whites with a hint of another colour will be big news for 2017. Our must-have white paint colours for the next 12 months are Piglet (white with the merest hint of pink for a warming effect) and Posset. This yellow-hued neutral reflects light and complements other shades, whilst adding a clean, fresh feel. Pair these palest of paint colours with richer neutrals like Tom's Bakery or Donkey Ride for a grown-up, classic style of décor.
Darker does it
If our most popular shades for 2016 are anything to go by, we also predict that 2017 will see a rise in the popularity of deep, dramatic shades. Toy Soldier and Riding Hood both make an appearance in our best-sellers list for 2016, and we think inky blues, rich reds and deep greens will continue to gain in popularity as key colours for 2017.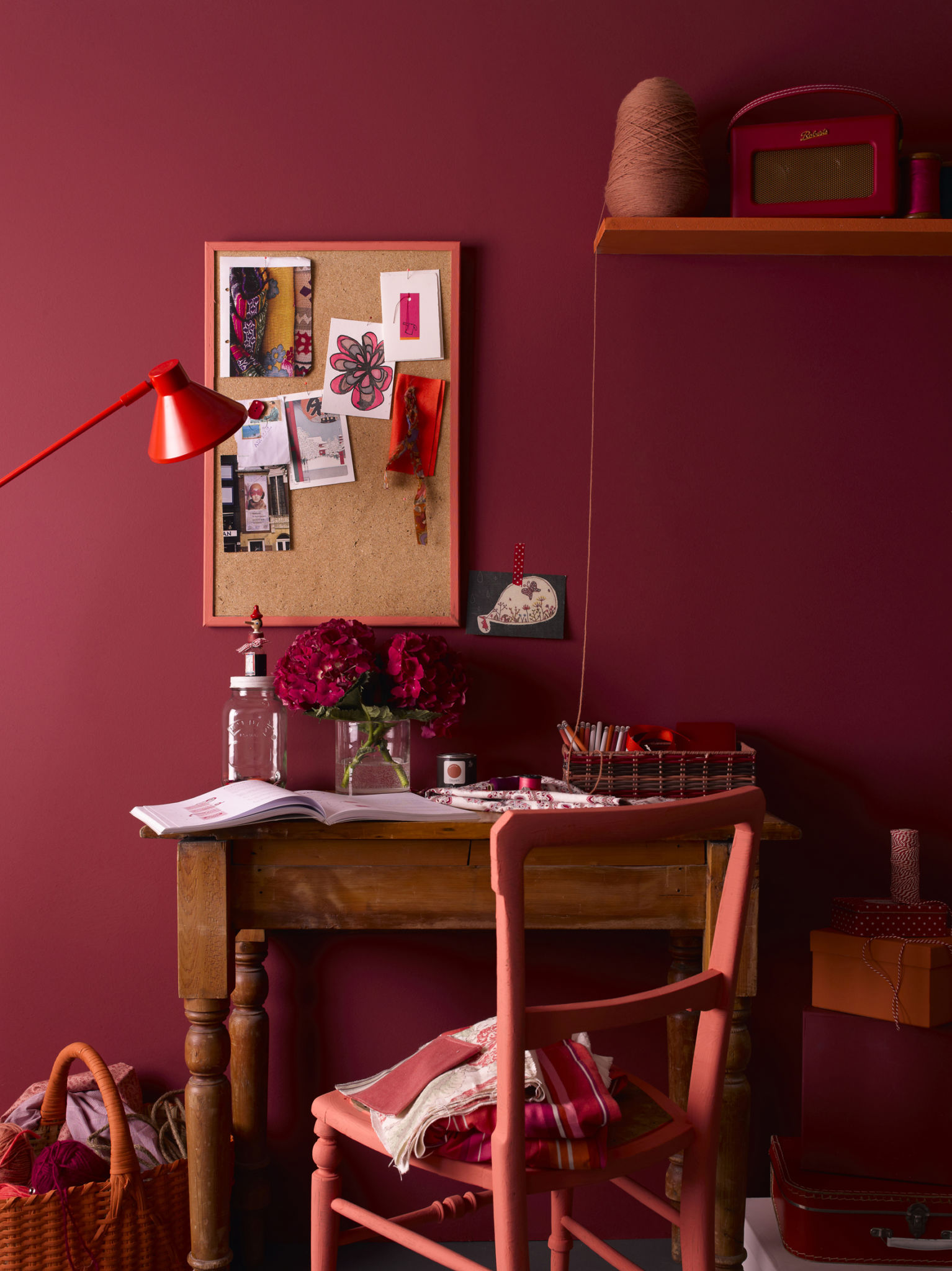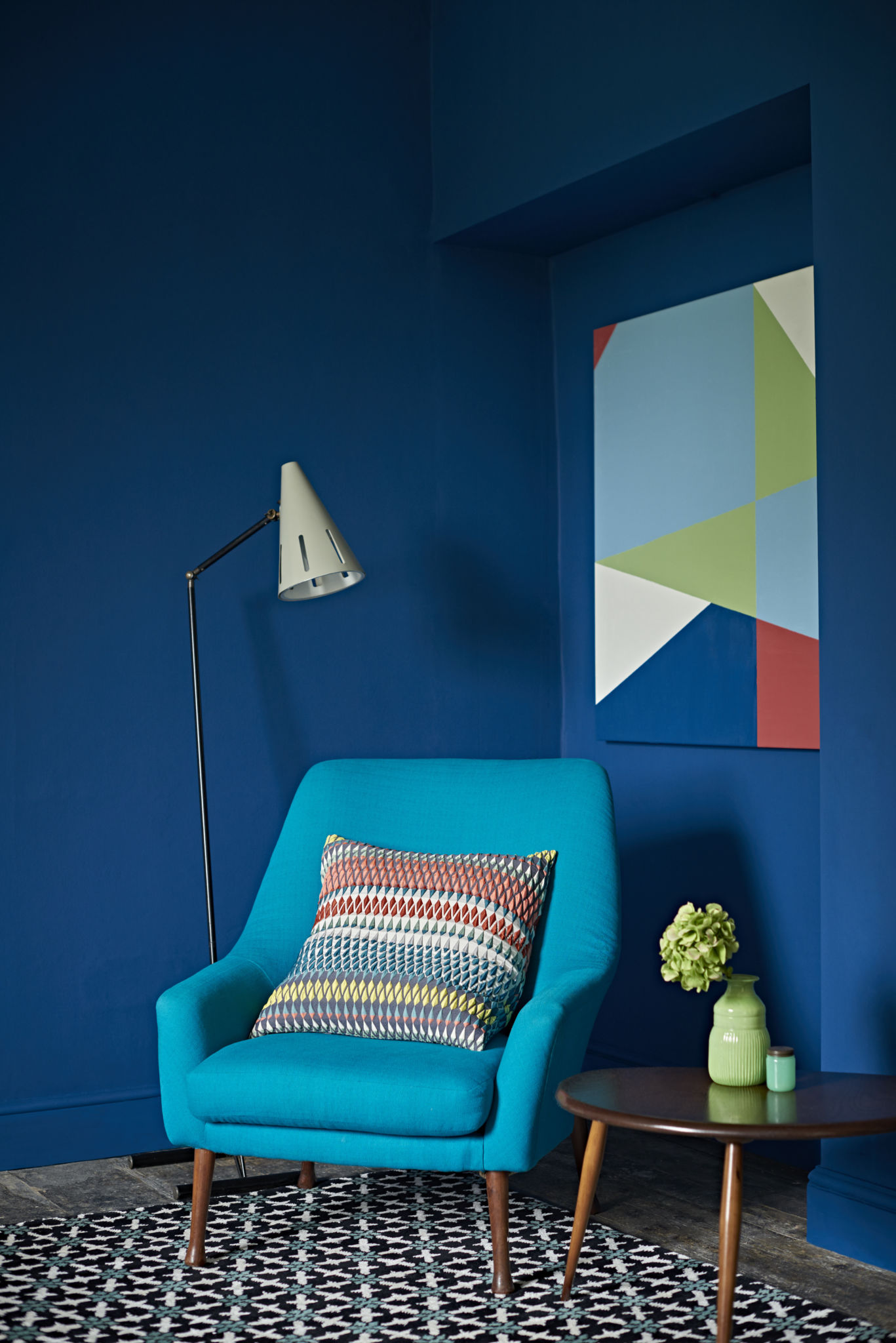 As many of us become more colour-confident, decorating with deeper shades becomes less scary and more sophisticated, creating a cocoon-like effect when used on interior walls and trims, or show-stopping as a feature wall. Grey-blacks like Hidey-Hole were huge for 2016, and we expect next year will see the move to other dark shades too.
Grey is still here to stay
Speaking of grey, we believe this highly versatile shade will to continue to be a key colour for 2017. Although grey has been a popular paint colour for a number of years now, the complexity and variety of grey tones means there's a shade of grey that will work in any room of your home.
The past year saw warm grey Cat's Cradle and the slightly deeper mid-grey Kissing Gate top the charts. When it comes to furniture and upcycling, Trilby was our top Eco Chic paint colour for 2016. And the popularity of grey doesn't show any signs of slowing!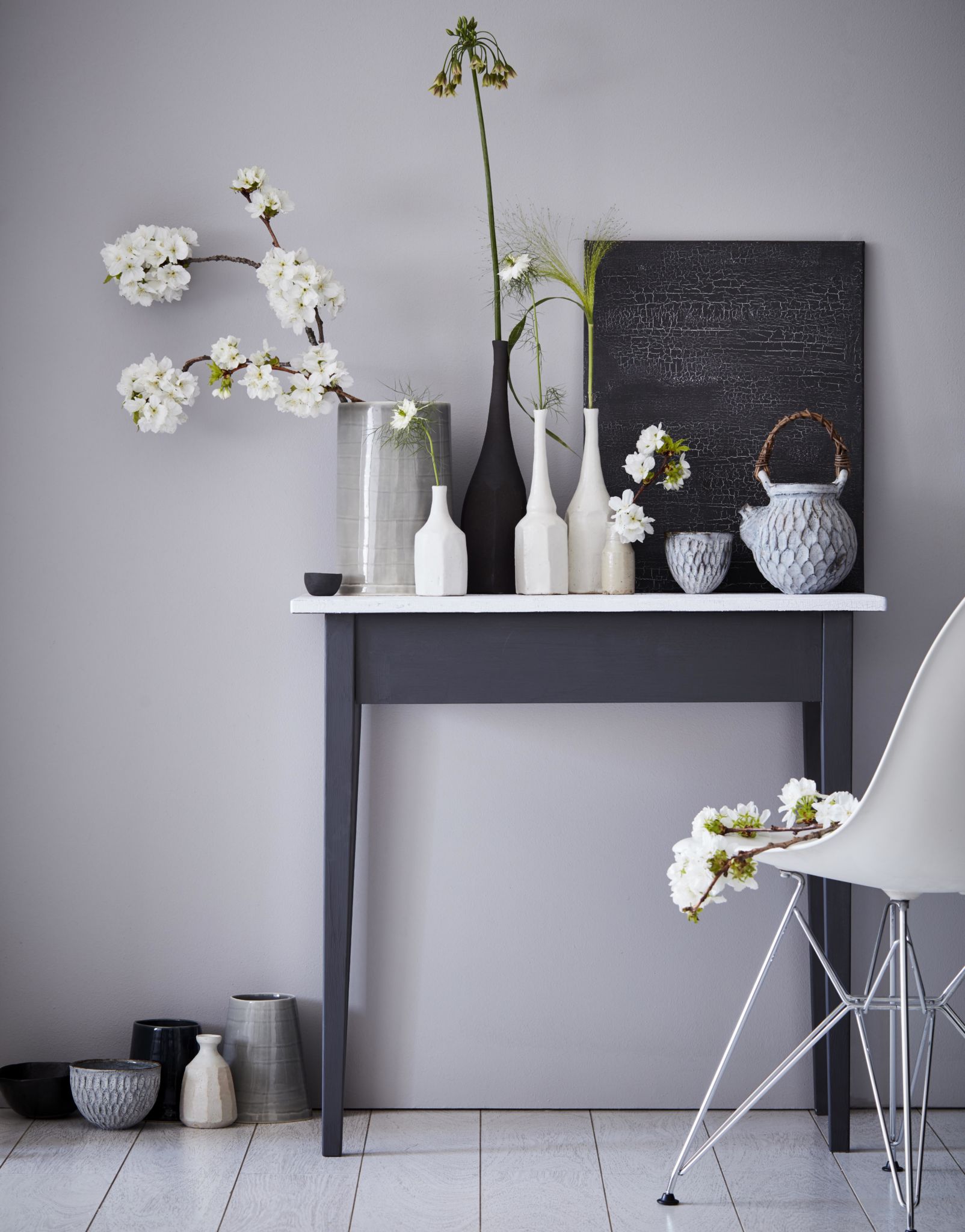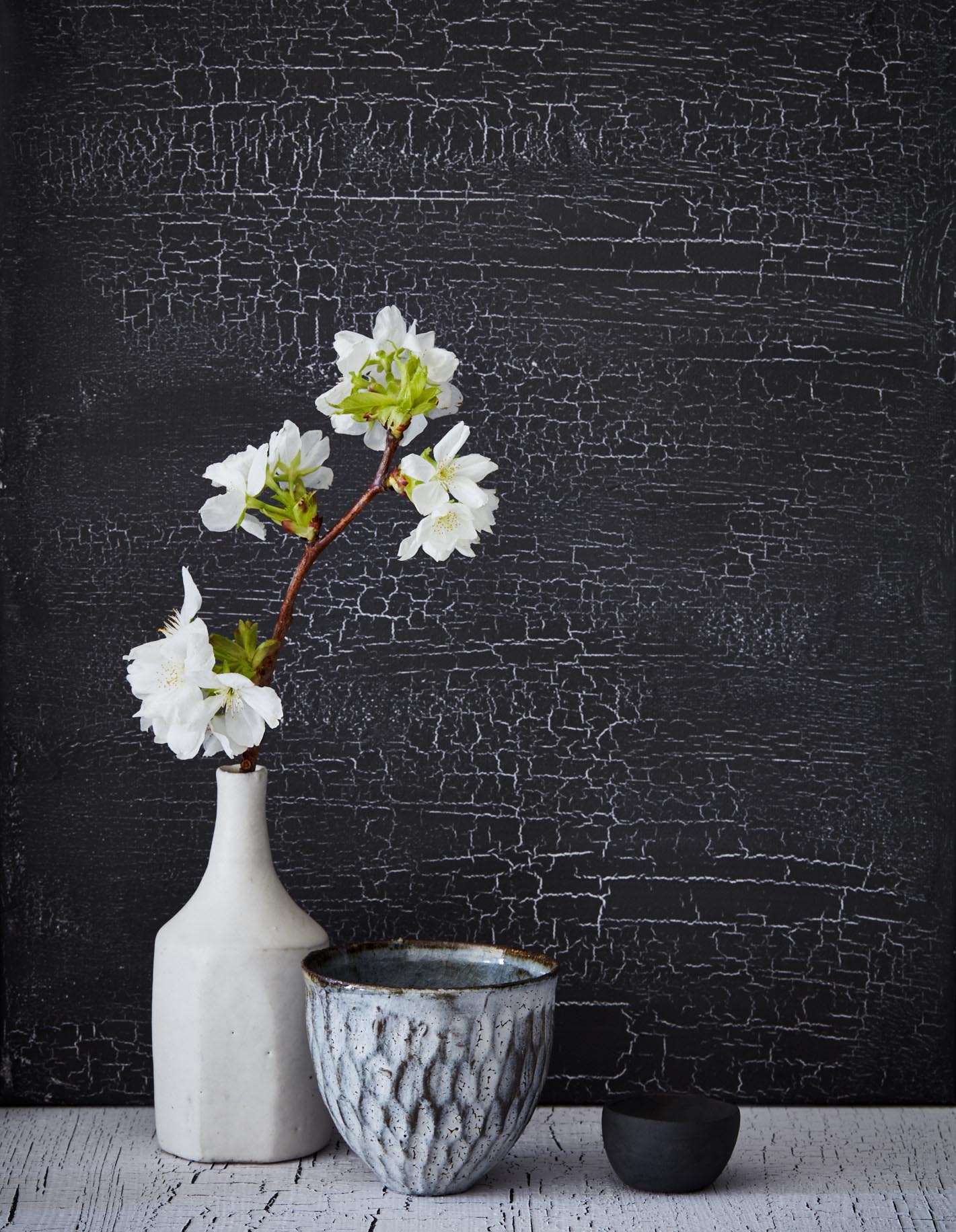 Blues and beyond
Finally some of our more colourful, playful paint shades also feature in our best-sellers list for 2016, including Polka Dot, Rosie Posie and Humpty Dumpty. The demand for blue in particular has been steadily growing over the last 6-12 months and it's likely to continue. Like grey, blue is highly versatile and the more complex shades like Polka Dot (which has an almost earthy, denim quality) work well with both contemporary and traditional types of décor.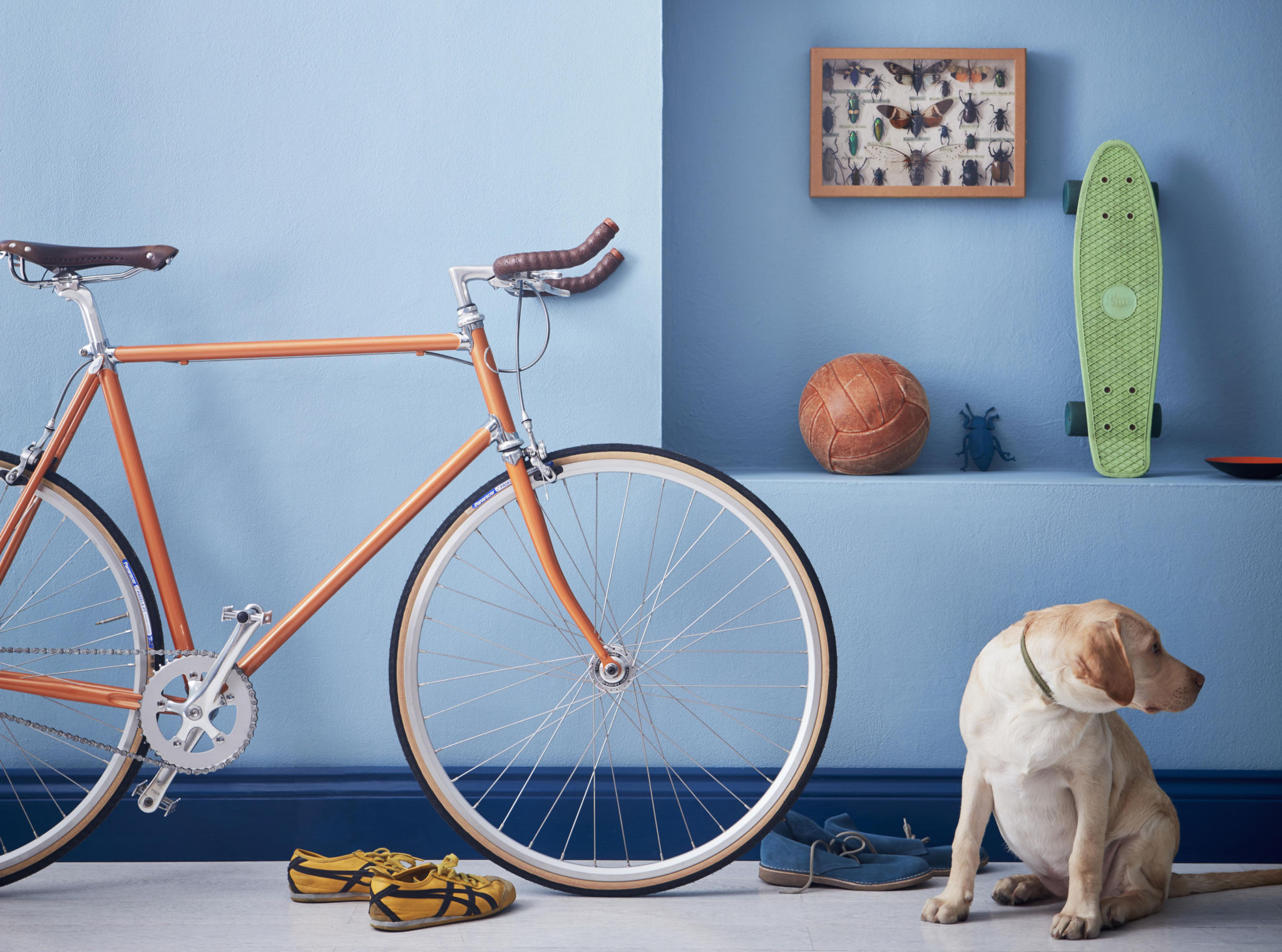 2017 will see some exciting developments in the Earthborn colour palette as we launch some new paint shades. What colours would you like to see? Share your thoughts by heading to the social channels below!