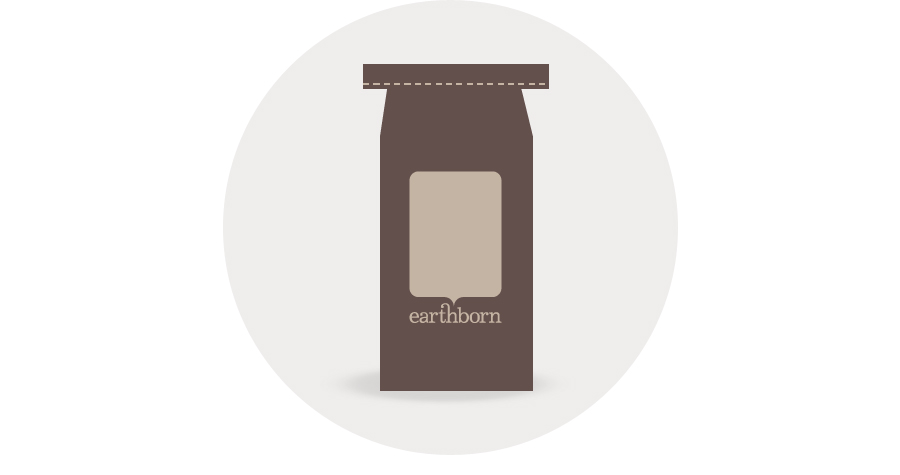 Wallpaper Paste
A high quality wallpaper paste that is safer, healthier and more pleasant to use.
Big down arrow
All you need to know
Product Information
Features
Ingredients
Data Sheet
Earthborn water soluble Wallpaper Paste is both acrylic and solvent free. It is made from non toxic, non allergenic methyl cellulose and is also free from fungicides, preservatives and synthetic resins.
Its excellent adhesive properties are not disadvantaged by its purity. Earthborn Wallpaper Paste makes a great job of any wallpaper, including heavily textured and fabric wall coverings.

Sizes 500g, 100g
Find Nearest Stockist
Excellent adhesive qualities
Easy to mix
Easy to apply
Pleasant to use
Safer and healthier
Great for all weights of wallpaper
Works with fabric wall coverings
Acrylic free
Solvent free
Fungicide free
Preservative free
Synthetic resin free
Pure methyl celluloses of various fibre lengths
Download a handy data sheet. You can view it using the latest version of Adobe Acrobat Reader.