You are using an
outdated
browser. Please
upgrade your browser
to improve your experience and security.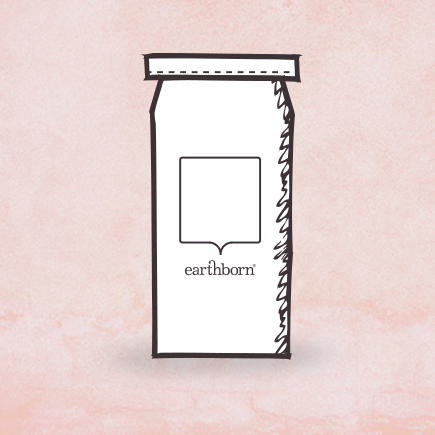 All you need to know
Get creative with Earthborn Pigments. These natural earth and mineral powders provide a source of concentrated colour for paint blending and special effects.
With 48 pigments to choose from, they can be blended into any Earthborn interior or exterior paint to create your own unique shade of eco friendly paint.
Mixed with Earthborn Wall Glaze, the pigments are perfect for decorative effects such as colour washes, dragging, sponging and stencilling. Some even contain naturally occurring metallic flakes to add extra dazzle to your design.
Earthborn Pigments are fade resistant and can be mixed with Earthborn Claypaint, Emulsion, and Casein Paint. Many can also be mixed with lime washes, mortars and our Ecopro Silicate Masonry Paint.
Standard sizes 75g, 500g
Special sizes 50g and 400g (Mica Gold, Mangan Purple, Salmon Red and Rhine Gold only)

75g
Except Mica Gold, Mangan Purple,
Salmon Red, Rhine Gold: 50g and 400g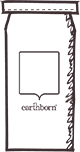 500g
Except Mica Gold, Mangan Purple,
Salmon Red, Rhine Gold: 50g and 400g
Extensive range of 48 pigments, including metallics
Long lasting and fade resistant
Easy to use and apply
Odour free
Most are compatible with lime products

EU Ecolabel
This product proudly carries the EU Ecolabel.

VOC Free
This product is virtually free of Volatile Organic Compounds.
Earth pigments
Mineral pigments
Metal pigments
Trinatrium citrate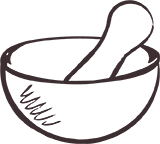 Download a handy data sheet. You can view it using the latest version of Adobe Acrobat Reader.