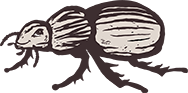 Isolating Primer
Perfect for treating dry stains before overpainting with water based paints such as Earthborn Claypaint or Lifestyle Emulsion.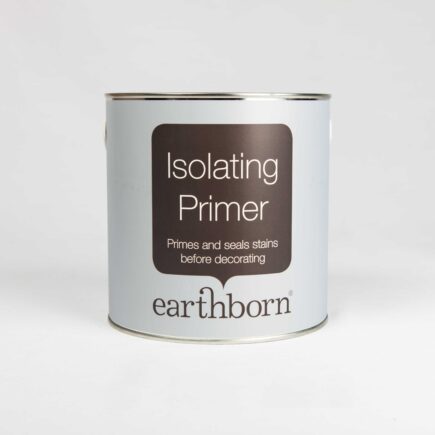 All you need to know
Earthborn's Isolating Primer is designed to treat stubborn, dry stains before over painting with water based paints such as Earthborn Claypaint or Earthborn Lifestyle Emulsion. It is a matt white paint that contains a stain inhibitor, and is ideal for treating stains including crayon, graffiti, water stains, creosote, smoke stains, hand marks, asphalt etc. helping to prevent them from bleeding through the new paintwork.
With a water based formulation, Earthborn Isolating Primer is made from carefully selected, premium quality ingredients and is formulated to be less harmful to the user and the environment than competing products.
Drying time: Touch dry in approximately 30 minutes depending on temperature and humidity. A second coat can be applied after 4 hours.
Approx coverage: Up to 14 m² per litre.
Coverage is approximate and dependent on surface properties

2.5L
Approx.
Coverage
35m²

750ml
Approx.
Coverage
10.5m²
Excellent isolating properties
Water based formulation
Non-toxic
Low VOC content
Water
Calcium carbonate
Styrene acrylic copolymer
Titanium dioxide
Coalescent
Tannin stain inhibitor
Dimethylethanolamine
Mineral oil
Sodium polyacrylate dispersant
Less than 0.1% synthetic preservative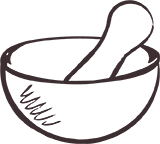 Download a handy data sheet. You can view it using the latest version of Adobe Acrobat Reader.