You are using an
outdated
browser. Please
upgrade your browser
to improve your experience and security.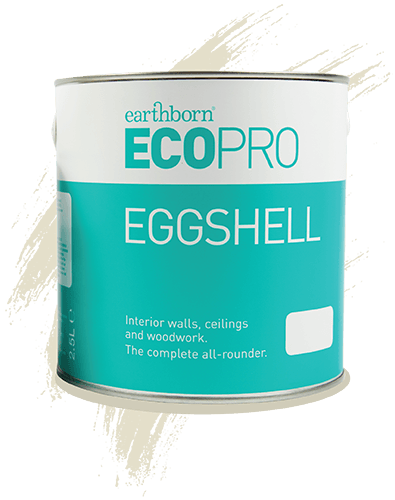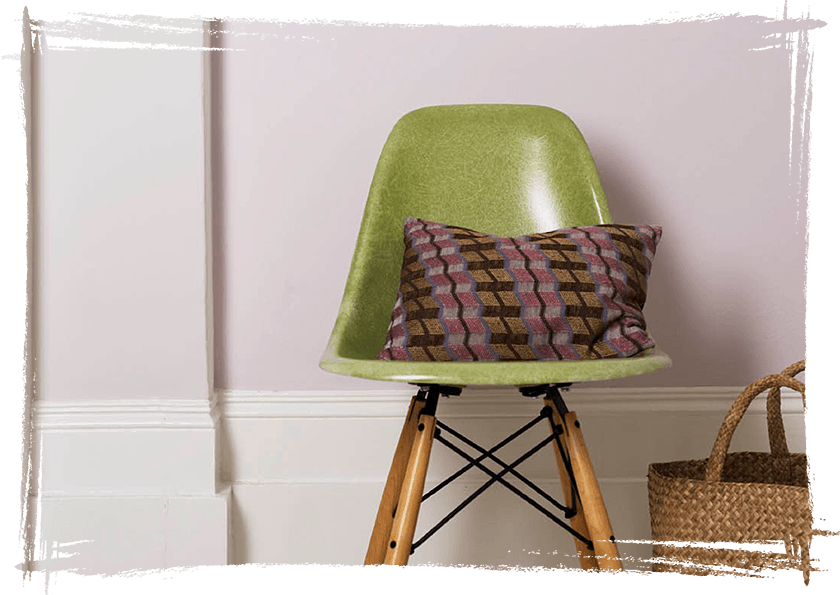 All you need to know
A low odour, environmentally sound alternative to conventional eggshell. Available in the full BS4800 colour range.
Earthborn Ecopro Eggshell dries to an attractive sheen finish that provides durability, washability and scuff resistance – but with the added benefit of being a true eco paint. The unique formulation is totally oil and acrylic free, with minimal VOCs. This results in a breathable, high performance product.
Suitable for use on interior walls, ceilings and woodwork, it's the complete all-rounder.
Application method: Brush, roller or spray
Touch dry in 1-2 hours. Re-coat after 6-12 hours
Sizes: 750ml & 2.5L
Approx coverage: 14m² per litre.
Note: Coverage will depend on substrate and application method.

2.5L
Approx.
Coverage
14sqm²

750ml
Approx.
Coverage
14sqm²
Available in the full BS4800 colour range
EU Ecolabel licence UK/007/01
Oil and acrylic free formula
Excellent covering properties
Hardwearing & scuff resistant
Breathable
Minimal VOCs
Wipeable
Low odour

VOC Free
This product is virtually free of Volatile Organic Compounds.
Water
Binder Emulsions
Titanium Dioxide
China Clay
Dolomite
Surfactant
Thickener
Sodium Hydroxide
Hydroxyethyl Cellulose
Defoamer
Preservatives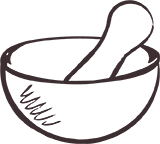 Download a handy data sheet. You can view it using the latest version of Adobe Acrobat Reader.

Colours
Ecopro Eggshell is available in the full BS4800 range of 98 colours plus Black and White.