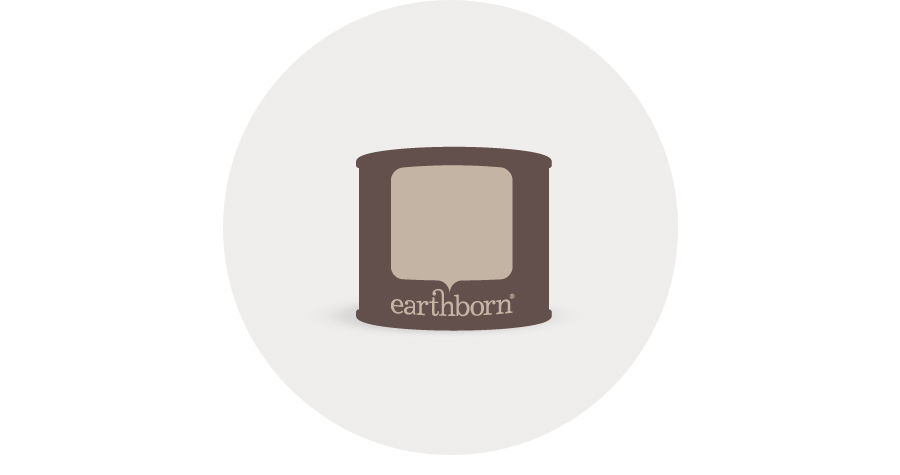 Crackle
For textured, crackle effects on painted furniture.
Big down arrow
All you need to know
Product Information
Features
Ingredients
Data Sheet
Earthborn Crackle is a water-based, oil and acrylic free medium perfect for creating a textured crackle effect on painted furniture. Use in between two contrasting paint colours for the ultimate crackle look.
Drying time: Touch dry in 1-2 hours. Allow 6-12 hours before over-painting.
Approx coverage: 400ml: 3-4m2
Find Nearest Stockist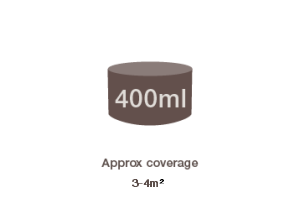 Water-based
Oil and acrylic free formulation
Easy to apply
Cracks should appear after a few minutes
Crackle effect can be enhanced with heat
Finish with Earthborn Furniture Glaze or Furniture Wax
Polyvinylalcohol
Defoaming agent
Synthetic preservative (methylisothiazolinone)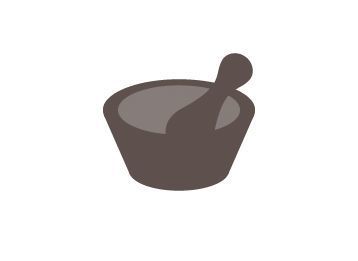 Download a handy data sheet. You can view it using the latest version of Adobe Acrobat Reader.