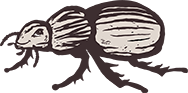 Casein Paint
Provides a soft matt finish that complements the interiors of older buildings in particular.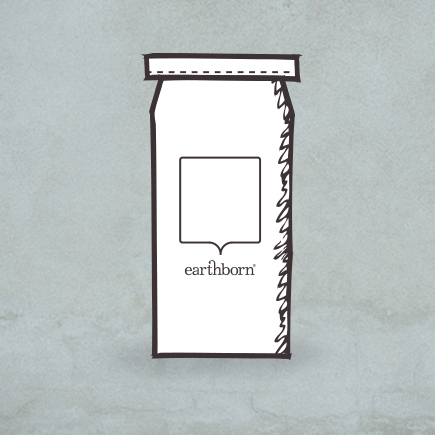 All you need to know
Earthborn Casein Paint is highly breathable and helps regulate humidity, making a healthier, more comfortable living environment. Casein (a milk protein) and white lime are it's main ingredients and it comes in a white powder form for mixing with water to create your own natural decorative coating. Simply add Earthborn Pigments to create your own special colours.
Drying time Completely dry after 24 hours. Allow 3 – 6 hours between coats.
Approx coverage 7-9 sq m per kg.
Note: Earthborn Casein Paint is semi transparent when first applied and does not achieve full opacity until completely dry.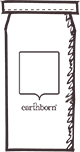 4kg
Approx. Coverage
36m²

15kg
Approx. Coverage
135m²
Virtually VOC free
Acrylic free
Oil free
Solvent free
Highly breathable
Helps regulate humidity

VOC Free
This product is virtually free of Volatile Organic Compounds.
Casein
White lime
Chalk
Clay
China clay
Celluloses
Calc-spar
Talcum
Sodium phosphate
Earth pigment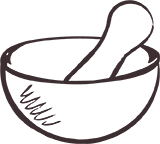 Download a handy data sheet. You can view it using the latest version of Adobe Acrobat Reader.